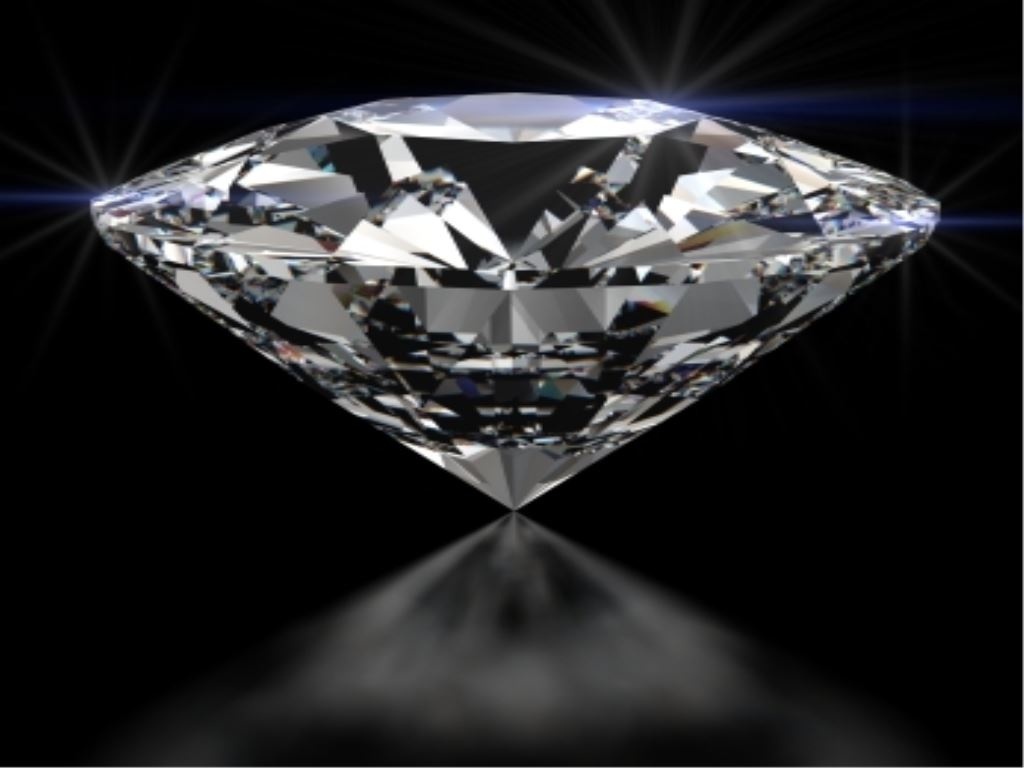 Perfect Diamond Aura MP3
6 Minute Subliminal Audio MP3 Download

► Diamond aura transition-
Intent, Easily Integrate old time energies with new time energies.

★You want subliminals that work -Well you have come to the right place.

Positive affirmations are spoken below normal range of hearing.

Affirmations shown in the beginning of video-
Plus 3 of DrVirtual7 new formula affirmations not listed.

Just Listen: 2 times day or night until you get your desired results.
Headphones optional.
You'll get a 6.0MB .MP3 file.
More products from DrVirtual7