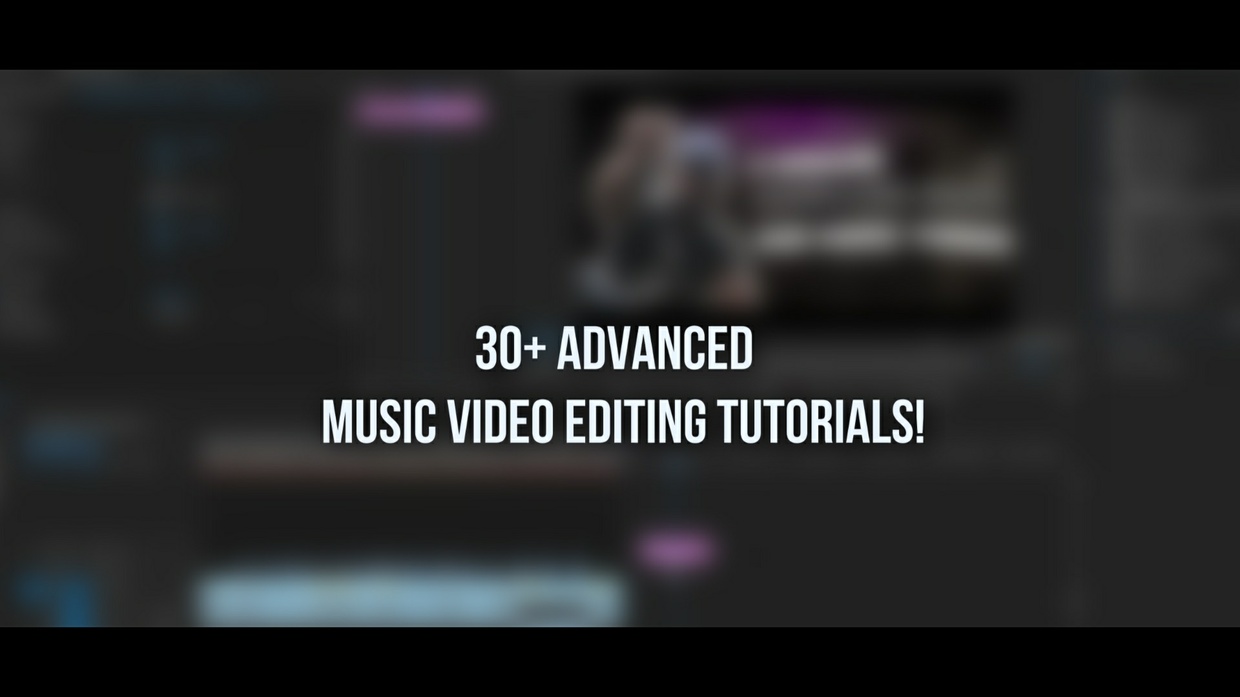 30+ Advanced Music Video Editing Tutorials!
There are a lot of Music Video Tutorials out there — and about 90% of them are hard to watch.

It can be really difficult to find really great Music Video tutorial especially if you're new to Music Video. To help you along your motion graphics journey, we've put Tutorials Pack of 30+ of the best Music Video Tutorials in the world.

 

Watch our expert-taught Music Video Editing Tutorials and learn image editing, retouching, and color correcting for all skill levels. Find out how to use Premiere Pro Advanced shapes and layers, how to retouch edits, and more.
$20
You'll get a 537.9MB .ZIP file.
More products from BjK Productions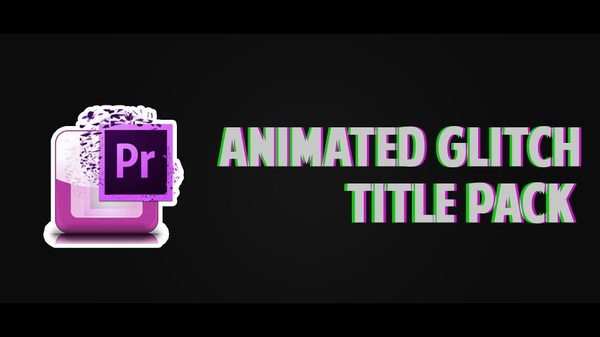 50% OFF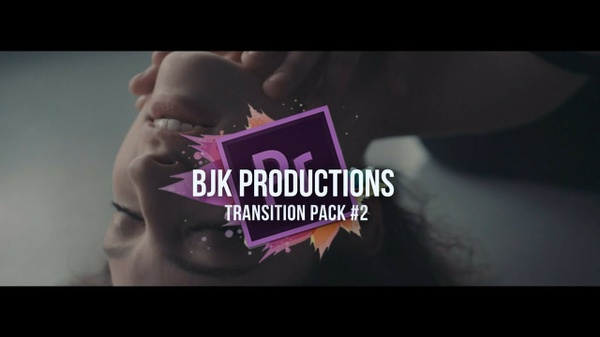 50% OFF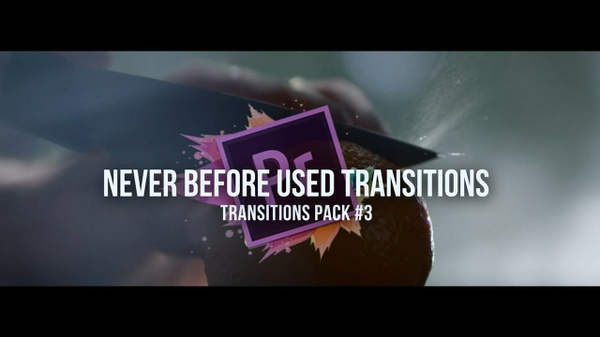 50% OFF