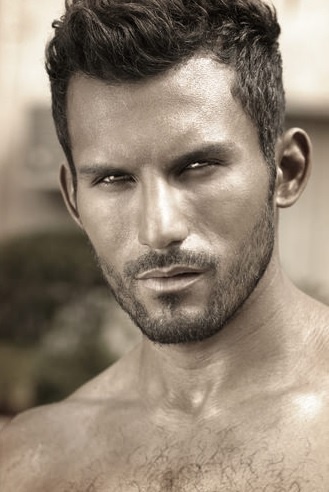 POWERFUL★GET SEXY MASCULINE JAWS★
You can Get $4 Discount if you pay with Bitcoins.
Please send an email to
[email protected]
for more information!
Greetings Gentlemen!
Good news for all those who were asking me to make this program. This program is derived from 'BECOME THE MOST HANDSOME MAN'. This premium version contanins double the number of affirmations and it is designed to give faster and more profound results.
Have you always felt that with more masculine looking jaws, your face would look much more attractive?
After we got tons of positive feedback from that program we started working on a program focused just on the jaws. While 'BECOME THE MOST HANDSOME MAN' is focused mainly on the face and body language, this program is focused just on enhancing the jaws. Some of you wrote to me that you all would look much better with more enhanced jaw line, something that can make you look more masculine. While a bit of enhancement will be nice for many people, too much of it would end up making you look weird. Thus this program contains affirmations to limit the jaws' enhancement to avoid making it look out of place. Unlike many subliminal creators, we don't just have affirmations to enhance a facial feature. We also have affirmations to stop the changes once the results have been achieved.
I advice you not to listen to this program along with' BECOME THE MOST HANDSOME MAN' as it already contains too many affirmations to make facial changes. Hence you can listen to any other program other than Alpha Male that is not focused on physical changes.
INSTRUCTIONS:
Listen to this program for at least 4 hours a day for the next one to three months. Some of you may need to listen up to three months using headphones/earphones. You can carry on with other activities while listening to this program. Listening to this program for 8 hours a day for the next one month will bring the fastest results.
You can always find this program on our youtube channel and try it for free.
WARNING:
Do not download this program illegally,or pirate it in anyway. This track contains very strong anti piracy affirmations.
You can listen to this program by making multiple copies as longs its your intention to use it for only yourself.
We reserve our rights to keep the affirmations we use for this program as a trade secret.
You'll get 1 file (82.6MB)
More products from MindPro Lab