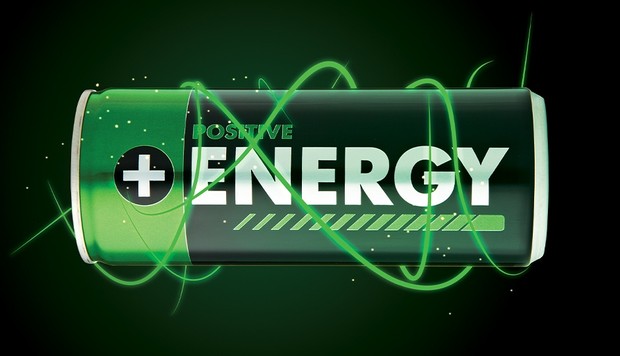 POWERFUL! ★ATTRACT POSITIVE ENERGY★ Shield yourself from Negativity!
You can Get $4 Discount if you pay with Bitcoins.
Please send an email to
[email protected]
for more information!
Greetings!
This is a more powerful version of the video found on our youtube channel.
If you are looking to being filled with positive energy, then this is the right subliminal program for you!
No matter where you live, who you are with, what you do, this program will help you to shield yourself from the negative energy that may be affecting your life.
This track simply locates and destroys the negative energy and then forms a shield which makes it difficult for the negative energy to return back into your life.
This is one of the most important programs we have made, and I recommend this along with 'Let go of your past' to everyone who wants a powerful rest button for life!
INSTRUCTIONS:
Listen to this track for at least 2-3 hours a day everyday. You can listen to this track for up to 8 hours.
While listening to this track, it is advisable to use headphones/earphones for the maximum benefit. You can listen to this track while working, exercising or any other activities.
WARNING:
Do not download this program illegally,or pirate it in anyway. This track contains very strong anti piracy affirmations.
You can listen to this program by making multiple copies as longs its your intention to use it for only yourself.
We reserve our rights to keep the affirmations we used for this program as a trade secret.
You'll get 1 file (82.1MB)