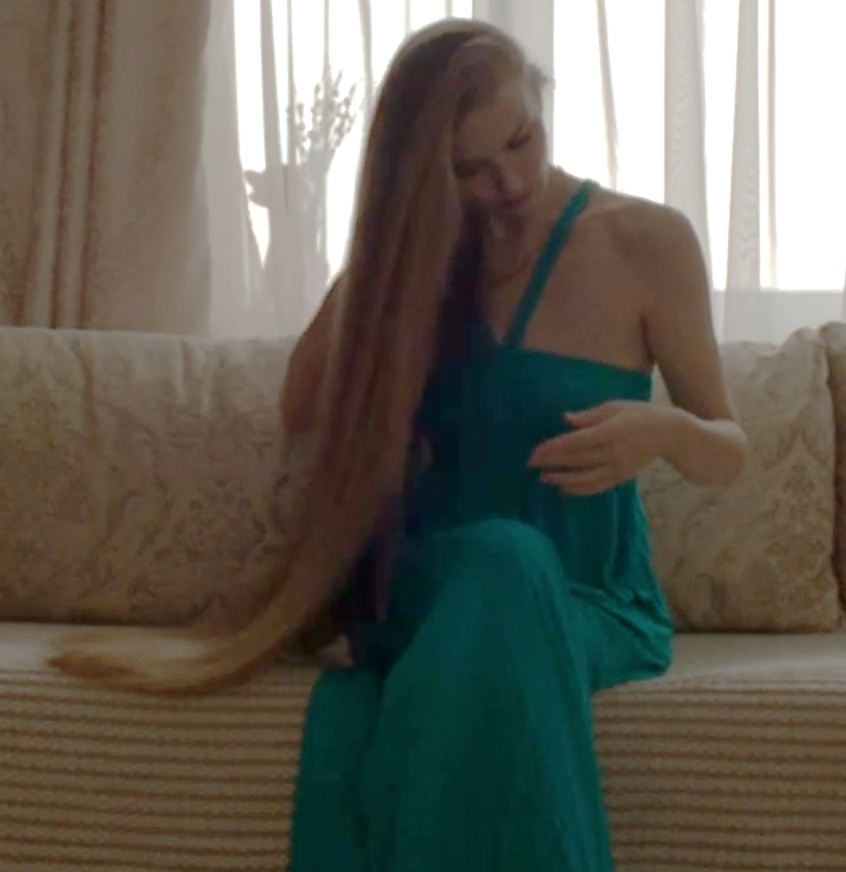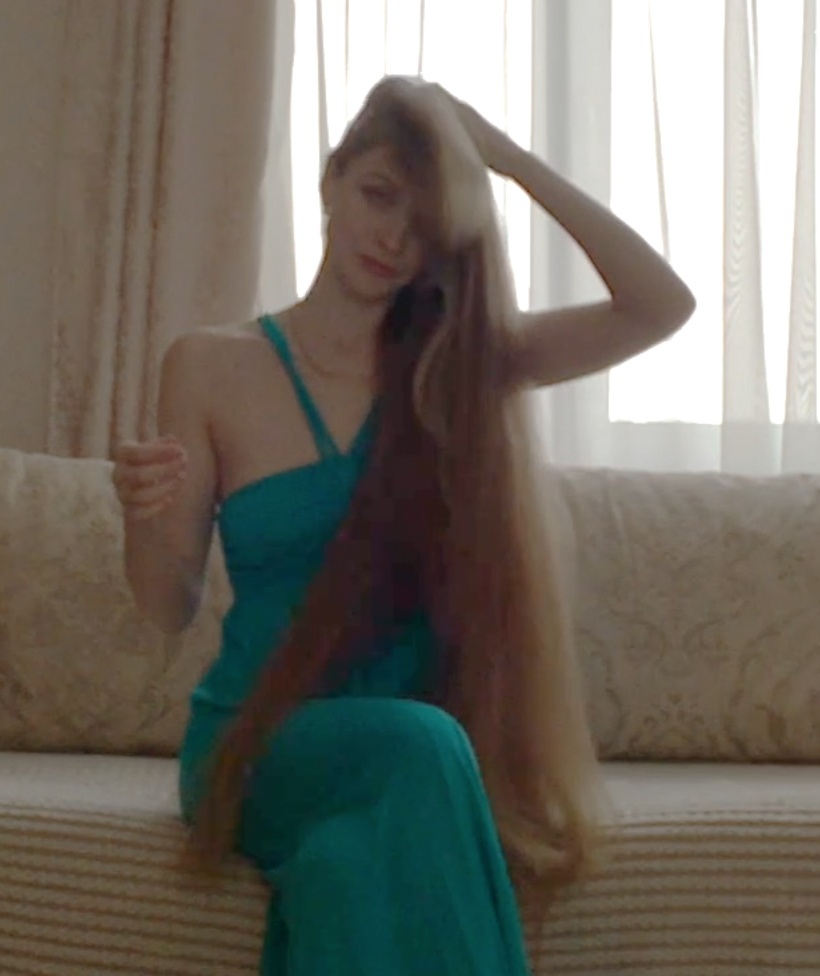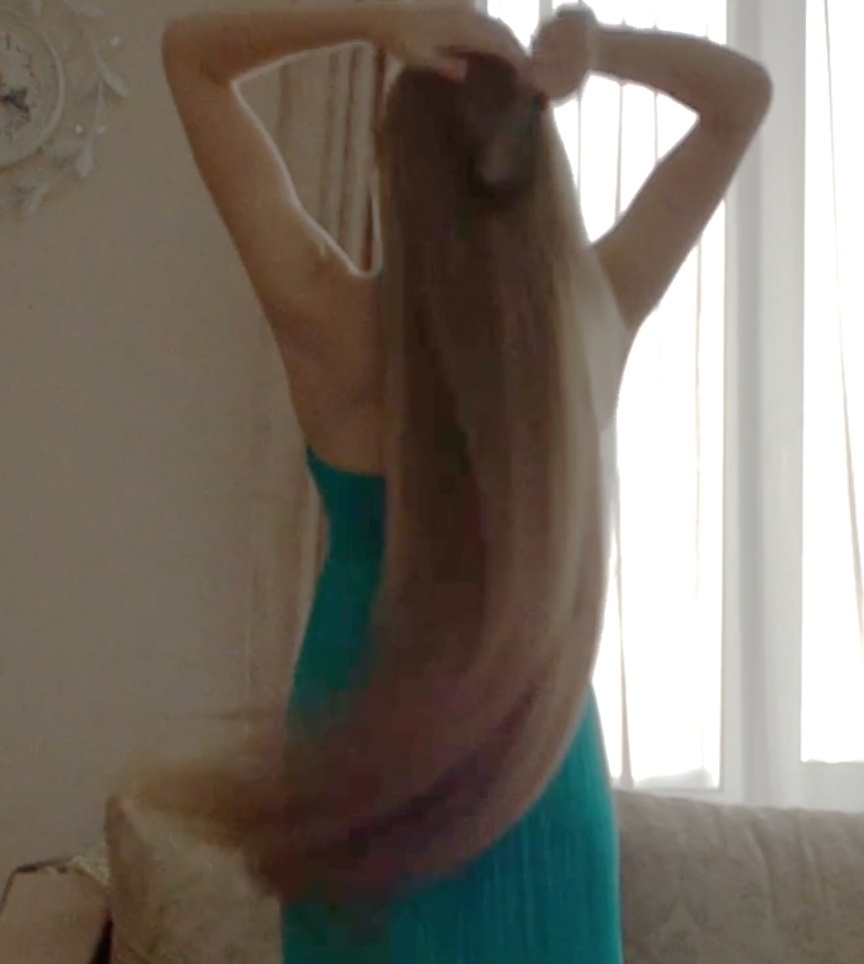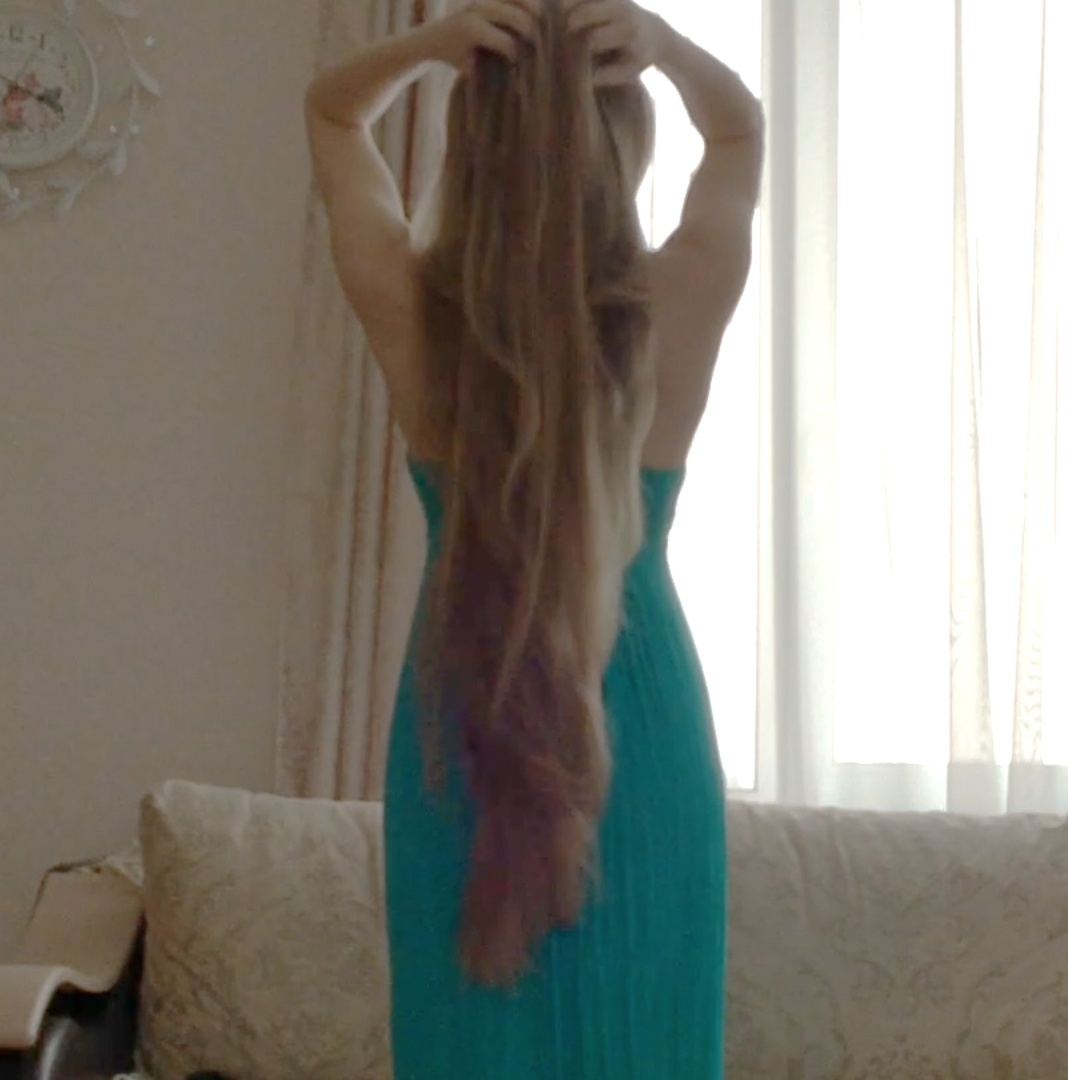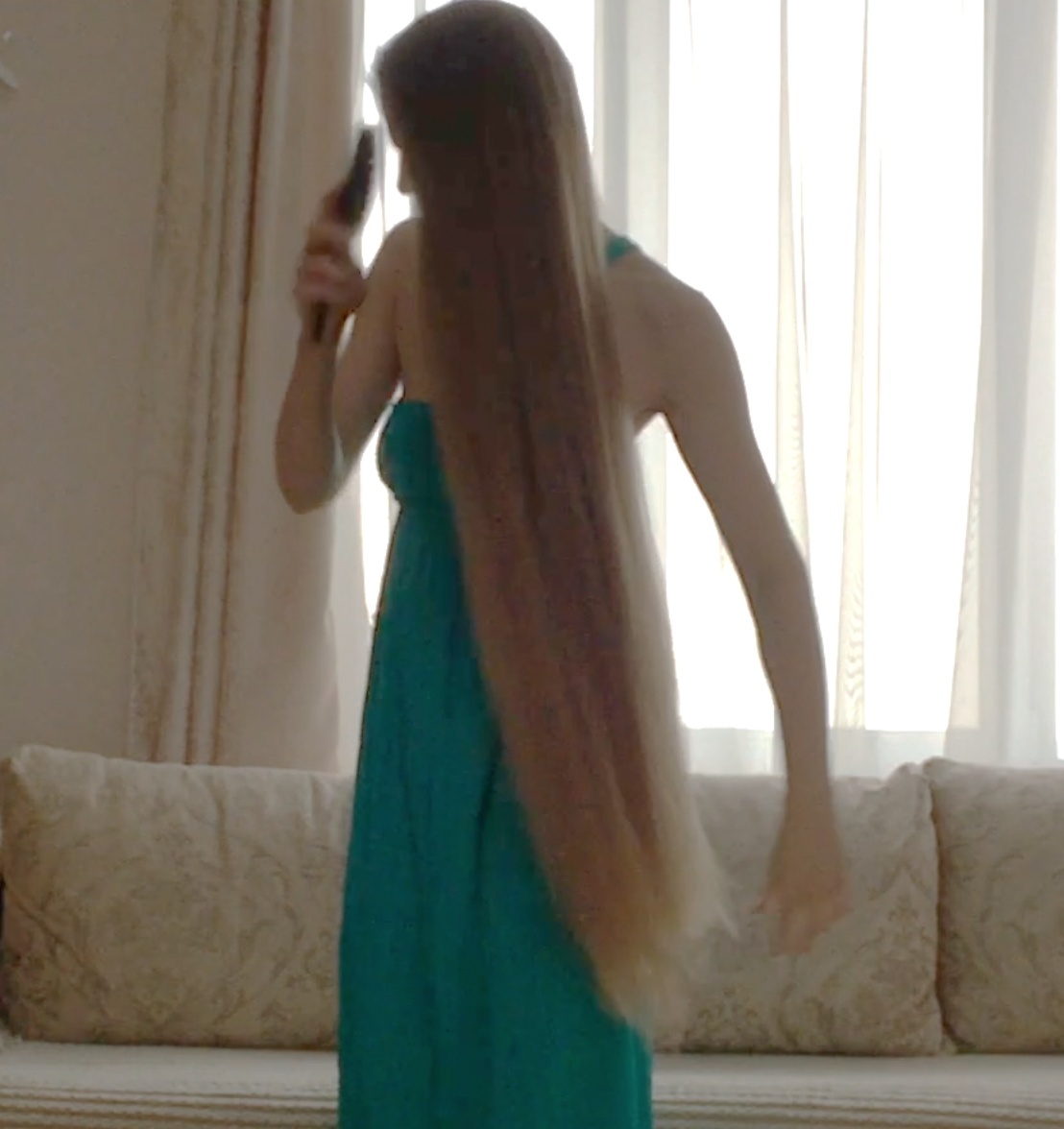 VIDEO - Katarina´s soft silk
Preview: 
https://www.youtube.com/watch?v=Tj77MnTCbMw
Katarina´s hair is so soft that you can almost feel it through the screen!
Her hair is wonderful and beautiful and so is she!
She is a young woman with fantastic looks, and her hair fits both her personality and looks perfectly!
She is gtowing her hair even longer, and she loves the attention it gets her!
Everyone loves her hair!
If you like silky hair, you will love this video! She is very aware of that her hair is such silky as it is, and she is not afraid to do the best possible hair show for your to show everything she can do with it and how fantastic it looks!
In this longer video, she does a lot of different hair play and display, brushing, running her fingers through it, stroking it over her arms, making handheld ponytails, lifting it, feeling how silky it is, braiding a braid and showing the undoing of the braid, wraps it around her neck, hair shaking, swinging, swaying and much more!
This video is over 18 minutes in length.
If you buy this video within the first 24 hours, you will get a discount of 20%!
Discount code: discount
You'll get a 1.7GB .MP4 file.
More products from RealRapunzels