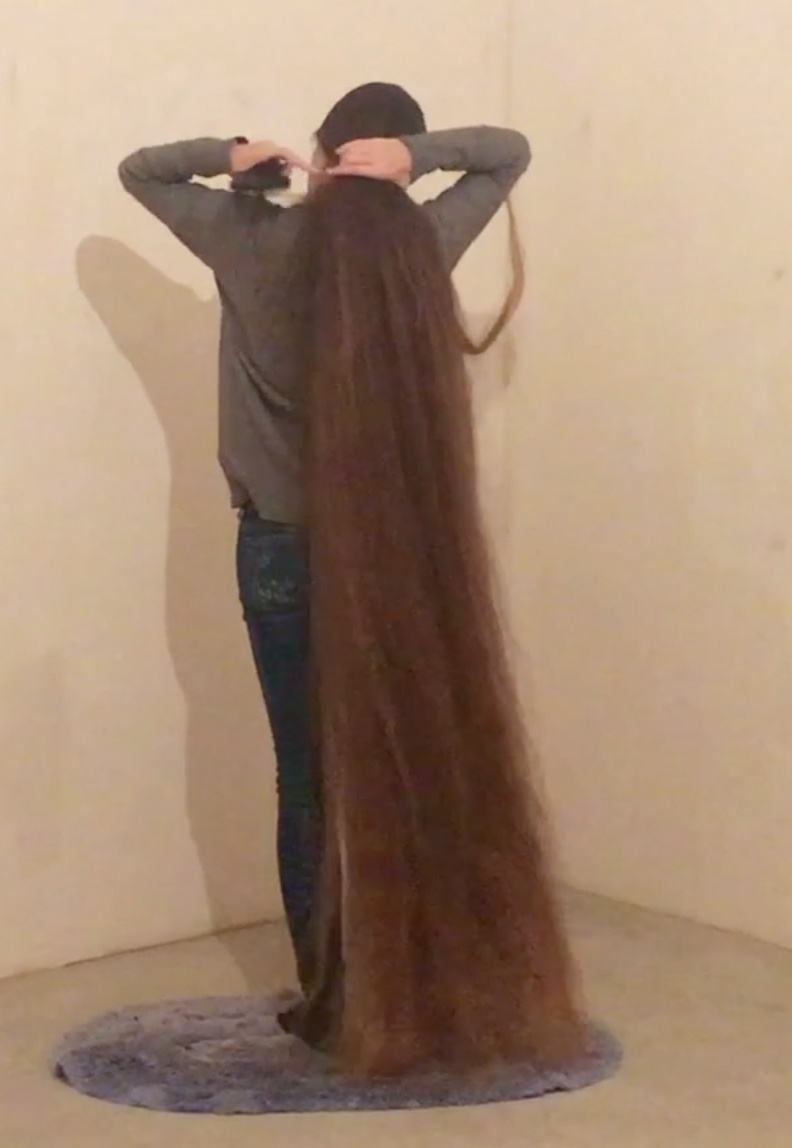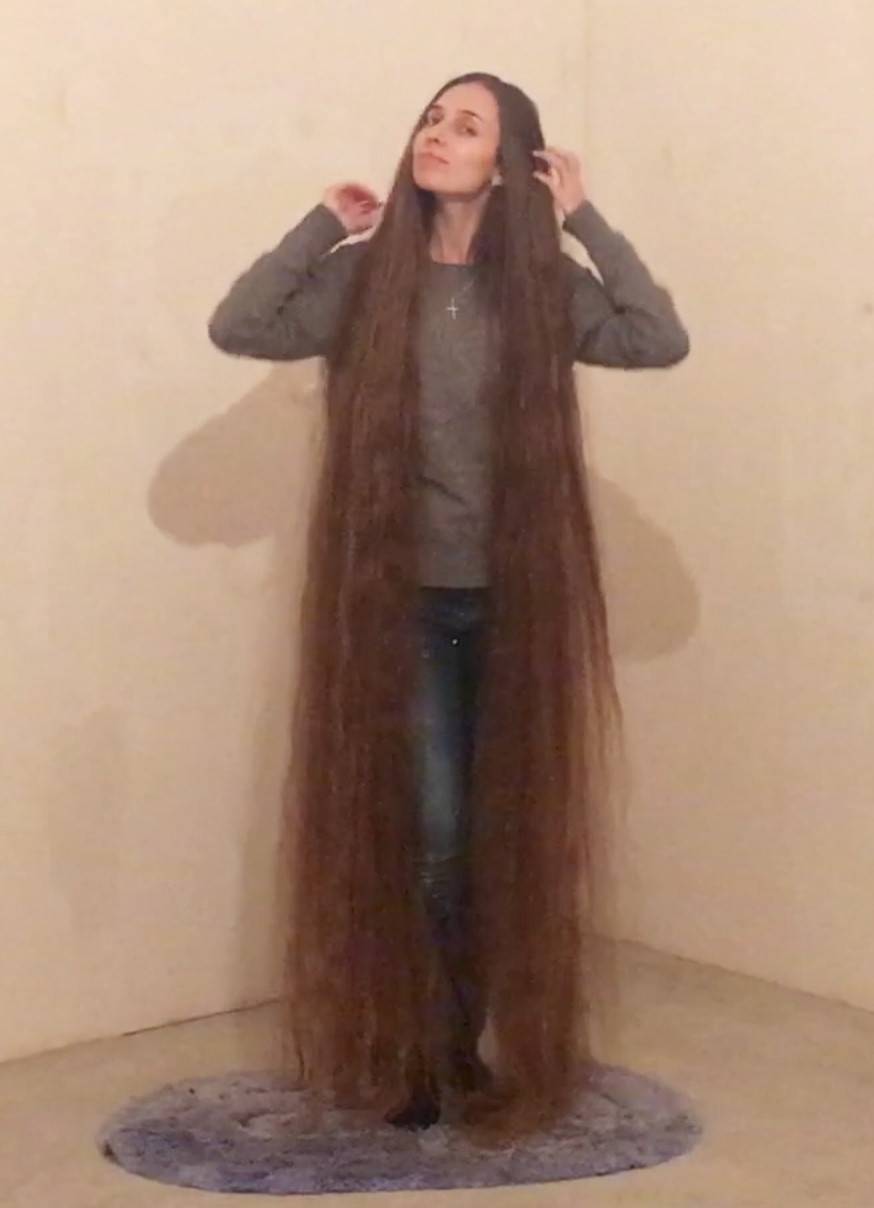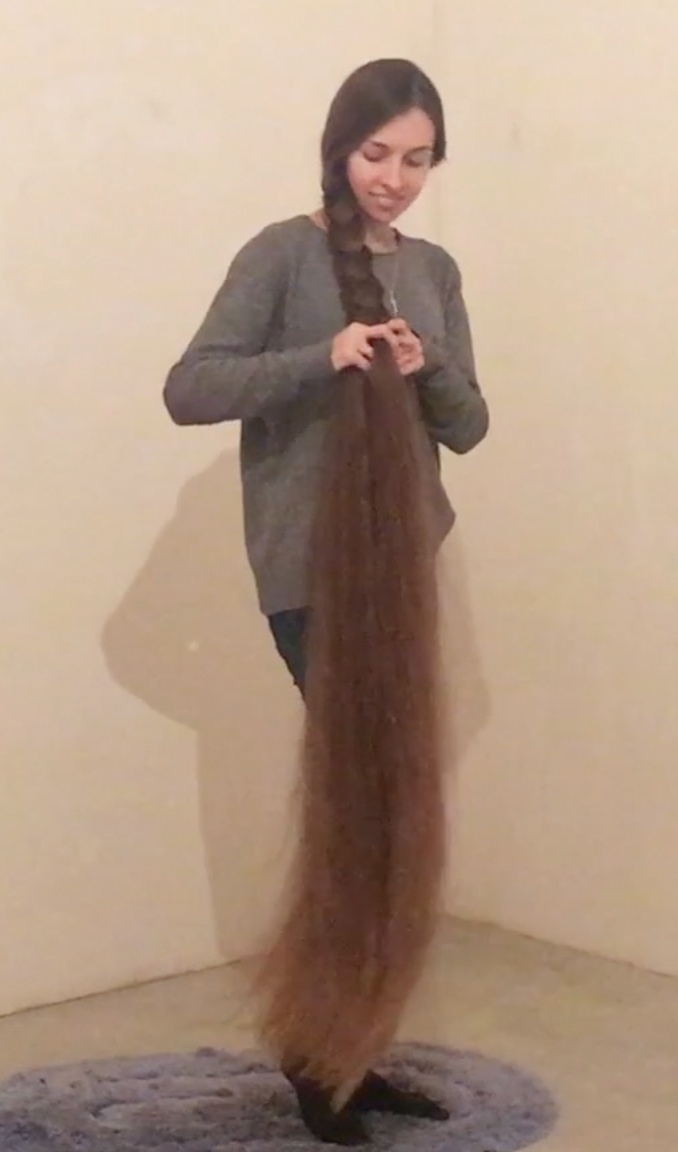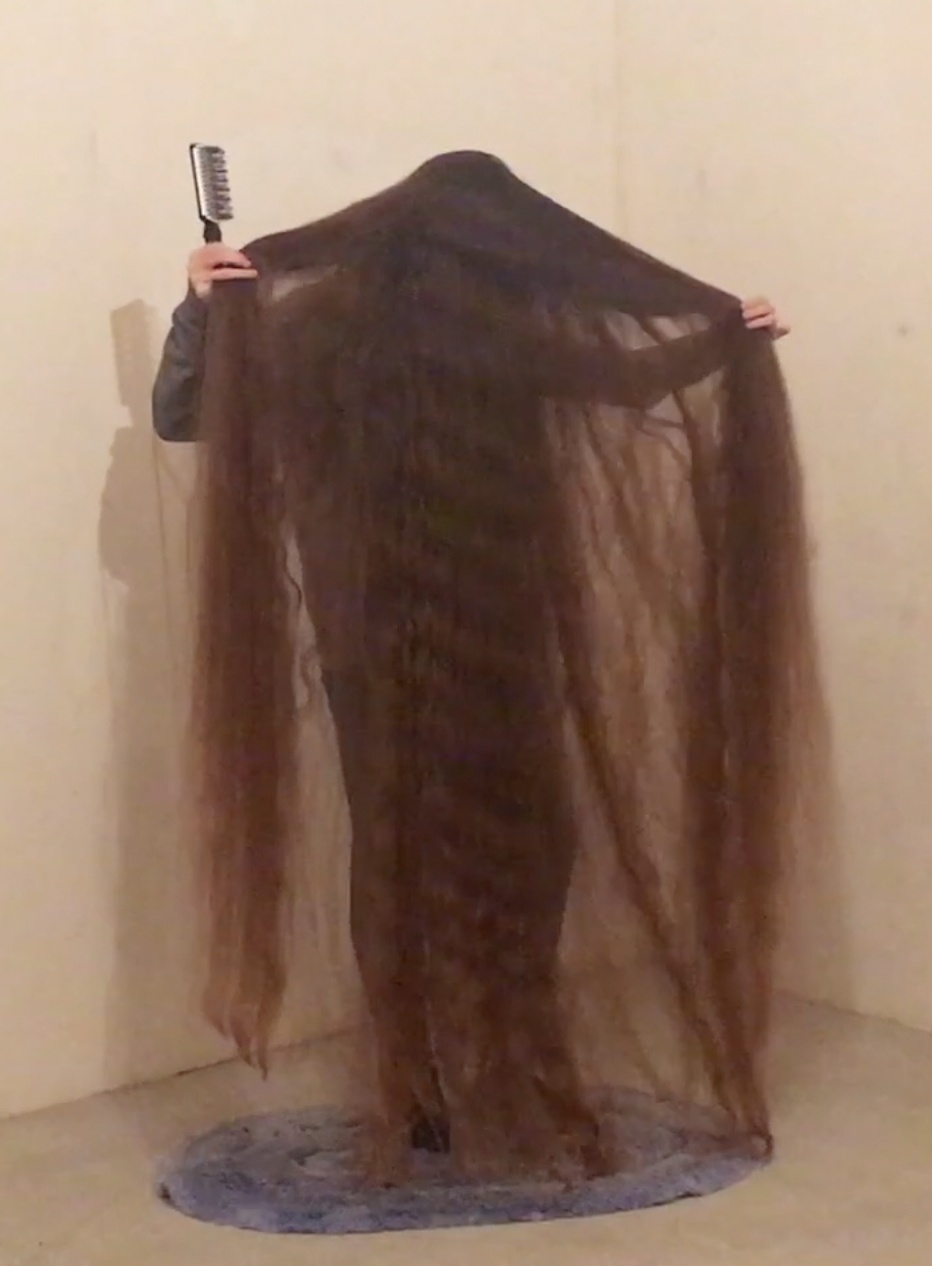 VIDEO - Super length
Preview: 
https://www.youtube.com/watch?v=6RvIloxldNo
This video is definitely for the length lovers!
Floor length, super thick brunette hair is very rare, and super beautiful!
There are only Alena and a very few other girls and women in this world who has this, and we are so happy that we have Alena as our model, and she is fantastic in every way!
In the fantastic long hair community, length of course has a lot to say. We at RealRapunzels also care about thickness, shinyness, silkyness, quality and health, but after all, we´re looking for very long hair and super long hair.
Alena falls into the super long and super healthy hair category without a doubt!
She has not only some of the longest, but some of the healthiest hair with the best quality in the world, so this is top notch hair!
This is a simple and plain, yet beautiful long hair video which is mainly dedicated to one thing; letting you enjoy the view of how LONG her hair is, so in other words; This is a length-video.
This video is almost 20 minutes long, and it shows Alena standing on a carpet (so her hair won´t get dirty) showing off her hair length and thickness. The background is white so that it is a great contrast between her hair and the background, for the best view of her hair.
She starts off the video by showing very clearly that she can hide all herself with her hair, so you see nothing else but hair.
After this, she brushes it so that it is silky smooth and straight, ready for your length-show.
If you´ve seen Alena before, you know that her braids are world class, and the thickness of one braid of hers when she does double braids, is as thick as a normal girl´s braid (when that "normal" girl has thick hair!).
She braids her hair into one massive braid, and it looks like it almost is thicker than her arms. That braid is incredible!
She takes it out, proudly showing you her beautiful hair.
This is followed by hair parting from behind, and double braids which are being made into a huge braided bun in the end.
If you love long hair, then this is a great video to have in your collection, and if you are a super length lover, there is no question about if you should have this video. It is a must!
This video is over 19 minutes in length.
If you buy this video within the first 24 hours, you will get a discount of 20%!
Discount code: discount
You'll get a 1.8GB .MP4 file.
More products from RealRapunzels