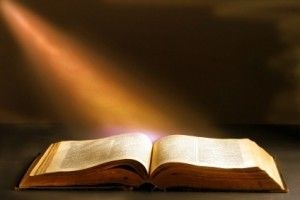 6-HOUR House CLEANSING and BLESSING Prayer by Brother Carlos (VIDEO)
***Pay With Credit/Debit Cards Through PAYPAL™ at The Green Button Above!
((( FOR BETTER RESULTS PLAY IT ONCE OR TWICE A DAY FOR 21 DAYS ))) We Do NOT Guarantee Results.
This is a 6 Minute House Cleansing and Blessing Prayer that repeats itself for 6 hours straight. Ideal for playing all day while doing other things, and all night while sleeping. It's important that you saturates your home with this ministration since it's effective for forcing demons to go away and stay away. JOIN OUR AFFILIATE PROGRAM: @
https://sellfy.com/aff/tipUHi/
- WEBSITE:
http://gotdemon.com
My prayer videos are not substitutes to personal prayer, they are just another spiritual tool to be used to force demons and curses out, just like Paul's handkerchiefs that drove out demons and healed sick people (Acts 19). They work!
If you were to play heavy-metal satanic music in your house, all day, everyday, even without listening to them, what do you think would happen?
Demons hate what is "anointed", "holy", dedicated to the LORD, therefore they do feel tormented when prayers are being played regularly in a home.
You'll get 1 file (1.0GB)
More products from HOUSE BLESSING, DELIVERANCE, CURSE BREAKING, ETC. Brother Carlos' VIDEOS, BOOKS, PRAYERS