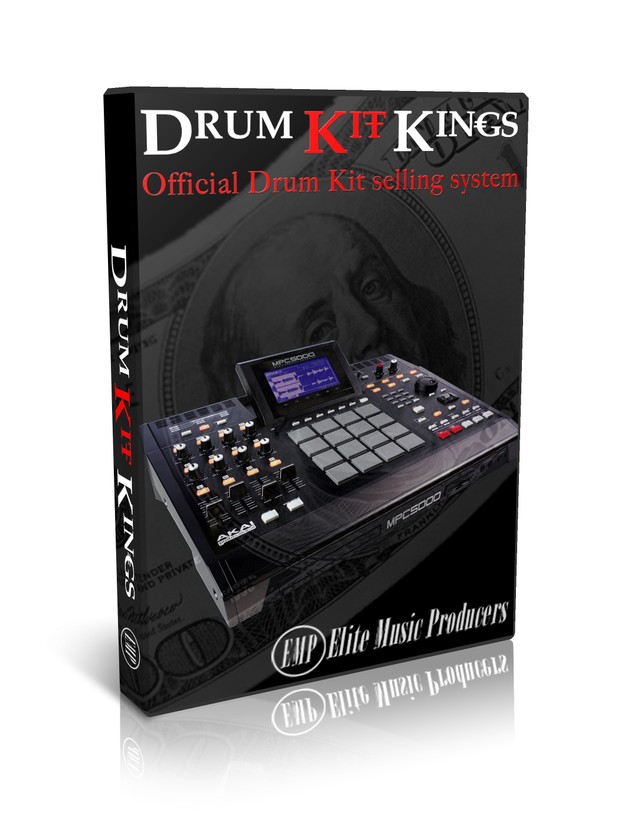 Drum Kit Kings
Do you want to be a Drum Kit Kings? This drum kit selling system will show you how to create real money and become a force in the drum kit selling community. Did you know that the average drum kit or sound kit is sold for $24.99? Imagine if you were to sell 50 kits a week that's 
$1249.50! 
Let me ask you this how many of your music producer friends need sounds? What if they all trusted you and came to you every week for drum kits? Here is what you will learn in this 12 video course:


Intro video: Why sell drum kits


How to start organizing your kits.


Setting up a theme


Why do you need an engineer.


Sound design.


Branding.


Setting up a professional eCommerce store for FREE


Building a team of hungry promoters.


Finding music producers with influence.


The best places to promote your kits online.


The secret sauce that 95% of online business fail to use but you won't.


Marketing in the right spaces.


You'll get 1 file (98.1MB)
More products from Real Beat Sales Courses