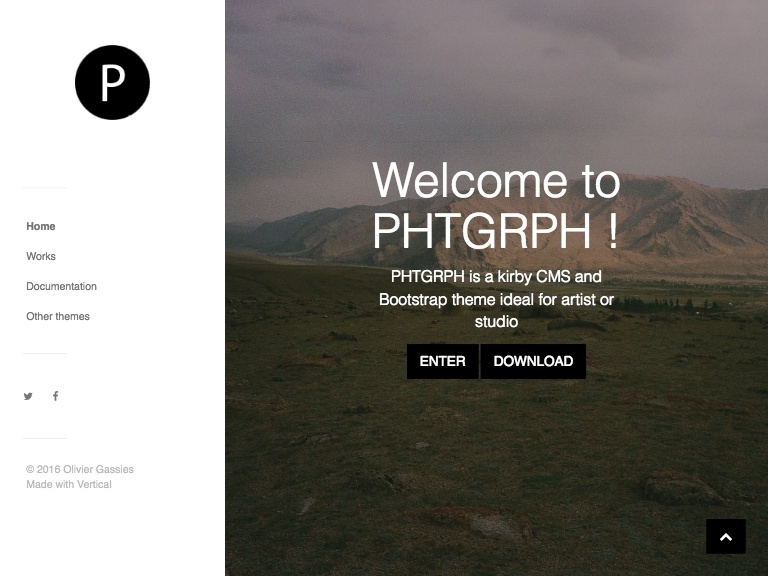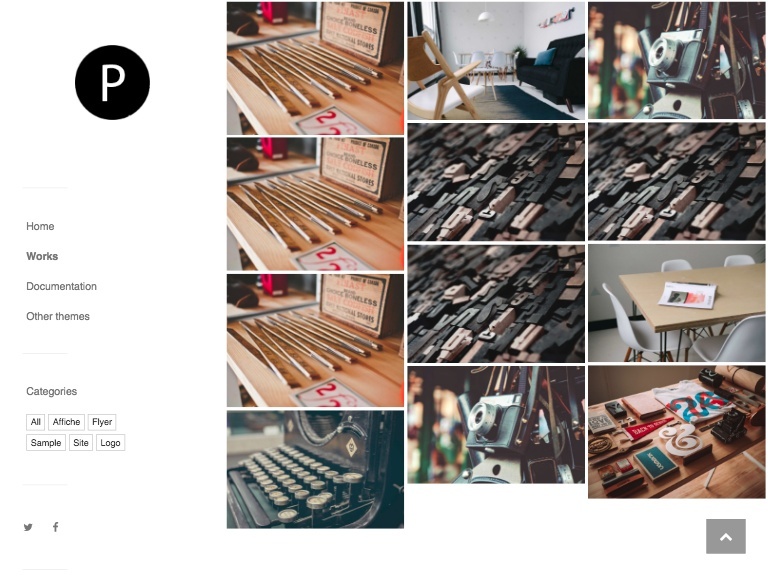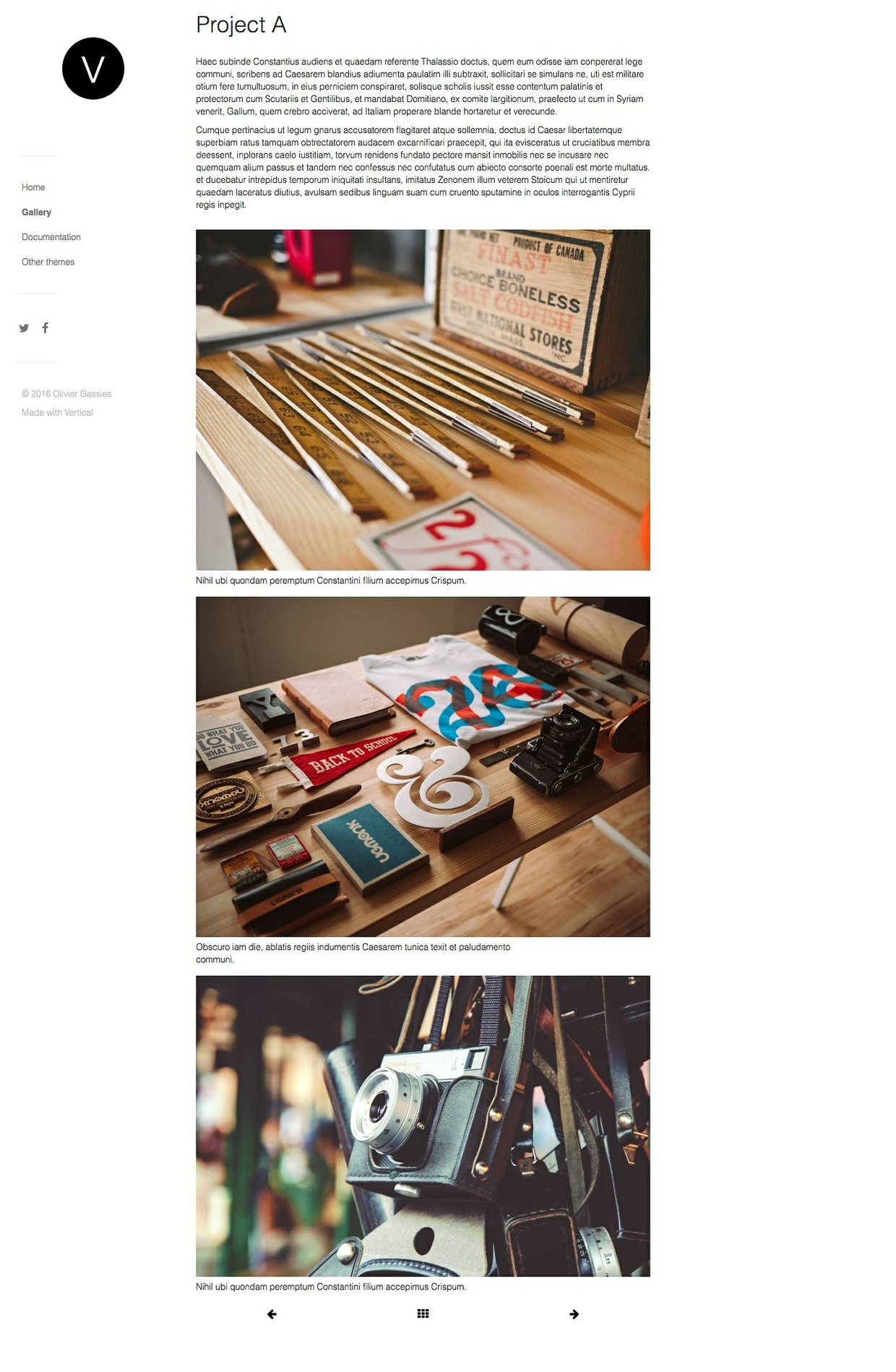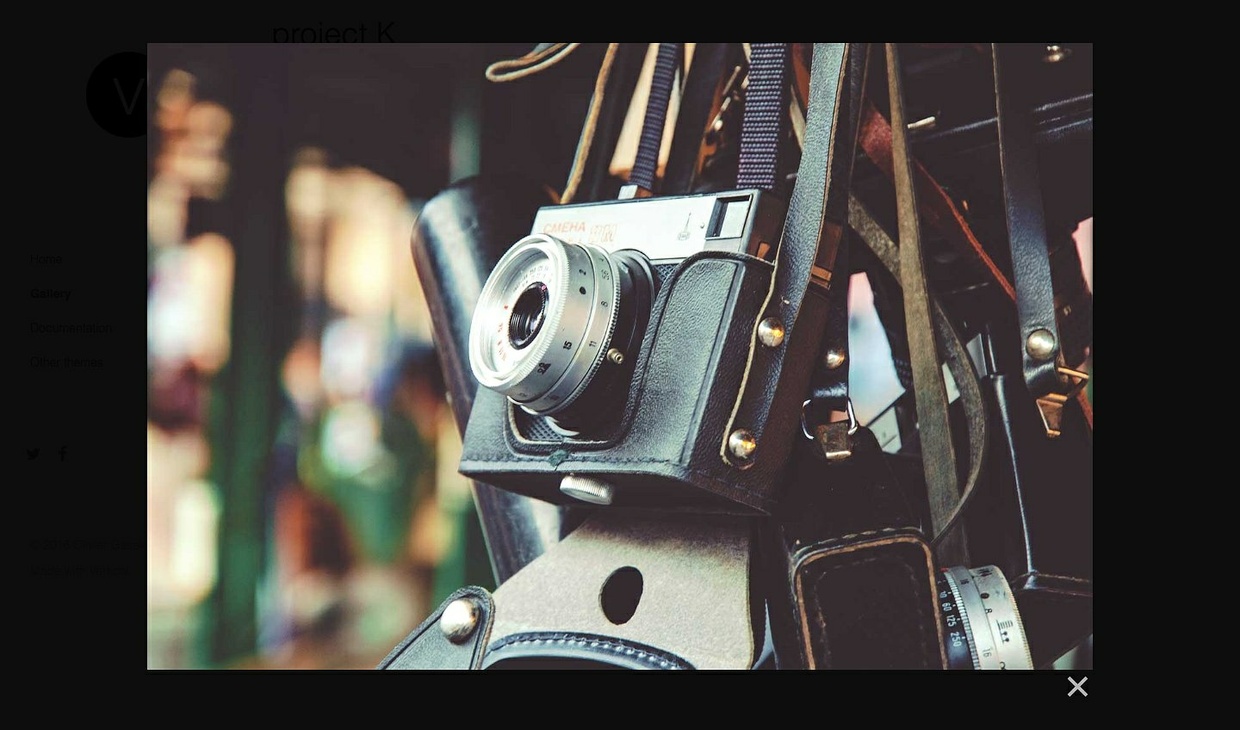 PHTGRPH theme for Kirby cms
PHTGRPH enables you to create your own website and publish easily texts and pictures. PHTGRPH is a kirby CMS and Bootstrap theme ideal for artists and studios. Your projects will be displayed in galleries with tag filters. And you will discover a simple way to manage your contents: everything can be created, modified and deleted from a unique place: the administration interface of the website.
Features
Simple navigation,
intuitive,
Easy to install and setup (30min),
No database,
Many options and pages,
Built with Kirby CMS, Bootstrap,
Works with modern navigators,
Responsive.
Demo

http://phtgrph.oliviergassies.fr
Installation
http://phtgrph.oliviergassies.fr/documentation/
You'll get a 4.7MB .ZIP file.
More products from Gassies