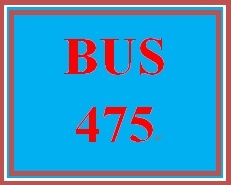 Rosa Maria attends an interview for a sales manager position at Pixxels Inc. As part of the
Entire Course Link
https://uopcourses.com/
https://plus.google.com/u/0/108200033792883877670/posts/dWT4sDYbQKM
 Rosa Maria attends an interview for a sales manager position at Pixxels Inc. As part of the interview process, she is asked to reveal personal information. The company gets Rosa's consent to share the information with a security company for background verification. Which of the following actions, if taken by the security company, will be unethical?
Selling Rosa's personal information to a third party
Contacting Rosa's previous employer for verification
Requesting for additional information
Providing Pixxels Inc. reports on Rosa's online behavior
You'll get a 95.0KB .DOC file.