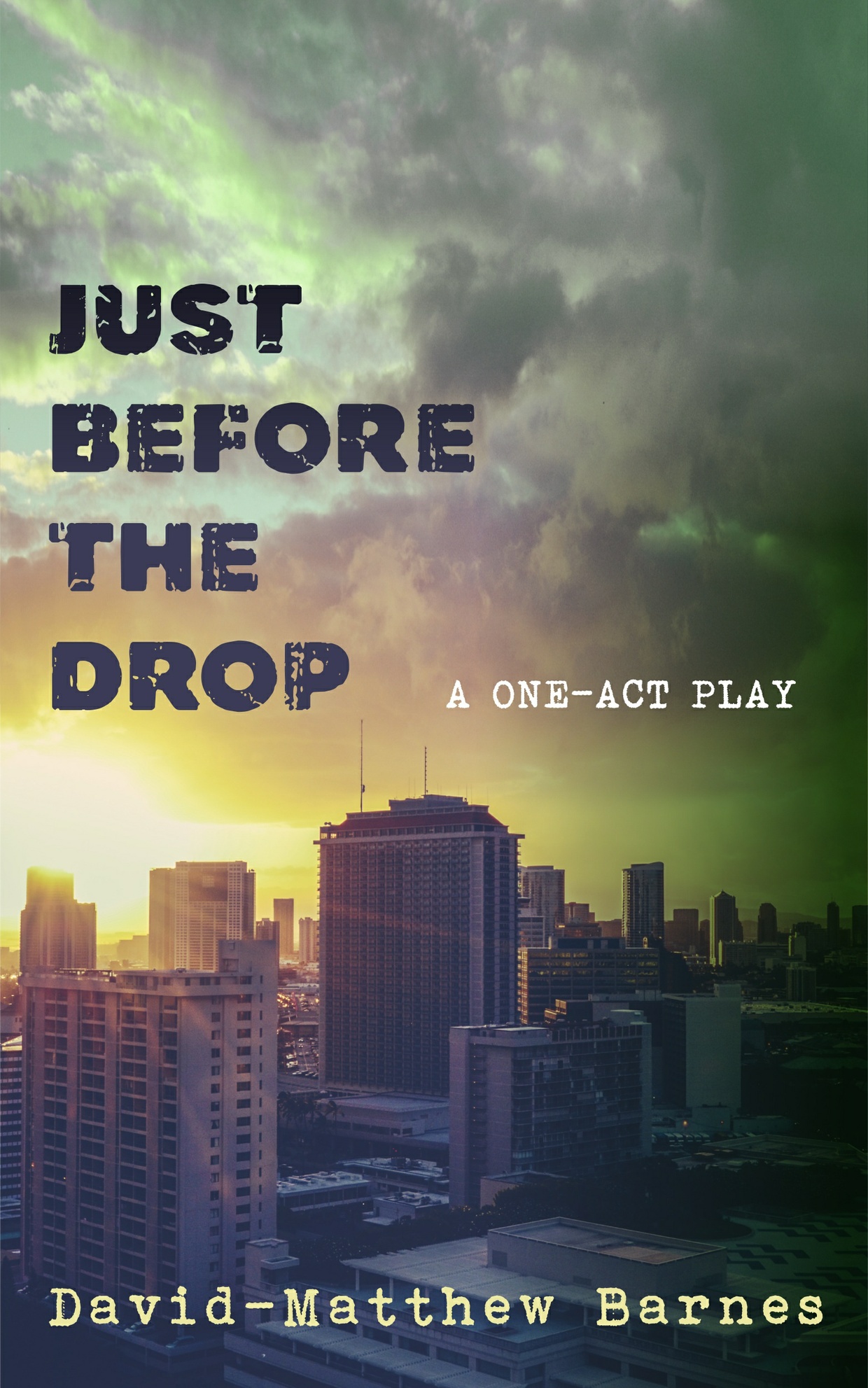 Just Before the Drop
A Short Play by David-Matthew Barnes
Moments after her husband of 24 years leaps to his death from a 12 story building, a woman comes face-to-face with a man who claims to have been her husband's lover of five years. On the rooftop, sorrow, regret, and anger culminate in a second tragedy in this chilling short play.
Interested in producing this play? Visit
www.pinwheelplays.com
for info.
More products from Pindelion Publishing