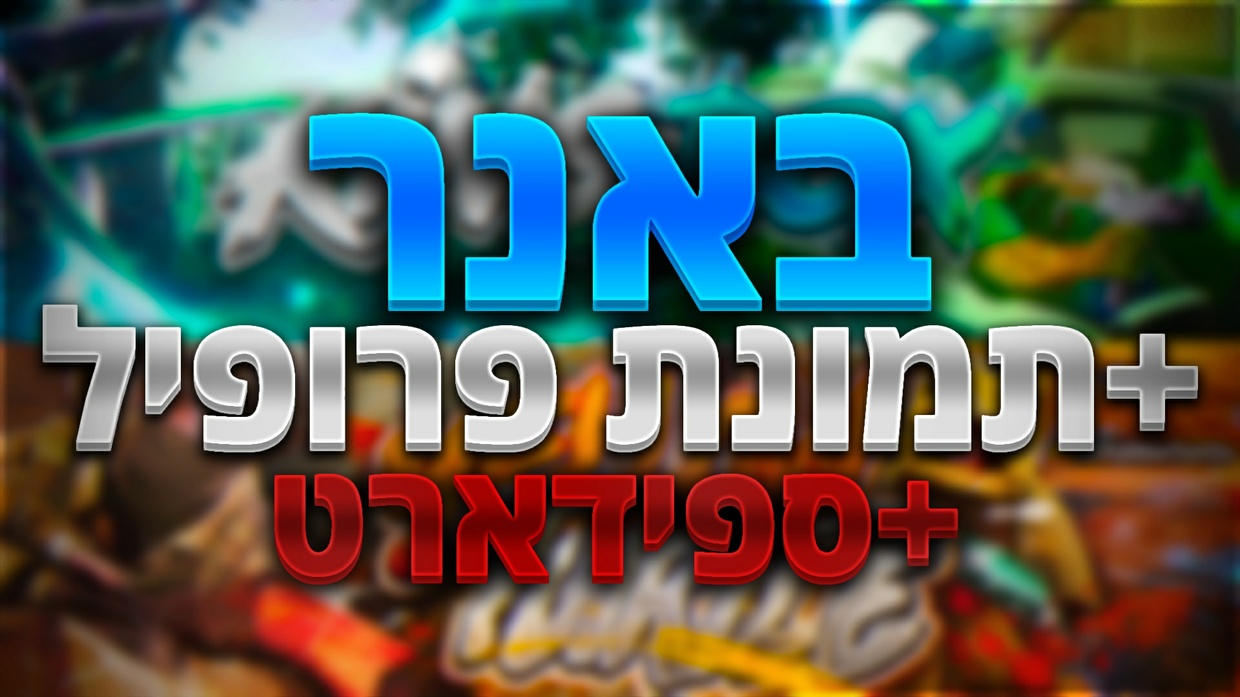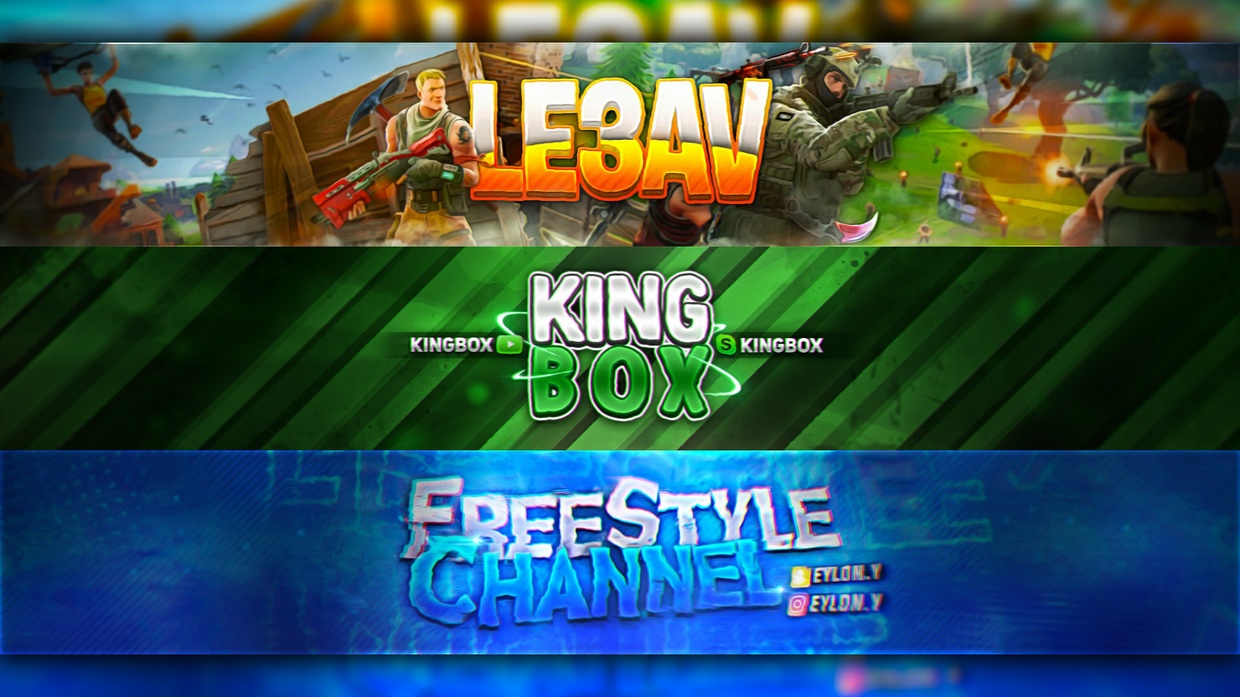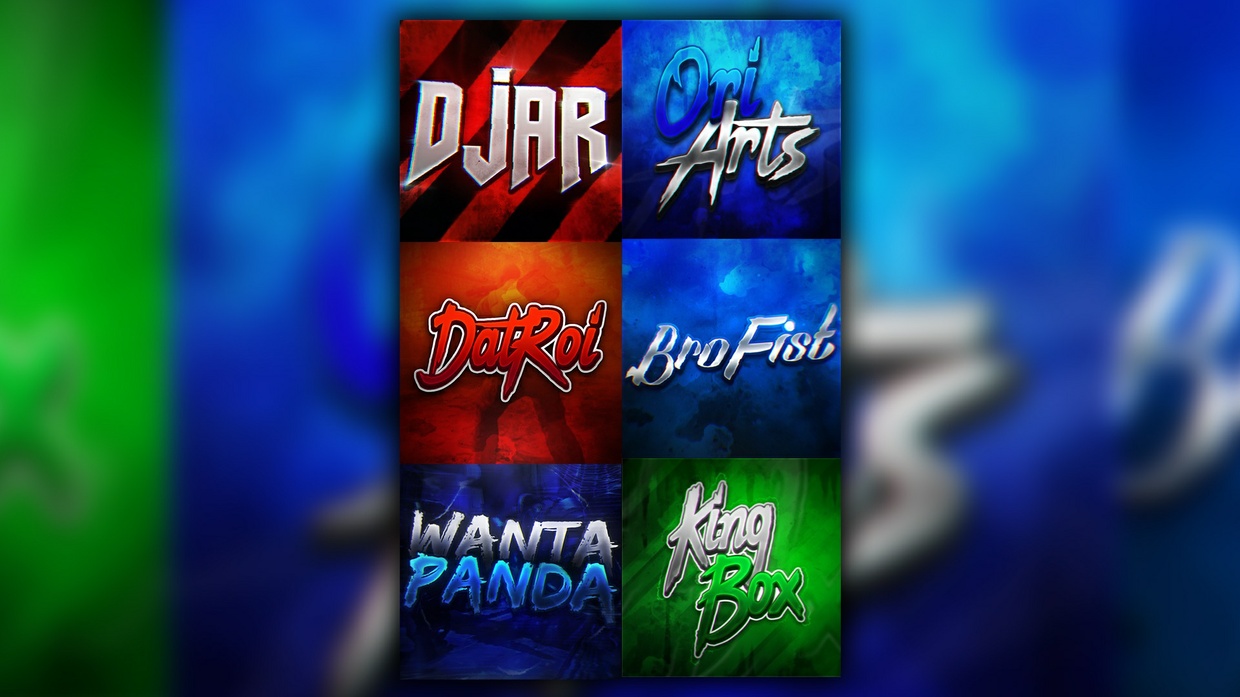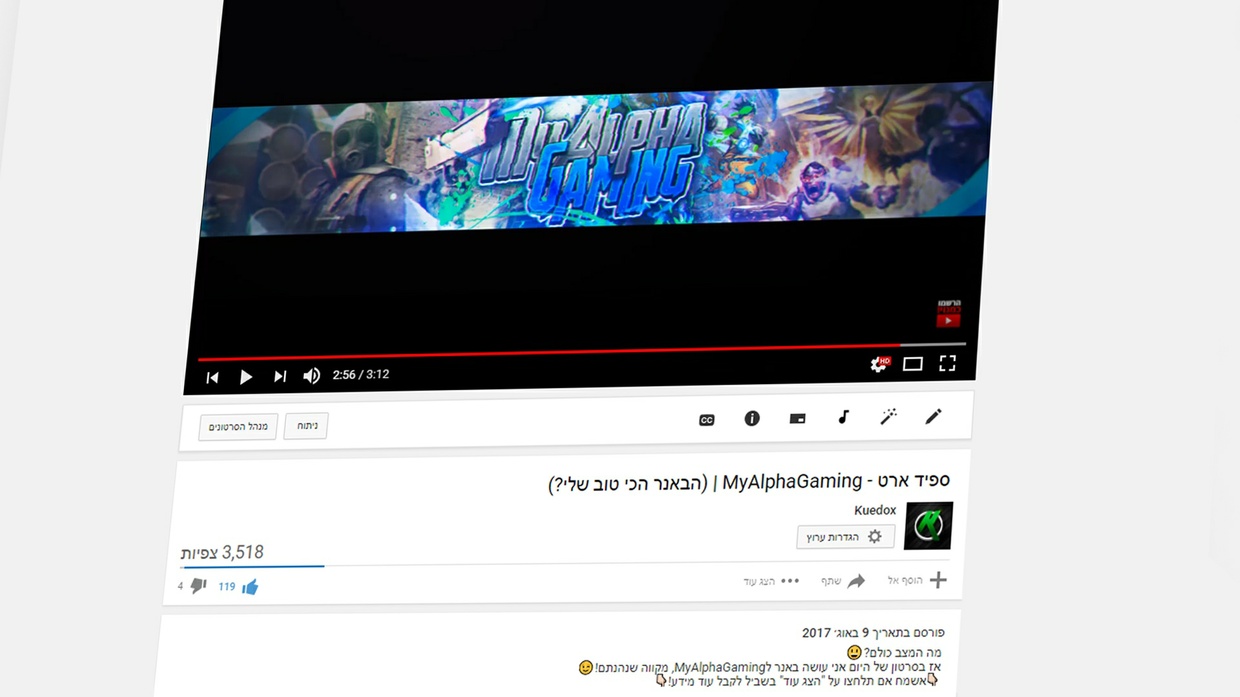 באנר + לוגו + ספידארט | Banner + Profile Picture + SpeedArt
היי, 

לאחר הקנייה תקבלו קישור להורדת קובץ טקסט, שם יהיה רשום לכם איפה לפנות אליי.

לעיצוב יכול לקחת עד שבוע, תלוי בכמות הלחץ שיש עליי.הספידארט יעלה לערוץ שלי ביוטיוב - Kuedox.

תודה רבה על הקנייה! 
---
Hi, 

After the purchase you will get a link for a download of a text file, in this file you will see where you can contact me.

the design can take up to a week to be ready, it depends on the pressure i have. The speedart will be uploaded on my youtube channel - Kuedox.

Thanks for purchasing!
You'll get a 383.0bytes .TXT file.
More products from Kuedox