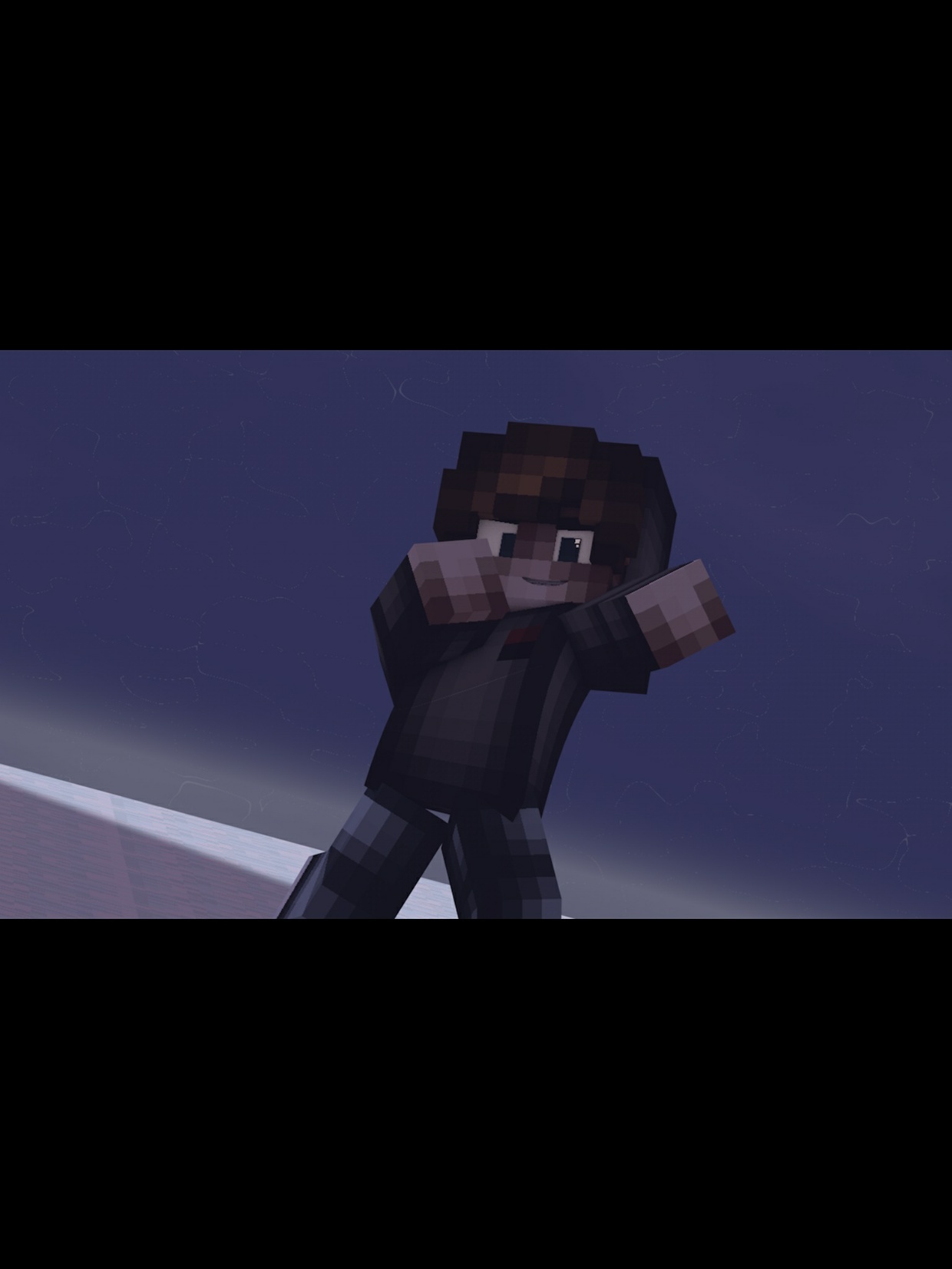 Minecraft Animated Intro (Taking :: 2 Orders)
DISCLAMER! :: you can give me ideas but i might change them a bit, when you buy one dont ask to do like an "enderpearl combo" for a example. Hope you understand, enjoy your day ;)

ORDERS HAVE BEEN REFRESHED: Orders have been refreshed because of the amount i got straight away. Im only taking 3 orders and when i finish them i take another 3 so thank you for buying them im really sorry but 34 orders is too much rn.
You'll get a 169.0bytes .TXT file.
More products from Freshy | Minecraft Animated Intros.