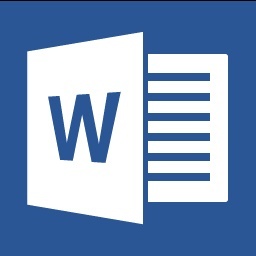 BUS 435 Week 5 Discussion 1
·         Discussion 1: "Organizational Growing Pains." Students will respond to the following:
 

o   Describe the most common root causes of organizational growing pains not dealt with appropriately. Why do you think this occurs?

o   Discuss a method to measure organizational growing pains and how this method can help to overcome or minimize future growing pains.
You'll get a 9.8KB .DOCX file.
More products from www.courseworkguru.com