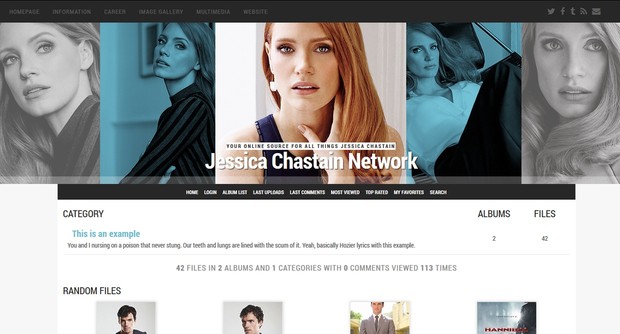 Premades 96 V2 (CPG)
This is a
mobile friendly
premade. It includes a coppermine theme.
---
HOW TO REMOVE RESPONSIVE:
Locate responsive.css in the template.html (coppermine) file and remove that line.
---
Coppermine Information
Preview:
http://kacielizabeth.com/demo/cpg/index.php?theme=premade96rcpgv2
Alternative:
http://kacielizabeth.com/demo/#Premade96CPGV2


Includes 'color.css' which is a quicker way to edit the premades colors.


Mobile-Friendly (Responsive)


You can change colors.


You can change the header


You can edit the coding


You can use on various sites that you own/run


Includes PSD


---
If a theme is not working, check to make sure the style.css is linking to the correct theme.
---
** My themes are meant to be used as a base for you to edit/use. Do not resell or redistribute them.
You'll get 1 file (5.1MB)
More products from Designs by Cherry Wine