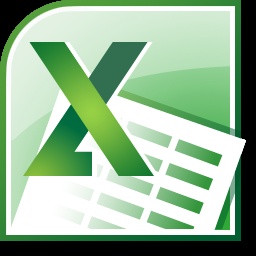 Chapter 9
Chapter 9 Cost of Capital UNDERSTANDING HEALTHCARE FINANCIAL MANAGEMENT
 

St. Vincent's Hospital has a target capital structure of 35 percent debt and 65 percent equity. Its cost of equity (fund capital) estimate is 13.5 percent and its cost of tax-exempt debt estimate is 7 percent. What is the hospital's corporate cost of capital?

 

 
You'll get a 28.0KB .XLS file.