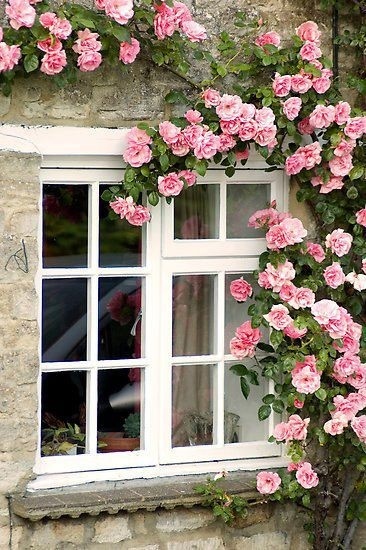 The Garden Window
This Ebook is a Novella, that includes the inspiring and exhillerating story "The Garden Window" Inspired by true events and people, is the deep need of one little girl. Her quest is one that every person needs to follow. It's during this quest that she discovers a greater depth of wholeness. Some of us believe and find faith, learning to trust, as we gain strength and understanding of God's grace. For those who believe, He becomes living and active in our lives. Even when we doubt him, he never lets us go. Yet for those who don't believe, or choose not to believe, this does not change the fact that there's a power working in the darkness and another that is always active and moving in the light. The battle dwells between the seen and the unseen. The victory belongs to those who are prepared for battle.
The Novella E-book also includes a scripture study and two chapters touching on two Biblical principles implimented into the story.
Written by Inspirational Speaker, Award Winning Vocalist and Author, Laurie Marks Vincent
http://www.LMVministry.com
You'll get a 741.2KB .PDF file.
More products from Laurie Marks Vincent