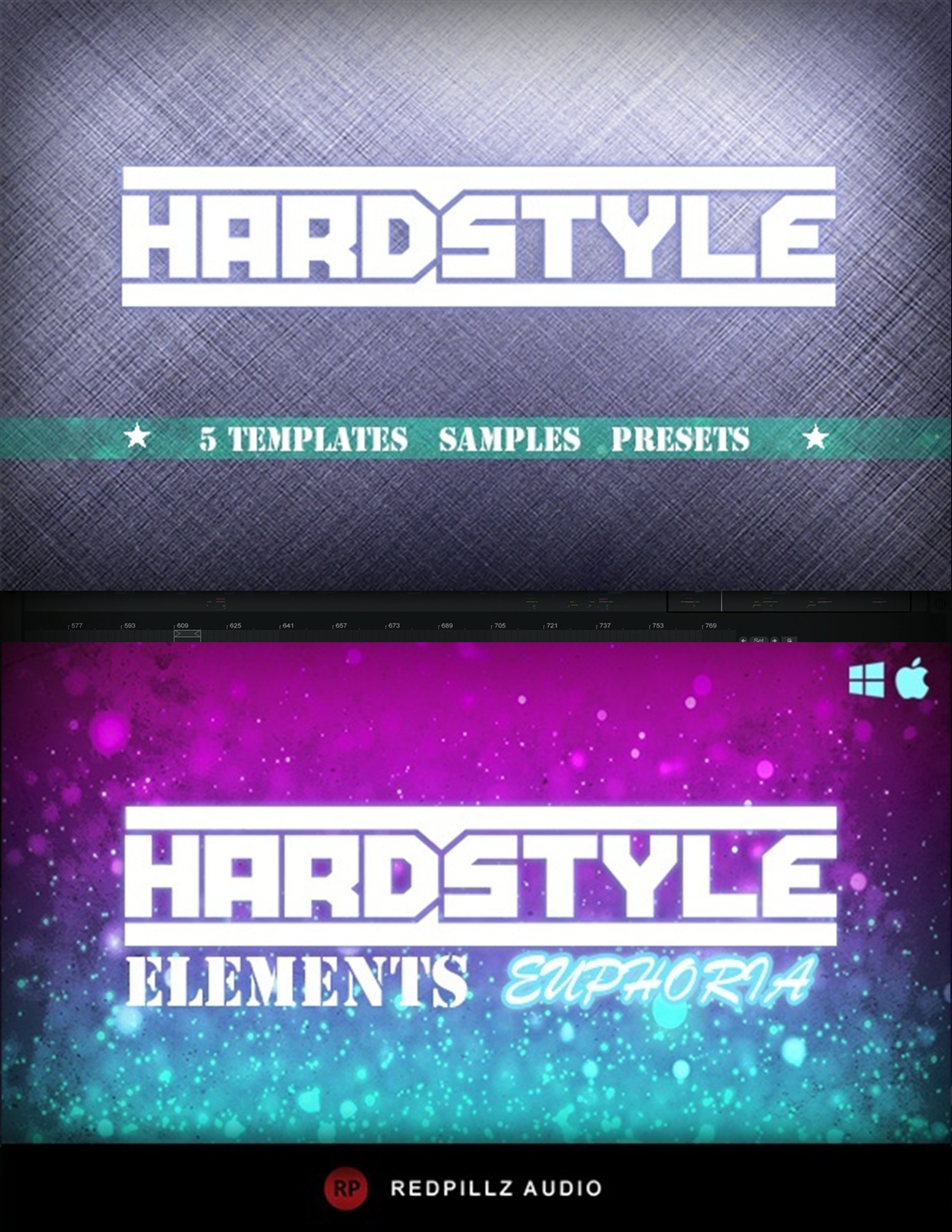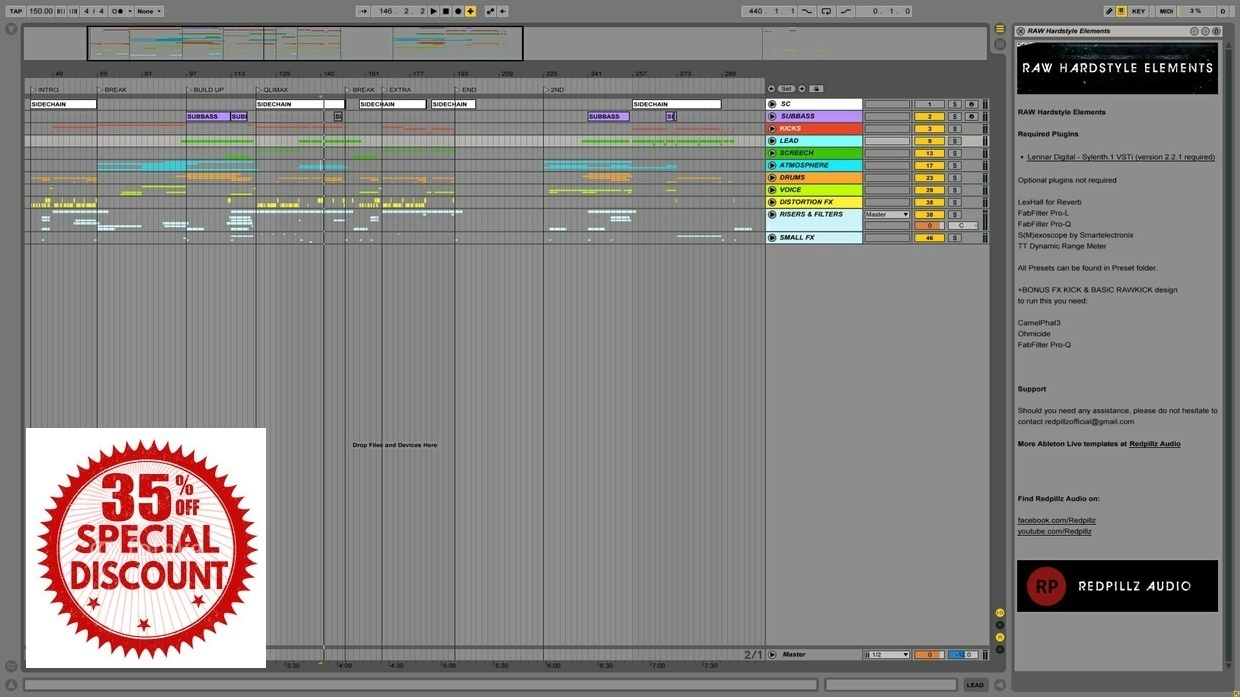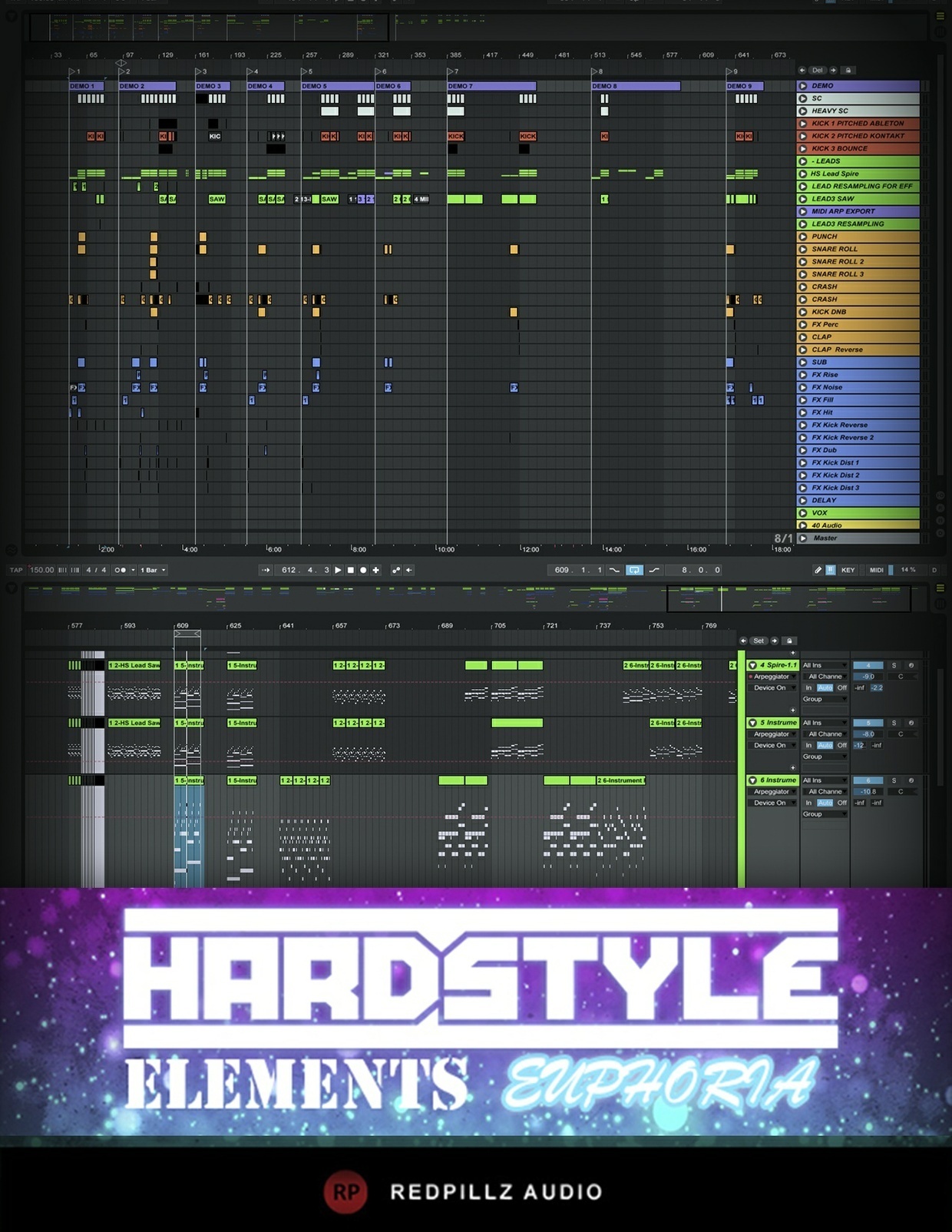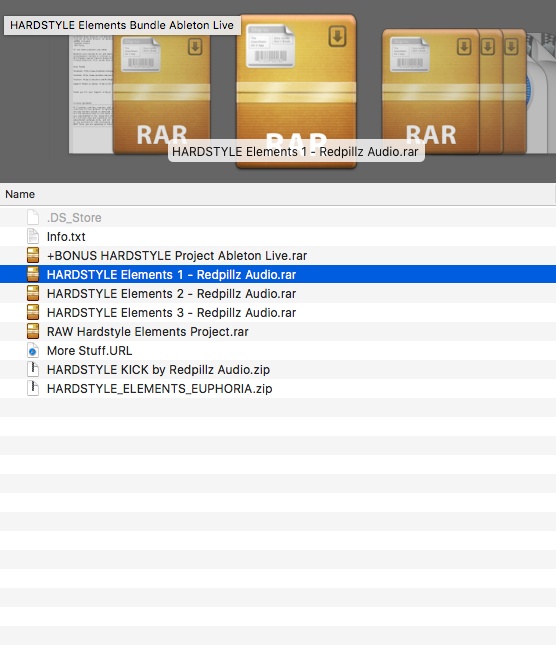 HARDSTYLE Elements Inspiration Kit Bundle 27% Discount
This Bundle Contains all the Premium Hardstyle Elements Projects over 2.4GB size. Listen to playlist
https://www.youtube.com/playlist?list=PL9wMCP1npLAr0uNsxaavXeJO1pY97fq9y
- HARDSTYLE Elements Bundle Info-
5 Hardstyle Projects for Ableton Live
Hardstyle Kick projects for Ableton Live & Logic Pro X
Tutorial HS Punch Project for Ableton Live
+BONUS included
Mixdown Videos
PDF Files
To run these projects you need:
Ableton Live version 9.1.1 and above
Lennardigital Sylenth 1 (version 2.2.1 required)
All Presets can be found in Preset folder.
+Please Read Info file inside each project for instructions.
- HARDSTYLE Elements Euphoria Info -
Inspiration Kit includes:
4 Hardstyle Kicks
+6 Inspiration Demos
Spire Presets
Sylenth.1 Presets
Dune 2 Preset
Ready to play Sampled Instruments, if you dont have VST plugins.
MIDI Files inside project
Frequently asked questions Q&A in pdf and ebook format. +44 Questions Answered.
To run this template properly you need:
Ableton Live 9.5 and above
3rd party Plugins:
Sylenth.1 2.2 and above version
Spire 1.1.2 and above version
Dune2 2.07 and above version
Kontakt 5 latest version (not necessary) Inside Sounds & Presets Folder you can find key named samples for the kick.
FabFilter Pro-Q (not necessary)
If you don't have any above plugins, you can still use the sounds. All Sounds & Instruments are included inside Sounds & Presets Folder. All the Projects are Windows and Mac Compatible.
Enjoy!
© 2018 Redpillz Audio
$47.95
You'll get a 2.4GB .ZIP file.
More products from Redpillz Audio