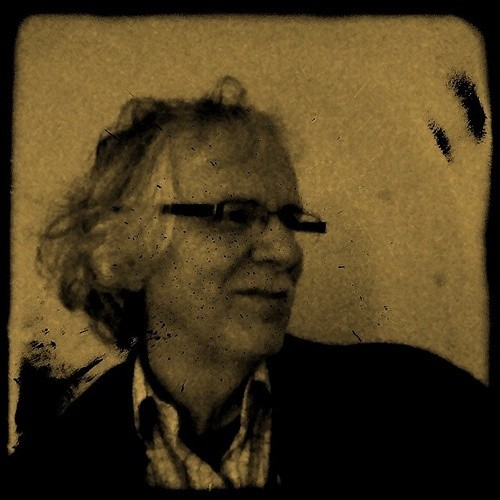 14 Tenor Banjo Pieces by AJ Weidt
Early tenor banjo music by one of the great banjo composers - bits of early jazz, ragtime, popular song, tango - it's all there.
All pieces are TAB-only.

Contents:

Blue Stocking Danse De Ballet Dixie Rube
El Dorado Eventide
Free For All
Hoop E Kack
Monday Morning Blues My Lady jazz
Sparkling Crystals Tangled
They Love It
Waiting For You
Ye Olden Tyme

Many of these pieces appear on my album, Recital: The Art of the Banjo, 1920-1930 - available on iTunes, CD Baby, Amazon MP3, etc.
You'll get 1 file (680.2KB)
More products from Rob MacKillop - Music Scores