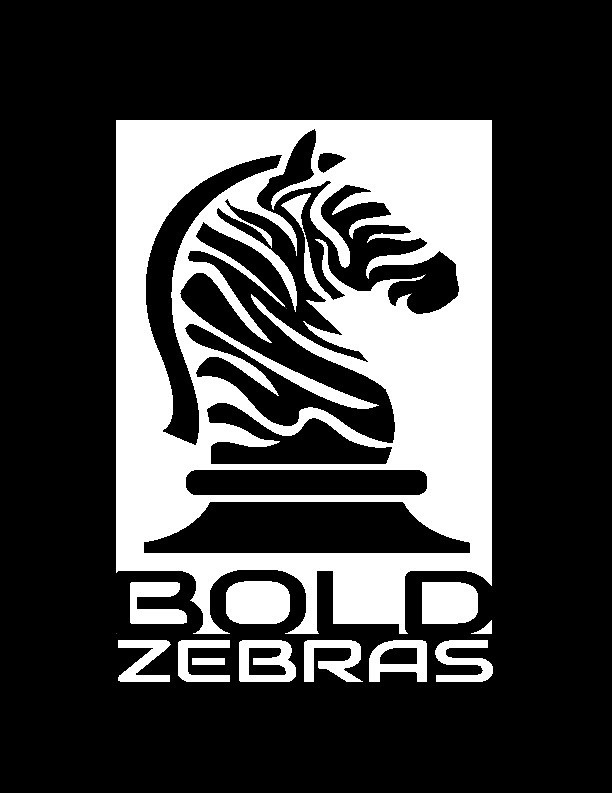 PowerShell Training August 3, 2017 11:00 AM EDT
This is a 90 minute online class with Microsoft MVP Shane Young on September 19, 2017 at 2:00 PM EDT.

If you work with Microsoft server technologies like SharePoint, Exchange, SQL, Windows, Azure, or Office 365 becoming a PowerShell guru should be at the top of your list. Microsoft's release of PowerShell only functionality will continue to grow as the world evolves to more DevOps like functionality in our everyday work.

To learn PowerShell, you could A) read a book but that is pretty boring B) watch a premade video which is useful but not interactive and possibly out of date, or C) you could take a 90 minute LIVE, online class with me. Anything but boring and probably more interactive than you want as we limit the class to 10 students to provide maximum interactivity.

In this class, we will start at the beginning and go through everything from opening PowerShell to writing your first script. The goal being is that you will learn the building blocks of PowerShell so that you can grow and blossom into the guru that the job market requires. The class will be interactive and will be very focused on teaching you how to use what you learn to learn more.
You'll get 1 file (13.0KB)
More products from Bold Zebras Premium Step-By-Step Guides