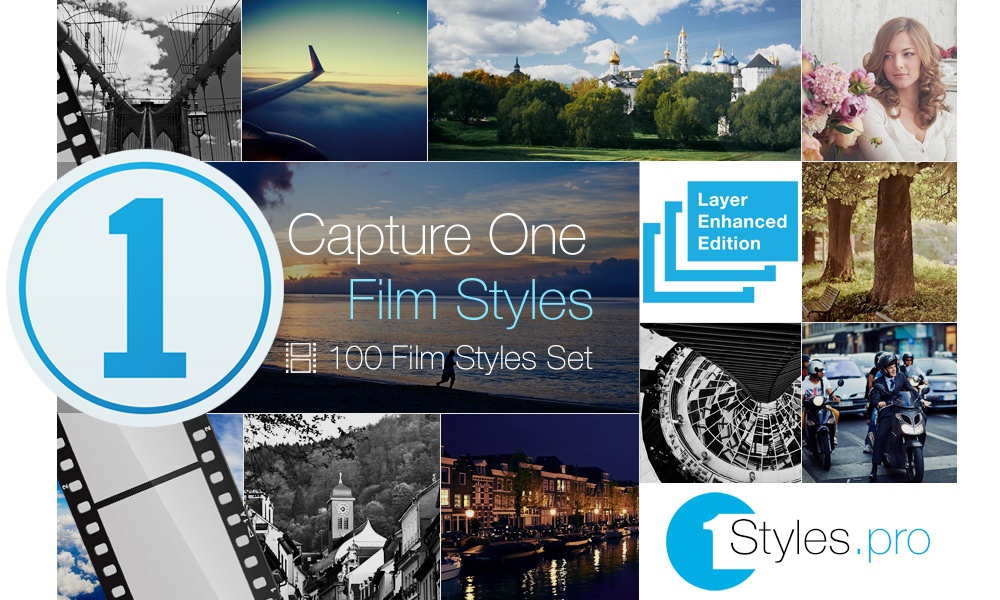 Original Film Styles Set LE - Sample Styles
Original Film Styles Set LE - 5 sample styles
Original Set delivers "classical" film emulation styles; it's a great start for using Film Styles.
Inside the set, you'll find classic film styles: Fuji Superia, Kodak Portra, Fuji Provia, Fuji Velvia, Kodak Ektachrome and many others.
The full set contains 100 unique film styles and 168 B&W styles with different opacities.
All the color styles work with layers in Capture One Pro 11. Each B&W style has four versions with different opacities: 100%, 75%, 50% and 25%.
Learn more about the Original Film Styles Set -
http://1styles.pro/original-set
$0.90
You'll get a 57.9KB .ZIP file.
More products from 1Styles.pro (former CaptureOneStyles)