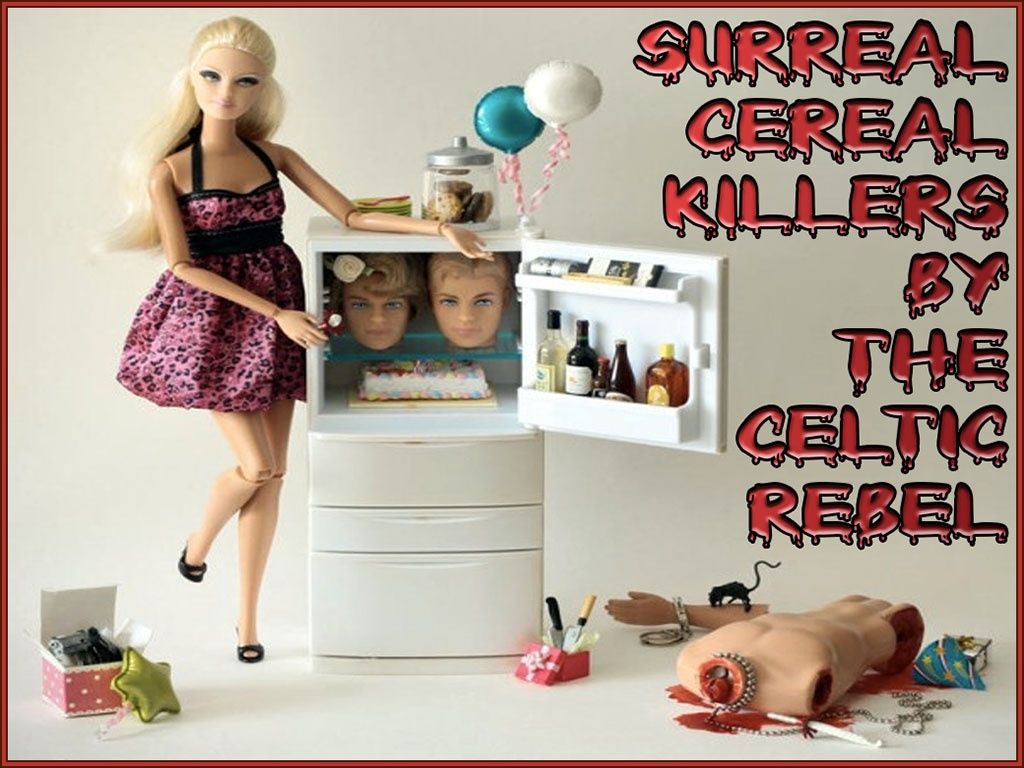 Surreal Cereal Killers (Aug 2014)
The Celtic Rebel finally gets to the long-awaited show as to what might be the truth behind the relatively modern serial killer phenomenon. A good part of the focus is directed towards societal and psychological aspects in quest of a deeper underlying truth. But fret not, some of the gory details are also recounted. Commercial-Free, Edited, Normalized, Remixed [128K; 02H:41M].
You'll get a 147.8MB .MP3 file.
More products from The Celtic Rebel