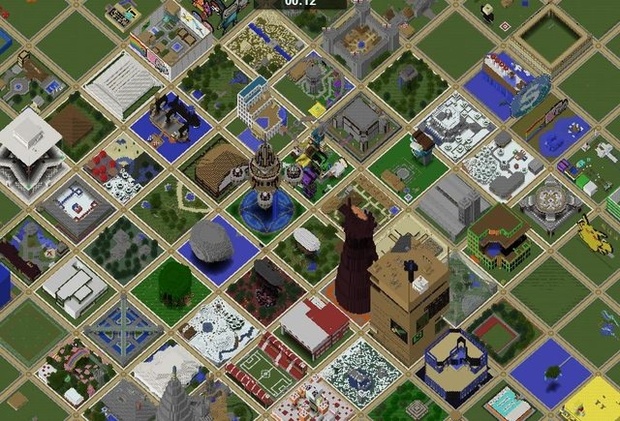 Creative Server (Setup)
Hello! Over the course of the last few weeks, I have been making server setups and today, I have decided to sell one of them. This is a creative setup that I am selling, it is well setup and ready to be used when bought.

What comes with it?
The setup what a typical creative setup comes with, it has plugins and plots. The setup does NOT come with a spawn however, so you can add one later on when you need it.

Plots & Plugins
The setup comes with plots that are sized 225x225 so there will be a lot of room for building. There are quite a few plugins, here are some.
-Worldedit
-Fastasyncworldedit
-Plotsquared
-Essentials

Ranks & Permissions
It comes with 2 ranks, Member/Default rank & Donor rank. The Donor rank has many nice cosmetics and cool additions added to it, like chat color. The rank is EULA compliant.

Overall the setup is a nice and simple setup that many players will enjoy playing, that is why I am selling it for a cheap price. Once bought it will be ready to play.

Enjoy!

T.O.S
-You may not resell this as your own work.
-All sales are final once transaction is through, you may not refund or chargeback.
-You may not claim this as your own work and the credits go to me.
You'll get 1 file (27.6MB)
More products from BlazenMike24