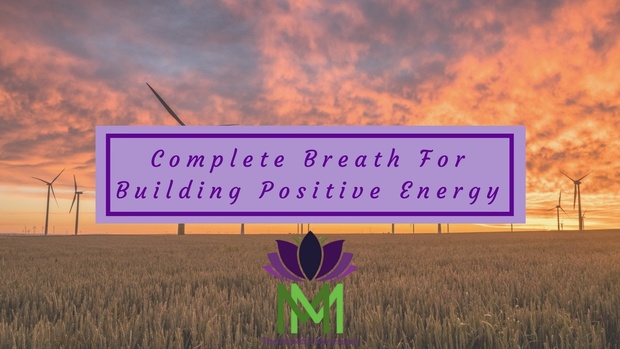 Guided Meditation For Building Positive Energy
This 20 minute guided meditation begins with a three dimensional or a complete breath practice that will help calm your nervous system and build the positive energy that is already within you.
Even when things don't feel like they are going our way, or it feels like the world is against us, there is always some positive energy within us we can build on. Know that out of the darkness comes the light.
I hope you enjoy!
Headphones recommended for optimal experience.
Do not listen while driving.
Meditation written and read by Sara Raymond
Photo Credit: Karsten Wurth
Unsplash.com
Grow with us! Join the movement!
You'll get 1 file (35.3MB)