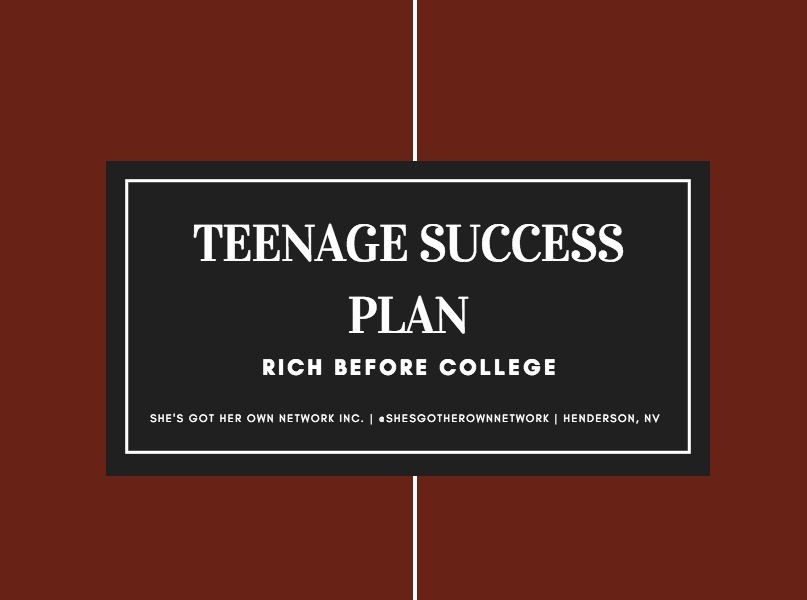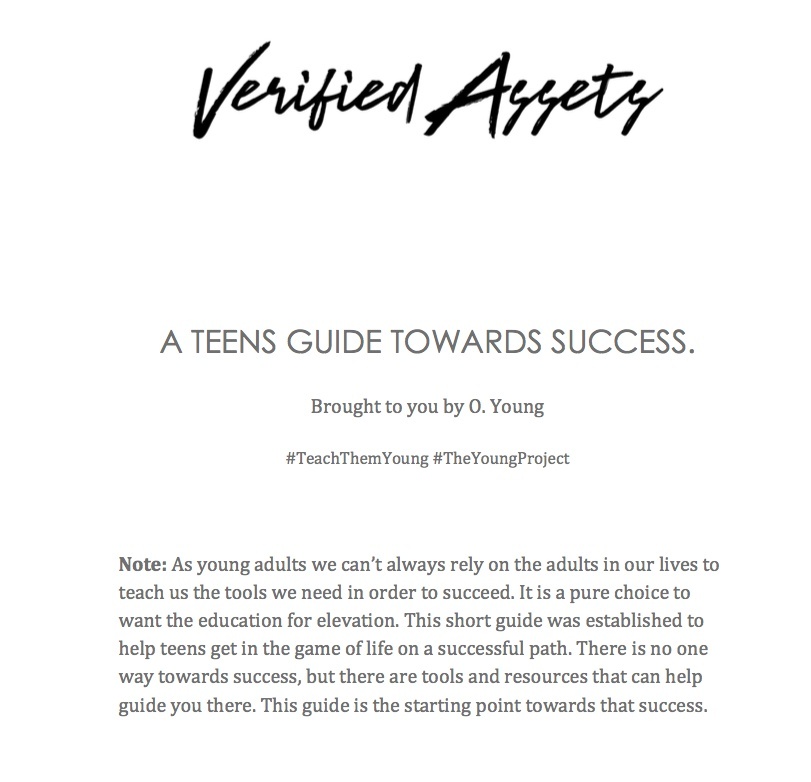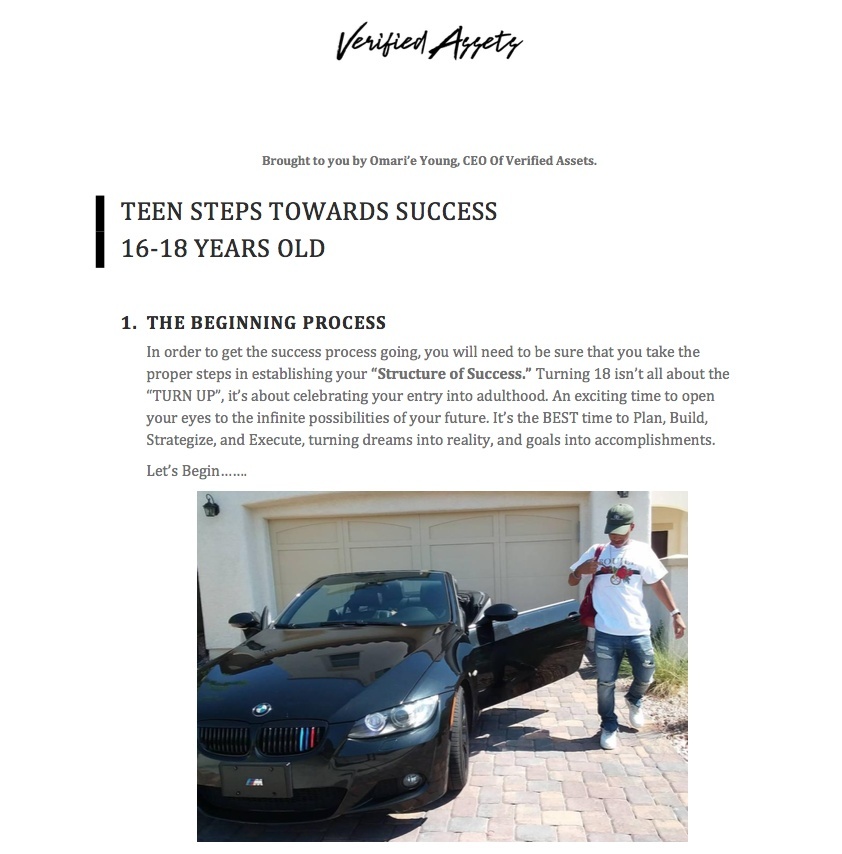 Teenage Success Plan
Are you ready to structure your foundation towards success?

This easy to follow guide has been created to help young adults find their way towards success, and help build and establish a foundation that will help them for years to come. 

This guide was designed to also help pearents understand what it takes in order to establish a foundation for growth, abundance, and success, when it comes to their children. 

Proven strategies, and resources to help you along your journey. 
No more wondering what to do and how to do it. 
This guide will show you how. 

Download Now to find the answers you've been looking for.
You'll get a 602.3KB .PDF file.