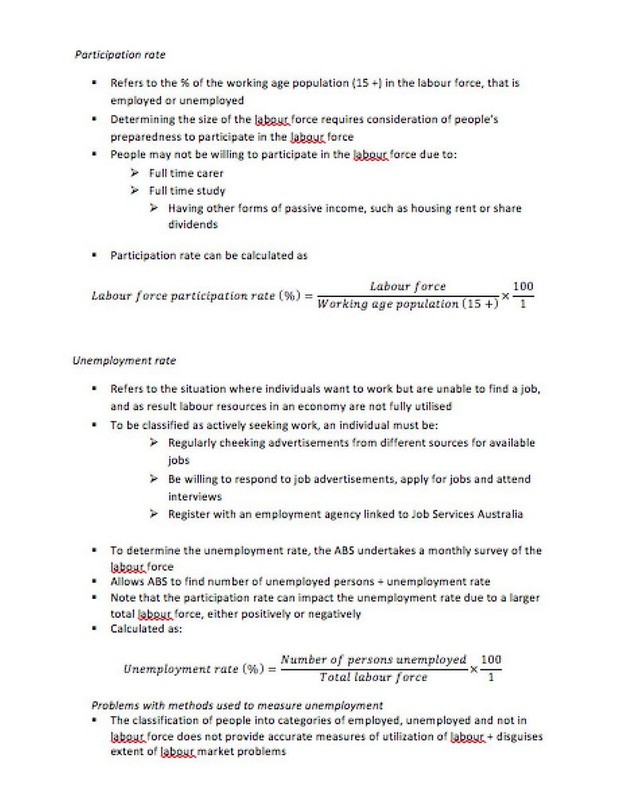 Ace HSC Economics study package
Hey there,
I graduated from Good Samaritan Catholic College in 2013 receiving an ATAR of 97.25, positioning me 3rd in my cohort and within the top 2700 of the state (75 000).
For Economics specifically i achieved a HSC mark of 93 (93 internal/93 external) and was ranked 1st internally.
I have compiled a strong set of HSC resources at a VERY competitive price. I believe it is essential to have such resources in order to maximise your chances of achieving success in the HSC. At the end of the day the HSC is your entry into university. Play the game in the most efficient manner you can (by saving time making your own notes and spending more time on past papers) in order to provide yourself with the best chances of achieving your desired course and ATAR.
If you need anything just send me a PM on BOS (Drifting95) or email me at
[email protected]
, expect a swift reply. I also do business studies and economics tutoring in the Western Sydney and Sydney CBD regions so shoot me an email if you're interested.
The files that you will download have been provided in a ZIP folder due to the large amount of resources including:
-My full set of notes for all HSC topics (The global economy, Australia's place in the global economy, Economic issues and Economics polices and management) of 100 pages (each topic is within a separate document) that cover ALL syllabus dot points
-A second set of notes for each topic
-A quality and highly detailed CHINA case study that includes various statistics and content required
-A Economics survival guide that provides various tips and tricks on how to ace Economics- Just learning content won't get you a band 6 !
-A exemplar case study essay required in topic 1
-A scanned copy of my trials essays (section 3 and 4) that scored 19/20 and 18/20 respectively
You'll get 1 file (11.7MB)
More products from Drifting95