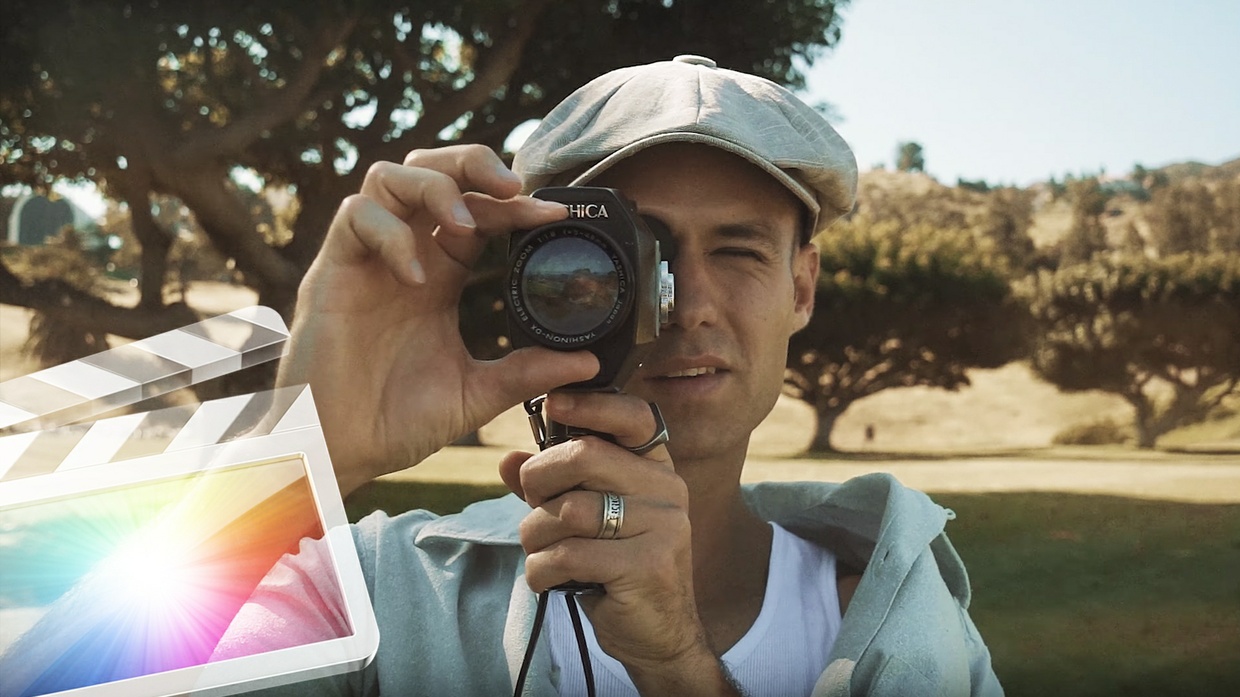 TAYLORCUTFILMS VINTAGE FILM CAMERA EFFECT (Super 8mm) - FINAL CUT PRO X
What's up everyone! I have a new FCPX plug in that I'm super excited to share with you! Have you noticed the vintage film camera effect that Jordan Taylor Wright aka. Taylorcutfilms has been using in his Instagram stories lately! I've noticed a couple other Instagrammers are starting to use it too. I think its a super interesting effect that can make your Insta stories even better!

With this simple plug-in you will be able to control 13 different aspects of this effect to customize it to your exact liking!

Included in the download is the sound effect that he uses as well! It is the sound of an old film reel playing a movie!

ON SALE FOR A LIMITED TIME ONLY! 

To Install:
1. Unzip the file
2. Save sound effect 
3. Move folder to moviesmotion templateseffects
4. Restart FCPX
5. Enjoy :)

Campatible with FCPX version 10.3 or higher!
$6
You'll get a 10.4MB .ZIP file.
More products from Marc Webster