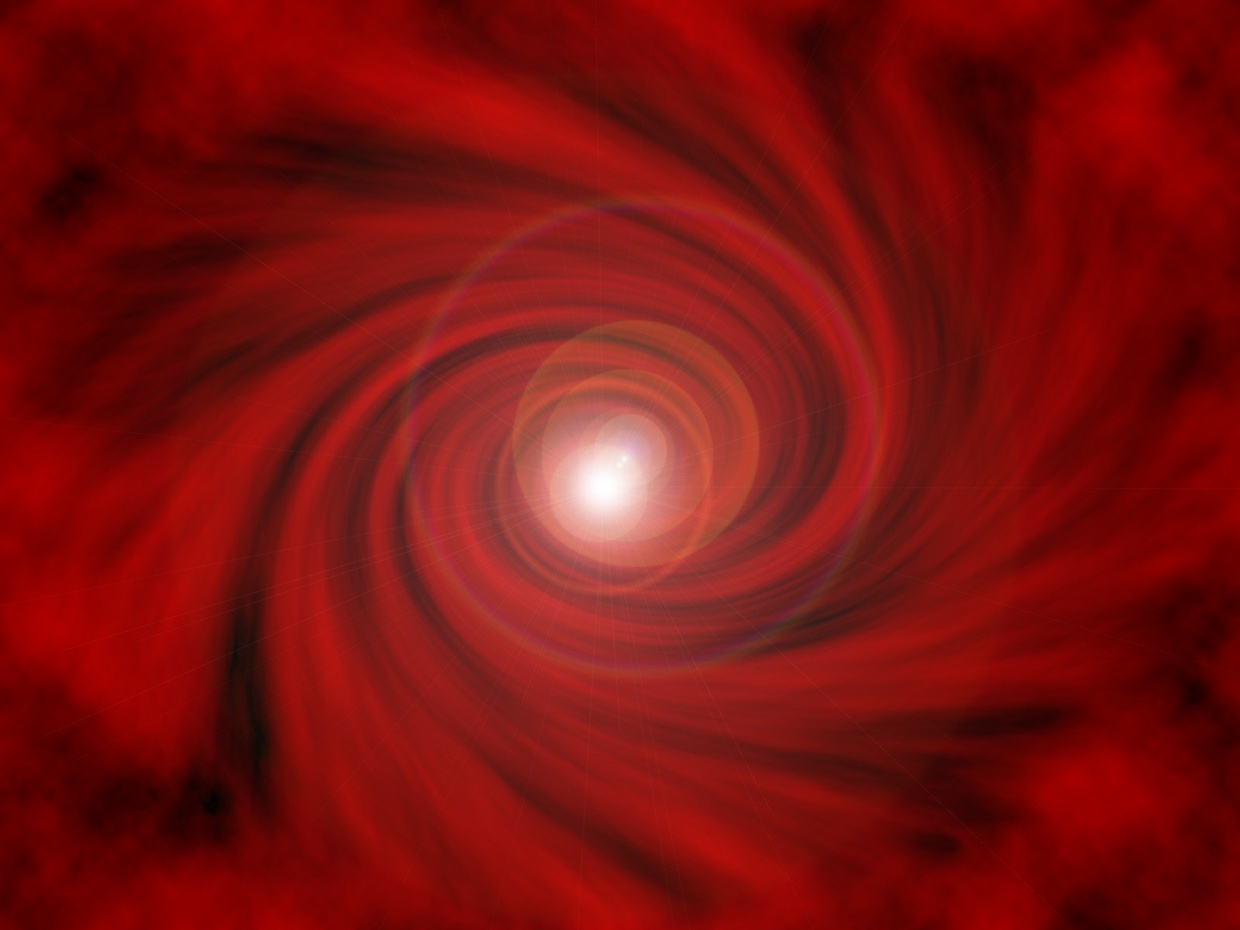 ★ROOT CHAKRA★-Open and Balance Your Root Chakra! With Ultrasonic Option!
You can Get $4 Discount if you pay with Bitcoins.
Please send an email to
[email protected]
for more information!
Greetings Ladies and Gentlemen!
This is the premimum version of the program you can find on our YouTube channel. This version contains almost double the amount of very powerful affirmations which are rendered in 3D AFFIRMATIONS technology which we developed to help deliver the messages deeper into our subconscious mind.
This version also contains an mp3 file which is in ultrasonic format.
We present you the ultimate Program to Balance Your Root Chakra!
The Root Chakra is the first chakra and is located at the base of the spine.
It is the root of your being and establishes the deepest connections with your physical body, your environment and with the Earth.
Muladhara is the most instinctual of all chakras - it is your survival center. Your fight and flight response is initiated from this chakra. This is your primal, animal nature.
The energy of Muladhara allows us to harness courage, resourcefulness and the will to live during trying times
Every chakra has a different influence and effect upon the mind and the body and aids different manifesting efforts
This chakra is the grounding force which will help you to connect to the earth energies wider energy around us that we all share. Once you have a closer link with the outside energy (with the universe) like this then manifesting becomes much more natural - especially manifesting key things in your life
INSTRUCTIONS:
Listen to this track for at least four hours a day for the next 1-3 months. Or if you want super fast results you can listen to the track for at least 8 hours a day for the next one month, but not more than 21 hours.
If you ever feel that you are being tempted back after 3 months, you restart and use this program as a refresher and listen to it for a week.
Listening to the track using headphones/earplugs are better, but sometimes we understand you can't always use it, so you can listen using high quality stereo speakers.
You can listen to other music while listening to this track, and you can carry on other activities such as working, studying or playing or sleeping or working out etc.
NOTICE: The file you are about to download is in a zipped format because it contains multiple files. If you are using a PC to download please make sure you have a program like WinRar and if you are using a mobile phone, please search for WinRar or WinZip in the App Store or Google play if you have not installed yet. They are available for free.
WARNING:
Do not download this program illegally,or pirate it in anyway. This track contains very strong anti piracy affirmations. You can listen to this program by making multiple copies as longs its your intention to use it for only yourself. We
reserve our rights to keep the affirmations we use for this program as a trade secret.
You'll get a 321.1MB .RAR file.
More products from MindPro Lab