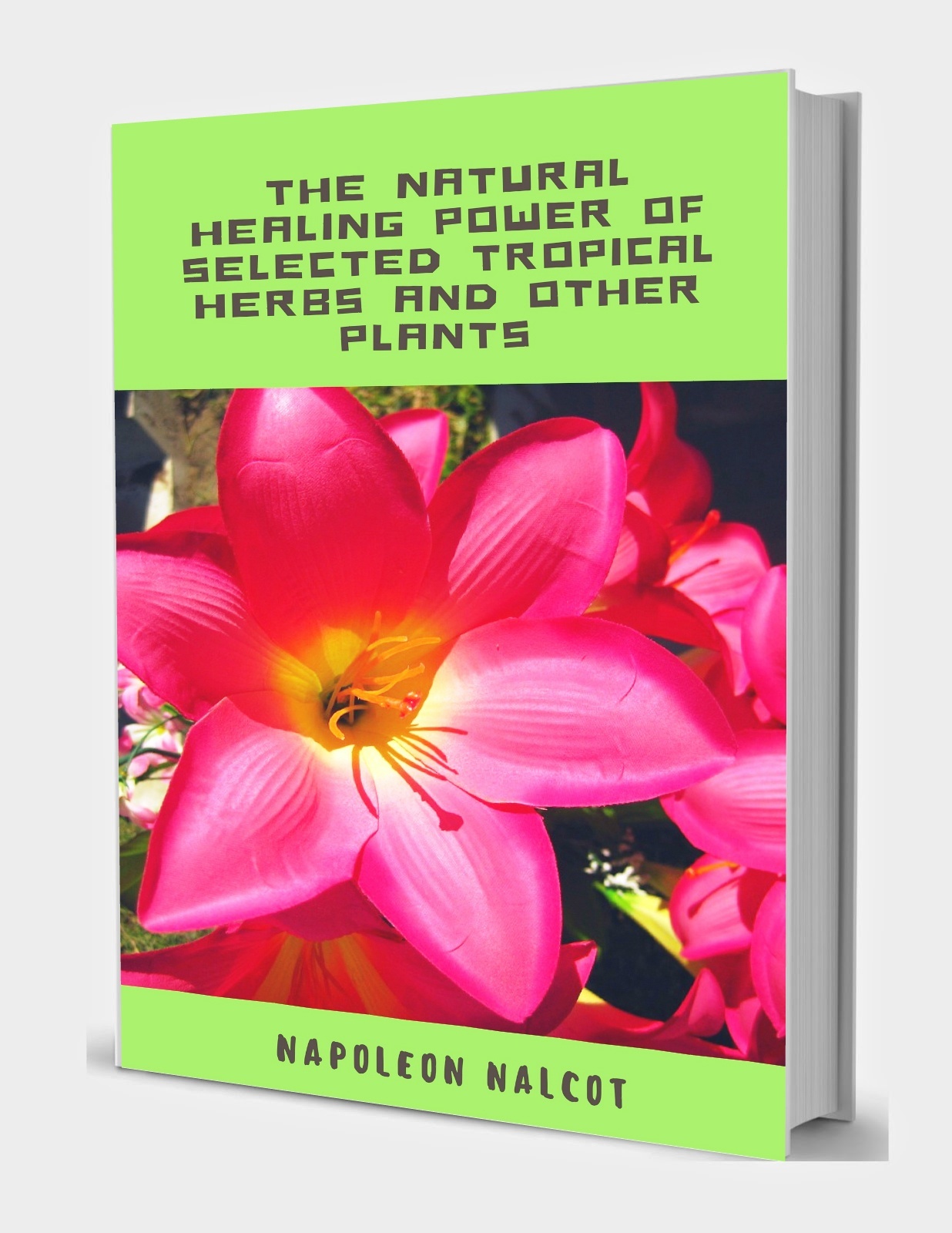 The Natural Healing Power Of Selected Tropical Herbs And Other Plants
Why shall we use tropical herbs and other plants to treat diseases? The answer is plain and simple: many of the powerful drugs used in modern medicines originated in plants. About 7,000 medical compounds prescribed by Western doctors are said to be derived from plants.

Tropical rainforests cover only six percent of the Earth's surface, but it contains half of all species. Despite the abundant botanical resources of these tropical rainforests along with the already proven tangible medical advances they were offering, yet only a very little percentage (about 1 percent) of the known flora and fauna species have been thoroughly examined for their medical potentials.

Hence, this eBook was made to serve as your reference to the medicinal treasures of the rainforest. With nearly 90 percent of human diseases known to medical science can be treated with prescription drugs derived from nature, how much better it is for you to acquire them directly and fresh from the source.
You'll get a 674.6KB .MOBI file.