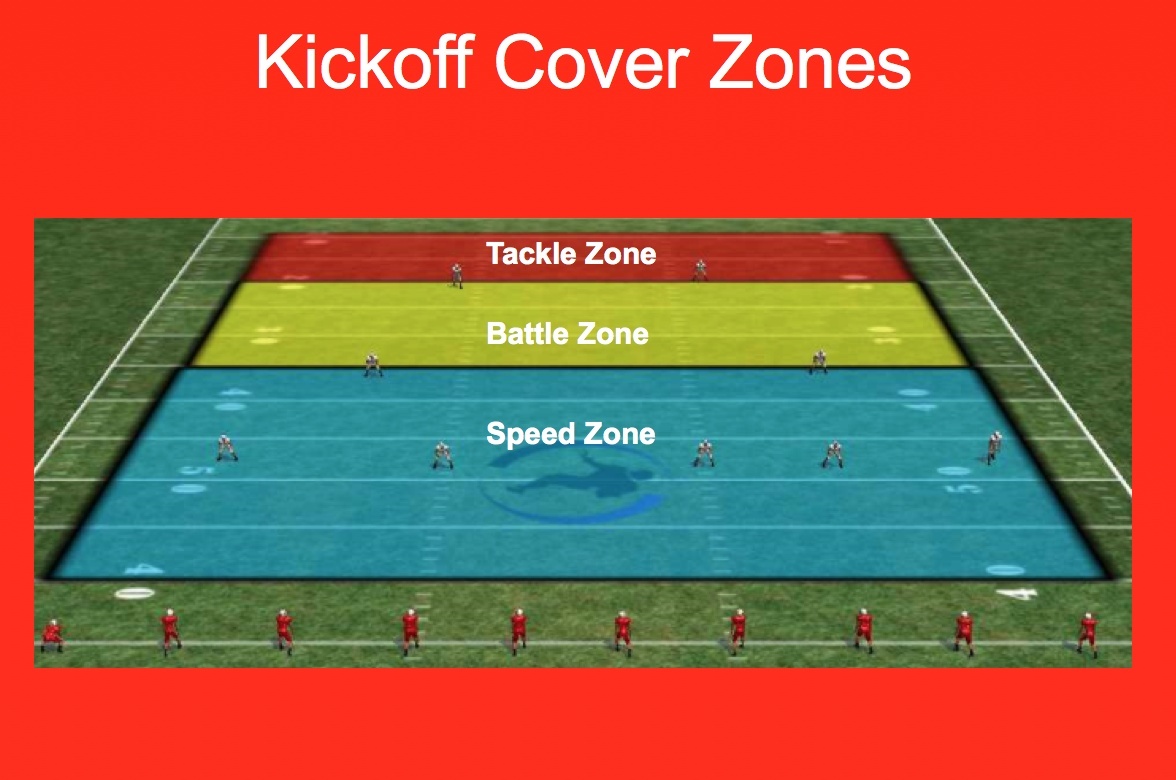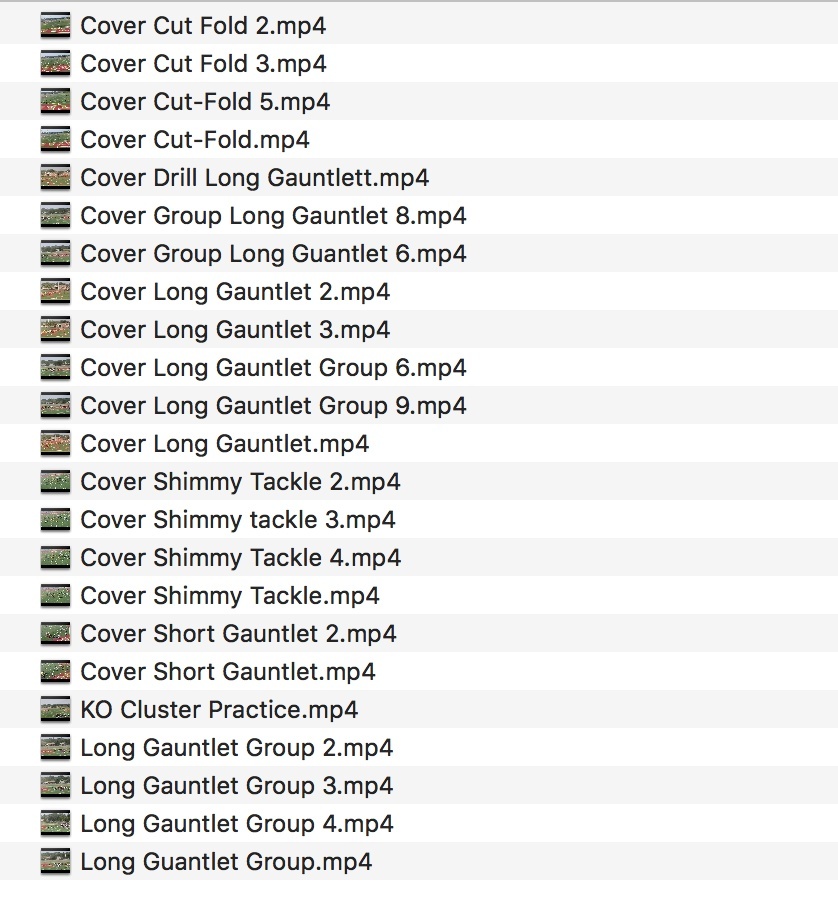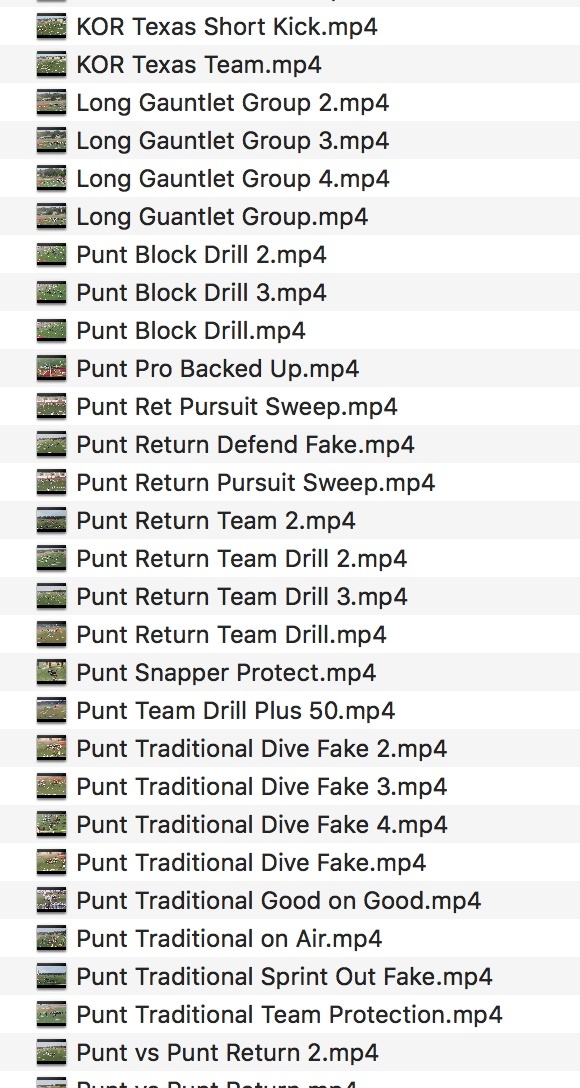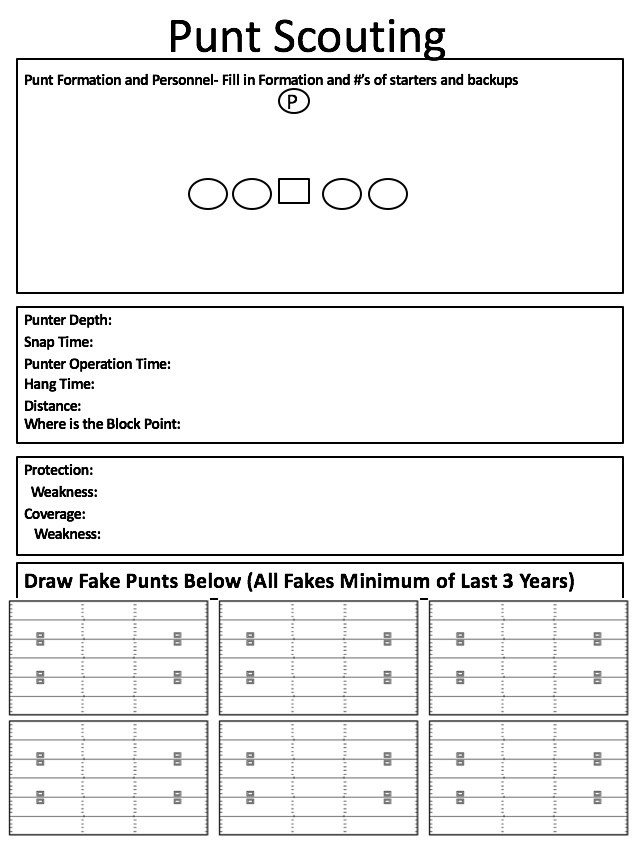 Championship Special Teams Resource
Everything you need for champinship special teams is here, as this has everything that will help you turn your special teams into the strength of your program! Everything you need to install your special teams this season is here! Each document in this huge file is completely customizable and editable to fit your program! 

Each area of special teams is covered in detail, with teaching presentations, drill footage, and game footage! This resource also includes every special teams organizational document you would ever need! From assigning your coaches, to building depth charts, to scouting reports, everything you need to win more games is here! It is all fully editable and customizable to your program! 

1. Special Teams Overview
2. Special Teams Teaching Presentations and drills for each ST unit!
   **Kickoff, Punt, Punt Return, Kickoff Return, FG, Extra Point, and Field Goal and Extra Point Block. 
3. Drill Video for Special Teams
4. Specail Teams Practice Plan Templates
5. Special Teams Scouting Forms
6. Special Teams Drill List
7. Special Teams Scouting Report Template
8. Special Teams Coaching Assignments
9. Special Teams Depth Chart
10. Game Footage For Each Special Team Unit
11. Practice and Drill Videos
12. Special Teams Tryout Charts
AND MUCH, MUCH, MORE!

We all know that time is at a premium, and special teams are often overlooked. This resource will help you make the most with the limited time you have for special teams. If you need to improve your organization, this resource will give you everything you need to be professionally organized on special teams. If you are looking to improve your schematics and be more explosive on special teams, this packet has everything you need!
$24.99
You'll get a 514.2MB .ZIP file.
More products from James Vint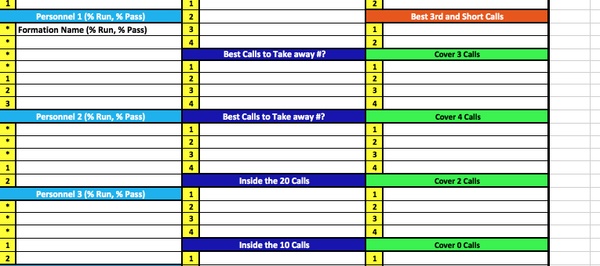 24% OFF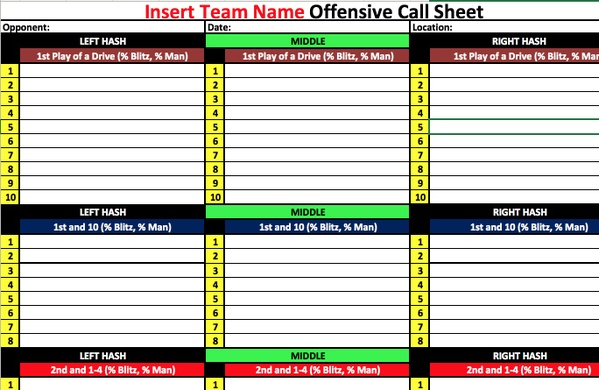 24% OFF