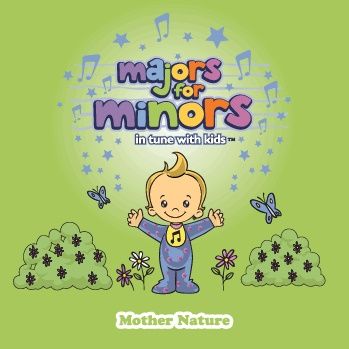 Vol 11 - Mother Nature
Majors for Minors Mother Nature brings soothing sounds from nature, interwoven with beautiful melodies from Bach, Beethoven, Vivaldi and other great composers makes this compilation a UNIQUE and CALMING experience. Through the use of carefully identified specific frequencies, and below heartbeat tempo, this album helps to create the ideal environment for learning, concentration and sleep.
tIRJ
$1.99
54dd7f409d29c947d2df567a
You'll get a 71.3MB .ZIP file.