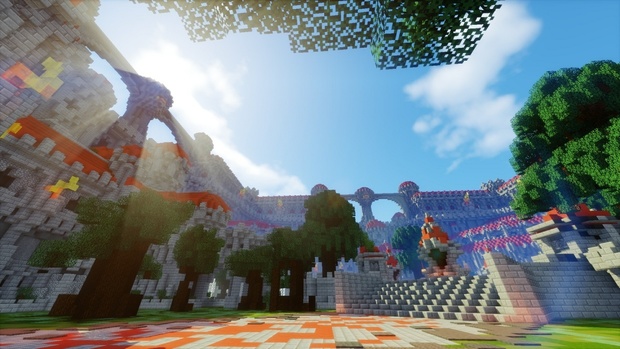 OP Prison ($7.95)
Prison Setup (Test IP: 172.106.202.29:25590)
---
Fully setup HQ Prison setup with a very HQ large spawn and all plugins including warps and shops are setup.
Here you can find full images of the plugins and spawn:
TOS:


You cannot sell the files.


You agree to NOT chargeback when making the sellfy payment.


You are not allowed to "Give away" or "Share the files"


Even if you change up the build/server reselling is not allowed.


I do not ever give refunds. If you don't need/want it don't buy it.


AutoSell, Featherboard, and TokenEnchant are not included.
You'll get 1 file (131.0bytes)
More products from MineSetups