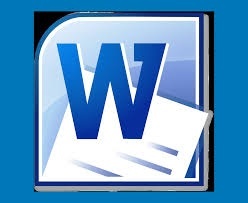 FIN 350 Module 1 DQ 2
FIN 350 Module 1 DQ 2

During the summer and fall of 2008, the U.S. financial system and financial systems around the world appeared to be on the verge of collapse. How did we get into this condition? What did we do to get out of it? How can we prevent another such scenario in the future?
You'll get a 14.2KB .DOCX file.