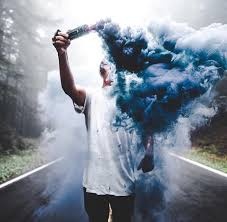 perks mini editing pack.
This contains 10 of my fav ccs i made. 2 project files, my 36 second baseball edit and my 1 min nhl montage. It has 19 of my best presets i made in my opinion.
If you need help installing the presets or ccs go to this link 
https://www.youtube.com/watch?v=Kpcl6Z1HDg4
I did not make this video. 
If you have any trouble installing this feel free to dm me on instagram @perksmp4 or @refiinefx.
You'll get a 510.7MB .ZIP file.
More products from perksmp4

$0+