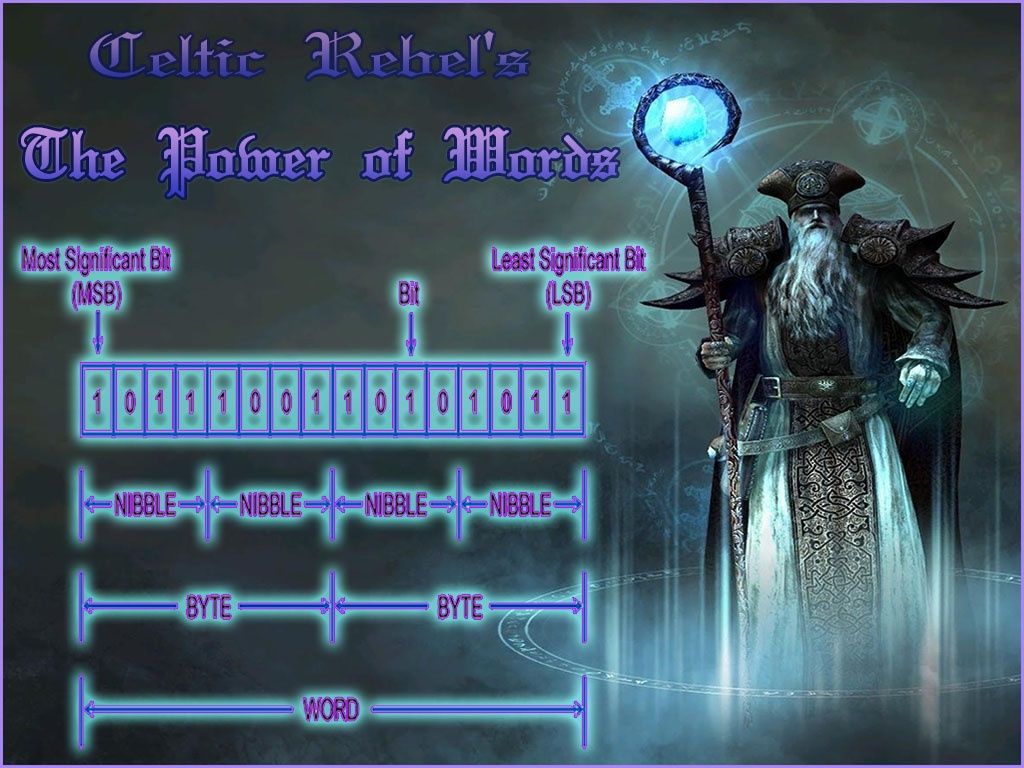 The Power of Words (Aug 2013)
The Celtic Rebel discusses truth, beauty, our tongue, magick, the words we hear, the words we speak, and the need to control our thoughts, else we may find ourselves being led by our shadow instead of ourselves. A reflective look back into my leading (and being a victim of) such thoughts is paralleled to the narrative of Pink Floyd's seminal The Wall. Commercial-Free, Normalized, Edited [128K; 03H:53M].
You'll get a 213.6MB .MP3 file.
More products from The Celtic Rebel