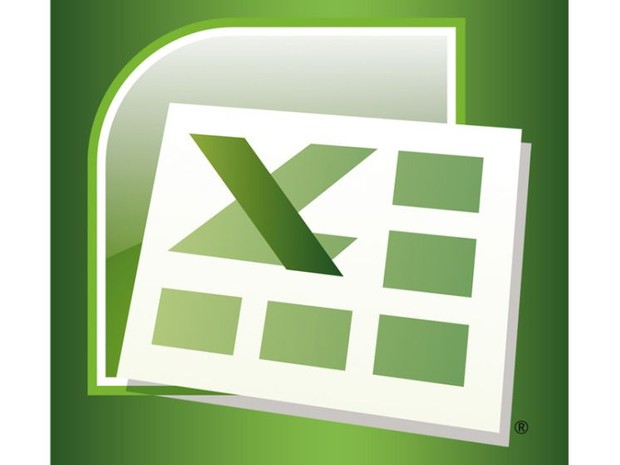 Acc206 Principles of Accounting: P22-39 Assume Draper Consulting began January with $29,000 cash
Acc206 Principles of Accounting P22-39 Preparing a financial budget [30min] This problem continues the Draper Consulting, Inc., situation from P21-35 of Chapter 21. Assume Draper Consulting began January with $29,000 cash. Management forecasts that collections from credit customers will be $49,000 in January and $51,500 in February. Projected cash payments include equipment purchases ($17,000 in January and $40,000 in February) and operating expenses ($6,000 each month). Draper's bank requires a $20,000 minimum cash balance in the store's checking account. At the end of any month when the account balance dips below $20,000 the bank automatically extends credit to the store in multiples of $5,000. Draper borrows as little as possible and pays back loans each month in $1,000 increments, plus 5% interest on the entire unpaid principal. The first payment occurs one month after the loan.

Requirements:
1. Prepare Draper Consulting's cash budget for January and February 2013.
2. How much cash will Draper borrow in February if collections from customers that month total $21,500 instead of $51,500?
You'll get 1 file (11.0KB)