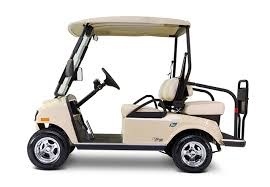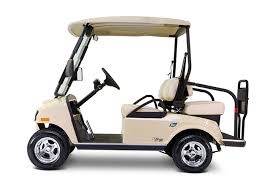 Club Car Golf Cart 1984-2011- FACTORY SERVICE REPAIR SHOP & MAINTENANCE MANUAL
ORIGINAL Club Car Dealer ShopRepair,Maintenance and Service Manual for MOST Club Car Golf carts 1984-2011 Plus Parts Manual If you can not find your exact model find the closest year or model to yours and use that info since they do not change that much from year to year or model to model. Manual is in English in PDF form. Fully Searchable and Printable Covers Most models of the Club Car Golf cart Gas and Electric. 1984-2005 Gas and Electric models 2004-2010 Precedent models PLUS -Also includes manual For Kawasaki Engines FE290-400 This manual was produced for the Club car dealers to perform all the maintenance and Repair procedures on the Golf cart in the dealers repair shops. This manual clearly explains all the necessary instructions and procedures needed for you to perform any and all maintenance,repair and servicing of your vehicle. It covers everything from routine Battery maintenance ,tuneups oil changes and lubrication to complete repairs of transmission ,Engine,electrical and every other part of the vehicle. Even if you are not a pro mechanic,with the detailed diagrams and photos and exploded views anyone with some mechanical knowledge will be able to do the repairs or maintenance needed by simply following the instructions and diagrams shown in the manual. Here are just some of the topics covered Electrical Wiring Diagrams Diagnoses Driveline/Axel Engine,Rebuild and overhaul Transmission Rebuild and overhaul Transaxle Brakes Suspension Steering HVAC Body Bodyshop Repair manual And much more ! The manual has seperate year specific sections So whatever year your cart you will have the correct information for your cart ! This manual is the Hi-Def Version PDF format and is compatible with all computer operating systems.
You'll get a 2.5GB .ZIP file.
More products from Bob Englar