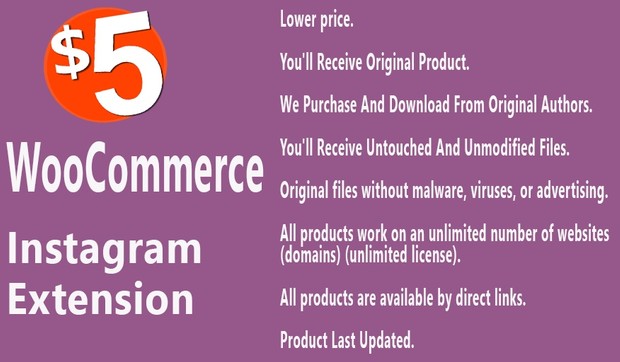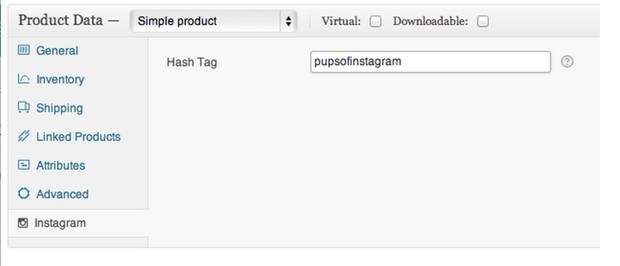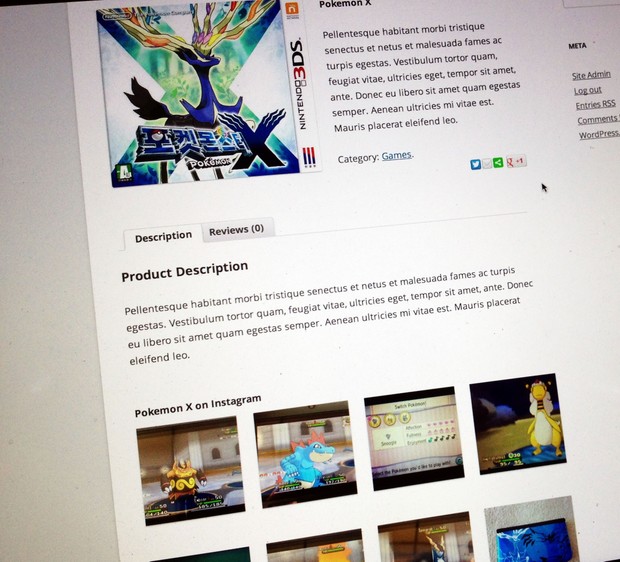 WooCommerce Instagram Extension
WooCommerce Instagram 1.0.15 Extension
---
WooCommerce Instagram Extension Version : 1.0.15WooCommerce Instagram Extension: Include Instagram photos on your product page.
---
Exactly the same! This is the EXACT same plugin (Version 1.0.15) being distributed by WooCommerce.com
---

WooCommerce Instagram Extension: Why You Need ItWooCommerce Instagram Extension lets you incorporate customer photos of your products directly into your product page.Instagram is an online mobile photo and video sharing service. It lets you and your customers quickly upload and share images of your products.Incorporating Instagram photos are a great way to foster community involvement with your brand. Also, 'real life' photos of your product by 'real life customers' can inspire consumer confidence, potentially increasing sales. Finally, like any social media, Instagram can boost your website's SEO and support viral marketing strategies.WooCommerce Instagram Extension: How It WorksCreate an Instagram accountUse the WooCommerce Instagram Extension to connect to your Instagram account by entering your login credentialsAdd Instagram hashtags to your products!Enter Instagram Login CredentialsAn Instagram tab will appear in the "Product Data" meta box when you add or edit a product.

---
Buy Now============================================You'll get a download link immediately after purchase============================================Lower price.You'll Receive Original Product.We Purchase And Download From Original Authors.You'll Receive Untouched And Unmodified Files.Original files without malware, viruses, or advertising.All products work on an unlimited number of websites (domains) (unlimited license).All products are available by direct links.Product Last Updated.Download WooCommerce Instagram.You'll receive the exact .zip file you would download from the original author. If you buy from here, you can save your money up to 99% and 100% virus free.Viewhttps://woocommerce.com/products/woocommerce-instagram/
You'll get 1 file (22.5KB)
More products from WooCommerce Plugins Extensions