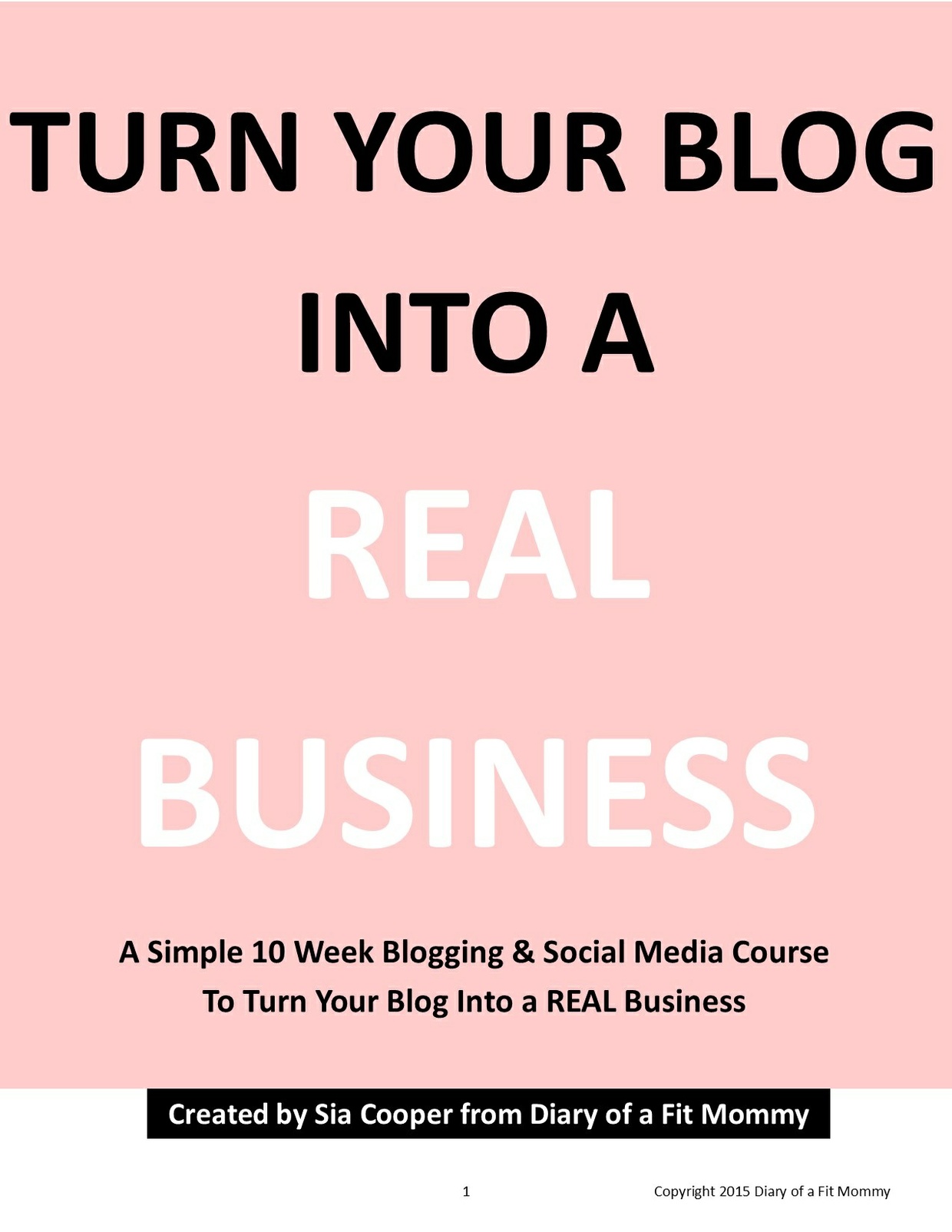 Turn Your Blog Into a REAL BUSINESS
I went from making just under $40,000 as a nurse to over $100,00+ per year as a blogger. How? I turned my blog into a business!
In this 10 week blogging eCourse, I will show you how to do the same by sharing with you my very own tips, tricks, and advice throughout over 100 pages!
I will walk you through: creating your own blog, designing your blog, choosing a platform, getting more traffic, turning your blog into a money making business, and how to rock every social media channel!
You'll get a 9.5MB .PDF file.
More products from Sia Alexis Cooper