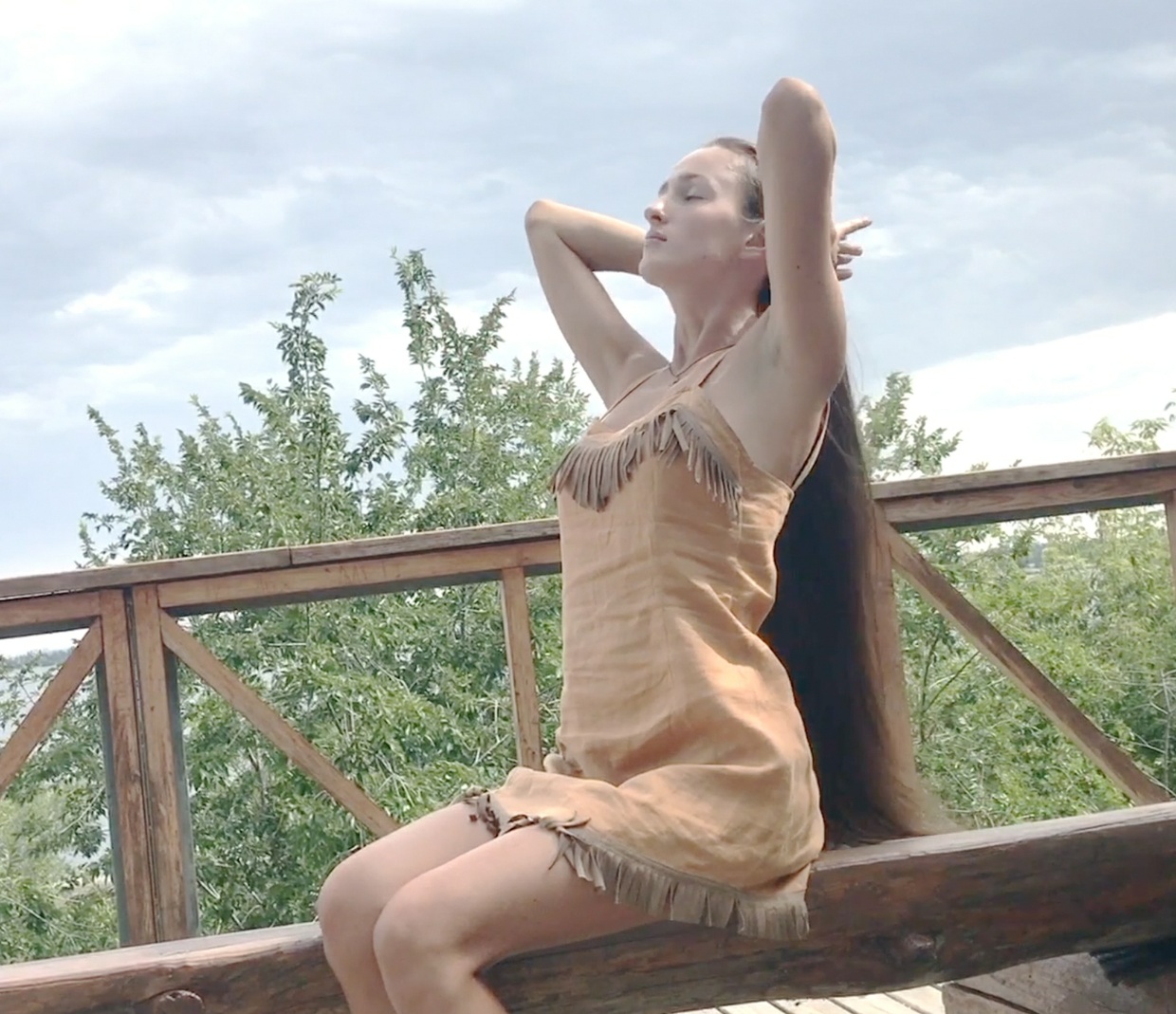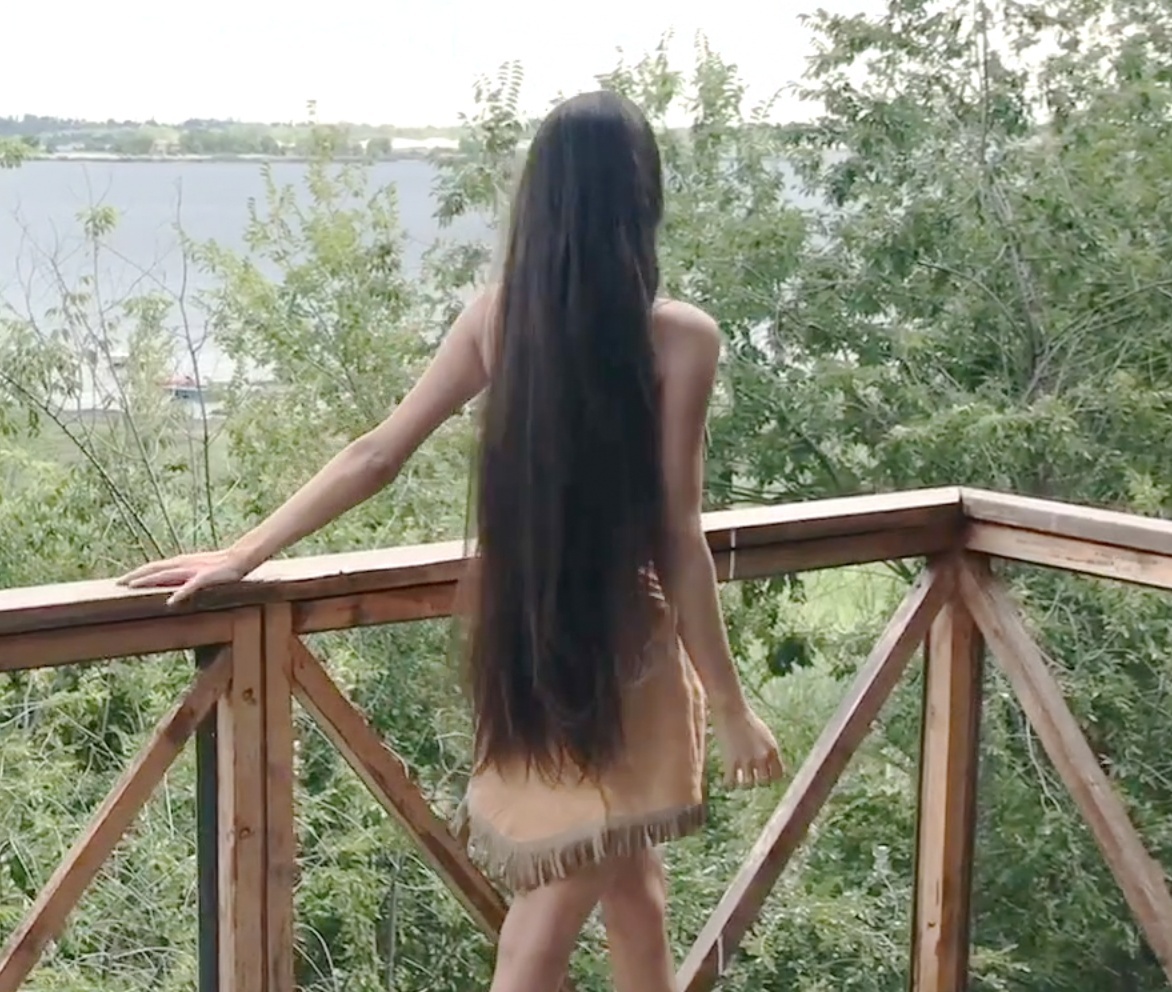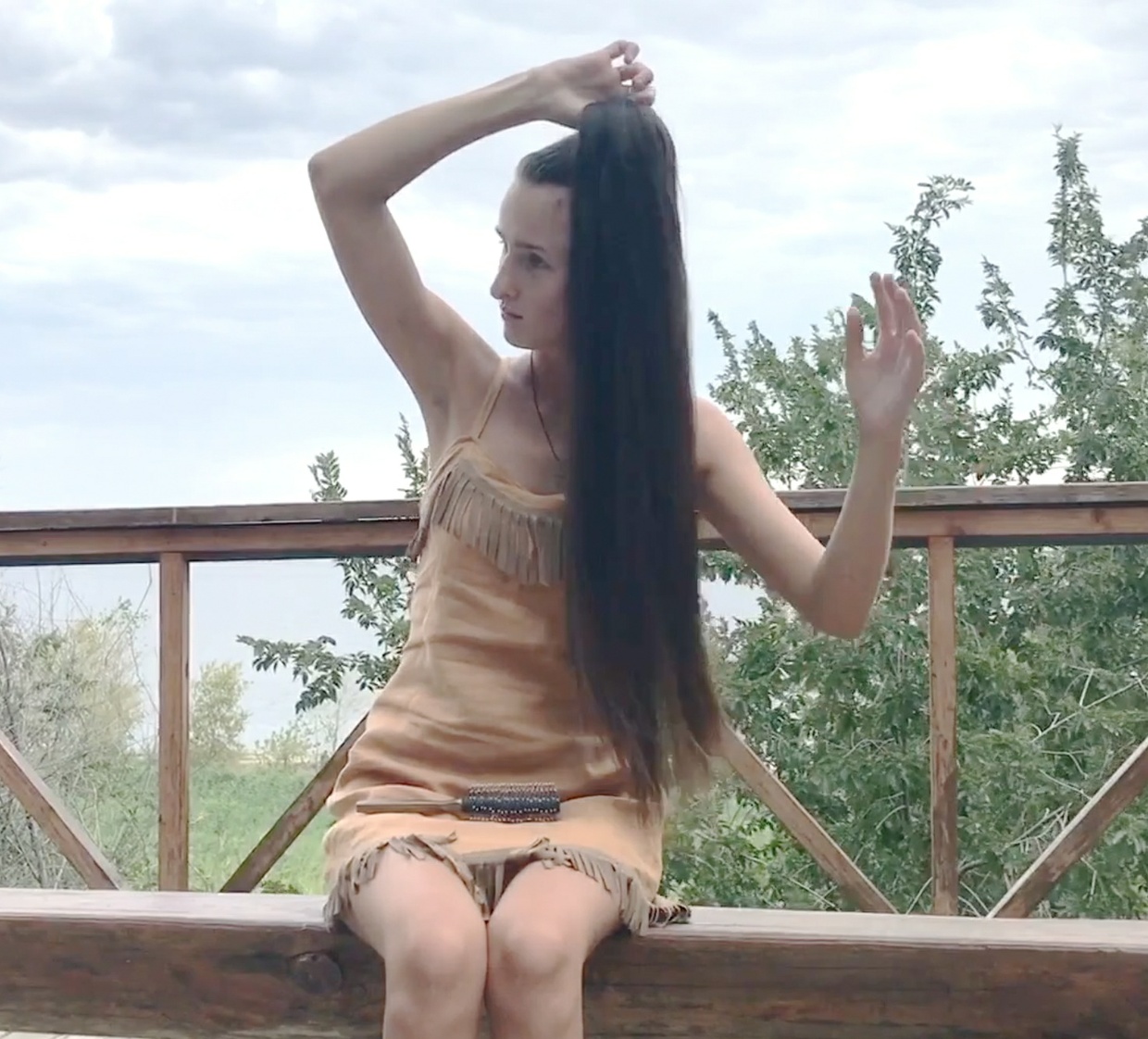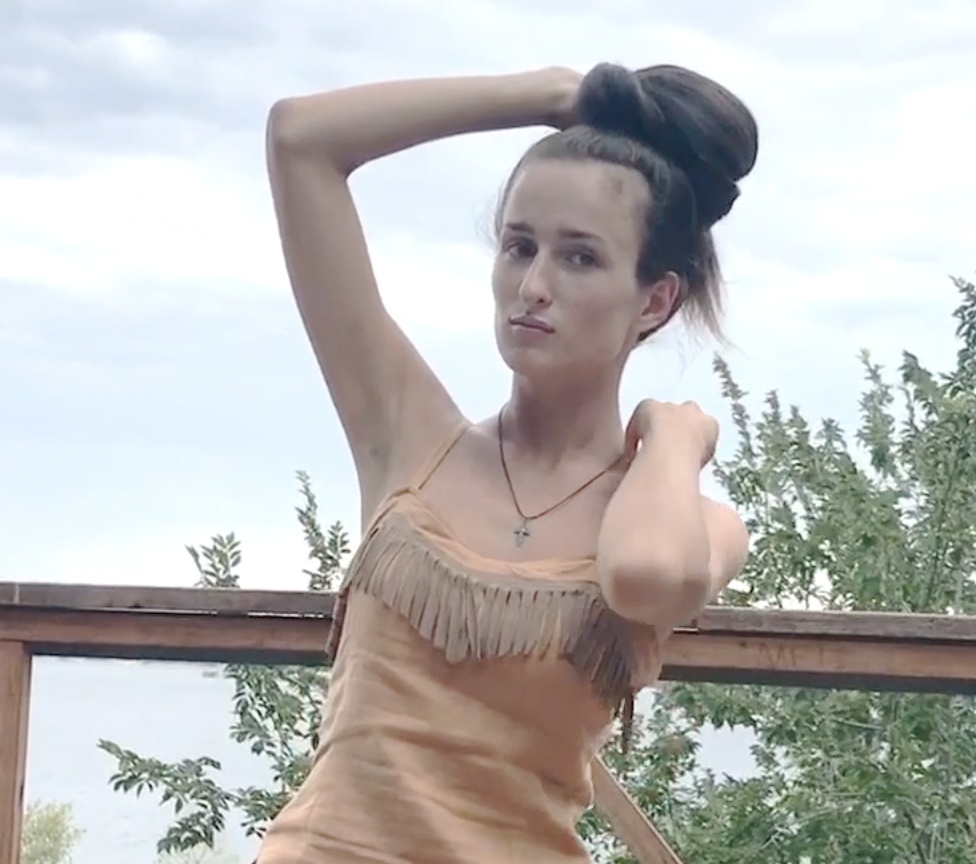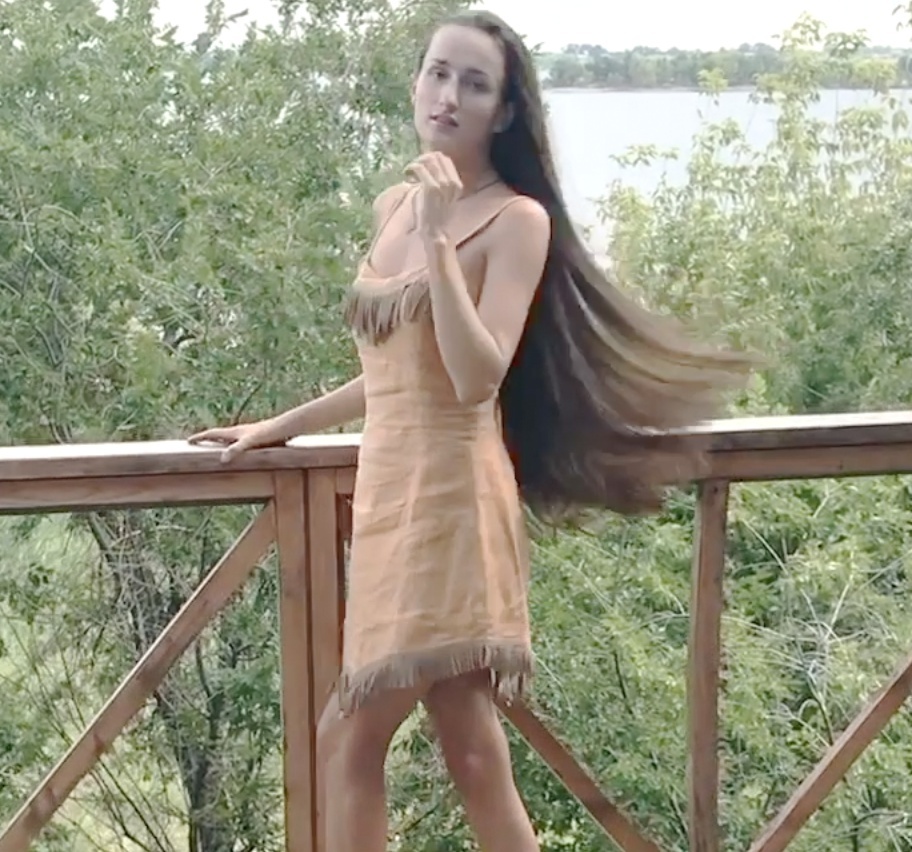 VIDEO - Aleksandra´s outside hair play
Preview: 
https://www.youtube.com/watch?v=ixqh0FEvhB4
Aleksandra is young, beautiful, happy and a great long hair model!
She loves her long her just as much as you do and playing with it in beautiful nature outside is one amazing sight!
She likes to make different hairstyles, and to show off the length and silkyness of her incredible hair!
This video features her outside by some beautiful nature and view.
In this video, you will see long hair play and display, ponytails, a massive dutch braid and undoing of the braid, buns and bundrops and much more!
This video is over 11 minutes in length.
If you buy this video within the first 24 hours, you will get a discount of 20%!
Discount code: discount
You'll get a 1.7GB .MP4 file.
More products from RealRapunzels