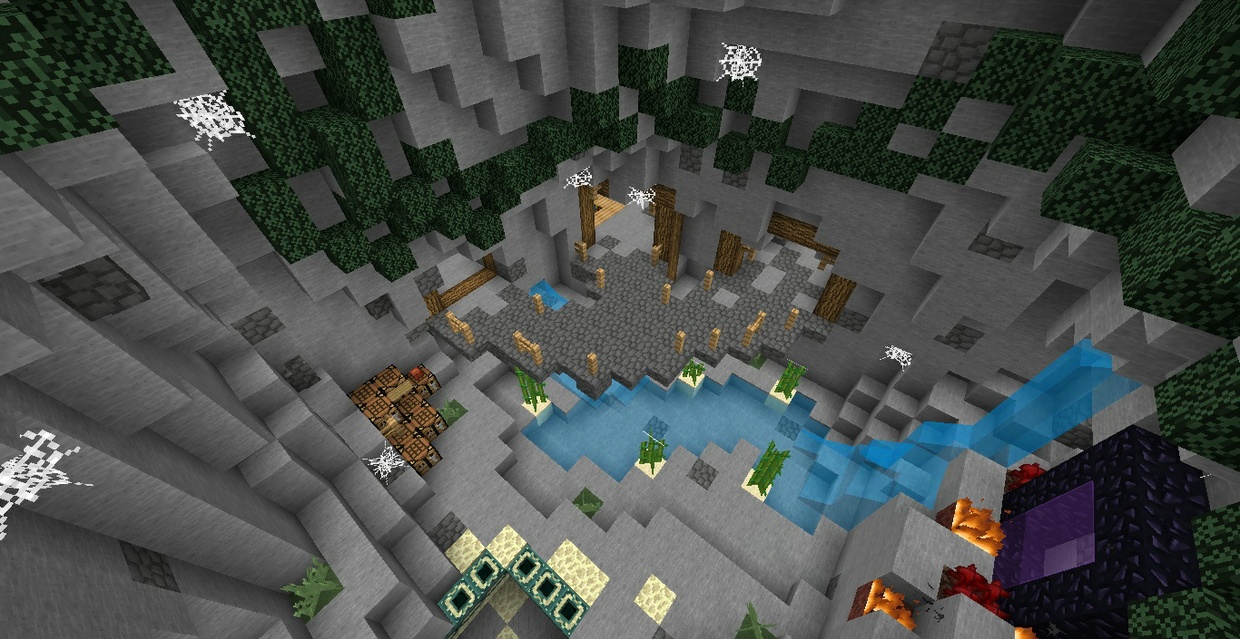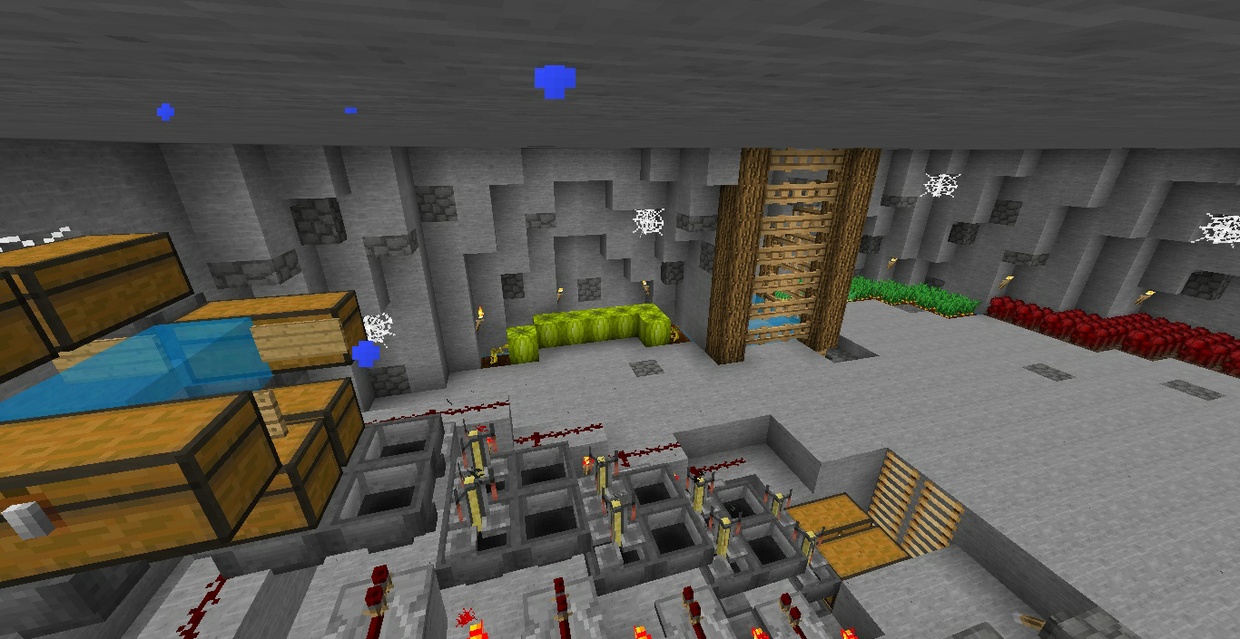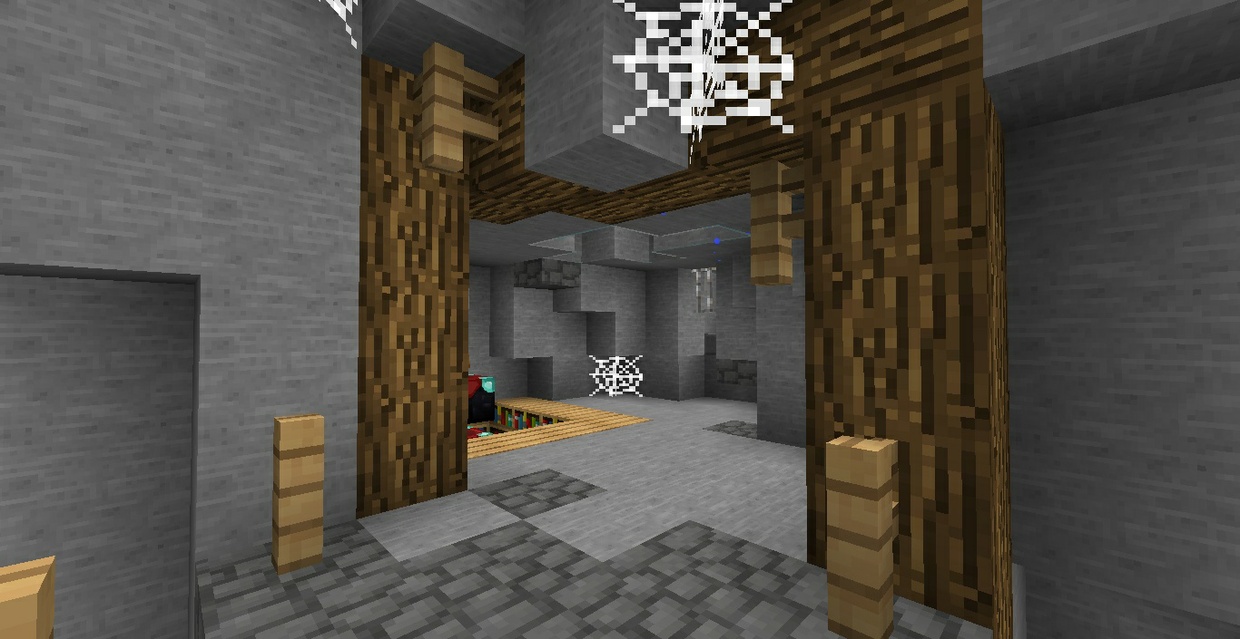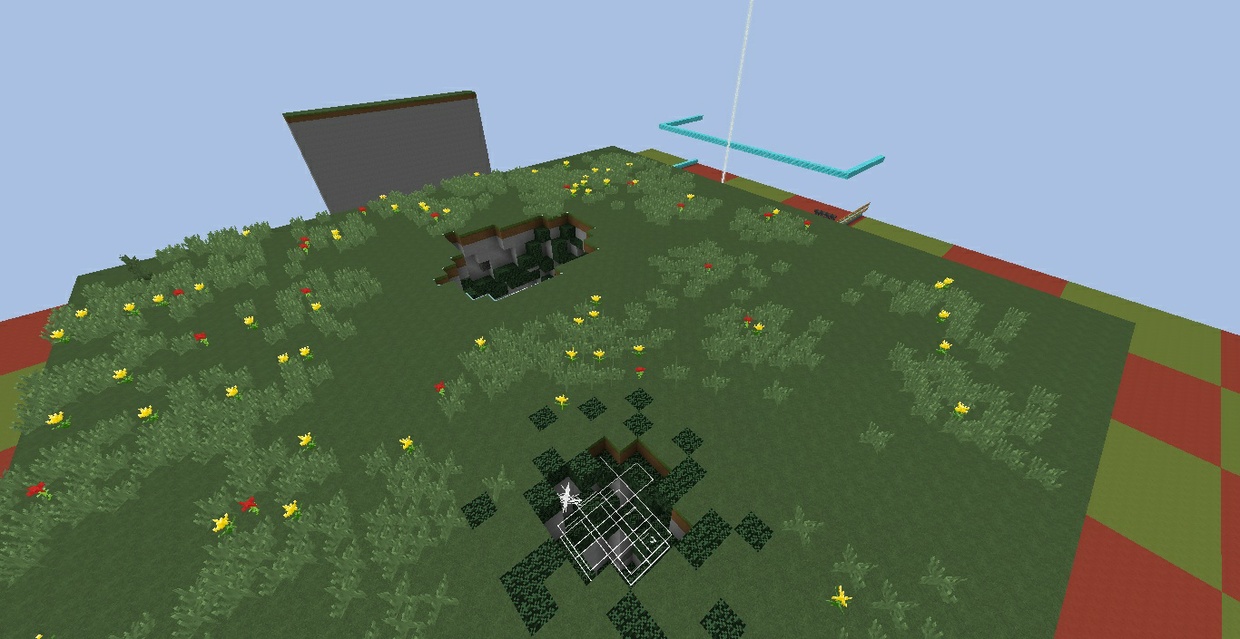 HCF Base #1 (ONLY 2.50$)
WHEN YOU BUY YOU GET THE SCHEMATIC FILE!
WHEN BUYING YOU AGREE TO THESE!!!TOS:
You cannot sell the filee
/builds.You
agree to not chargeback when making the sellfy payment.
You are not allowed to "Give away" or "Share the files/builds"
Even if you change up the build reselling is not allowed.
I do not ever give refunds. If you don't need/want it don't buy it
I may refuse to send the setup if I feel threatend or harrased
THESE TOS CAN CHANGE AT
ANY TIME
!

Features »

Custom Design
Nether & Endportal
Storage Aera
Farms
Auto Brewers
Enchanter & Spawner Room


MORE IMAGES:

http://imgur.com/a/JbLTD
Thanks for the time!
You'll get a 10.6KB .SCHEMATIC file.
More products from jackskate