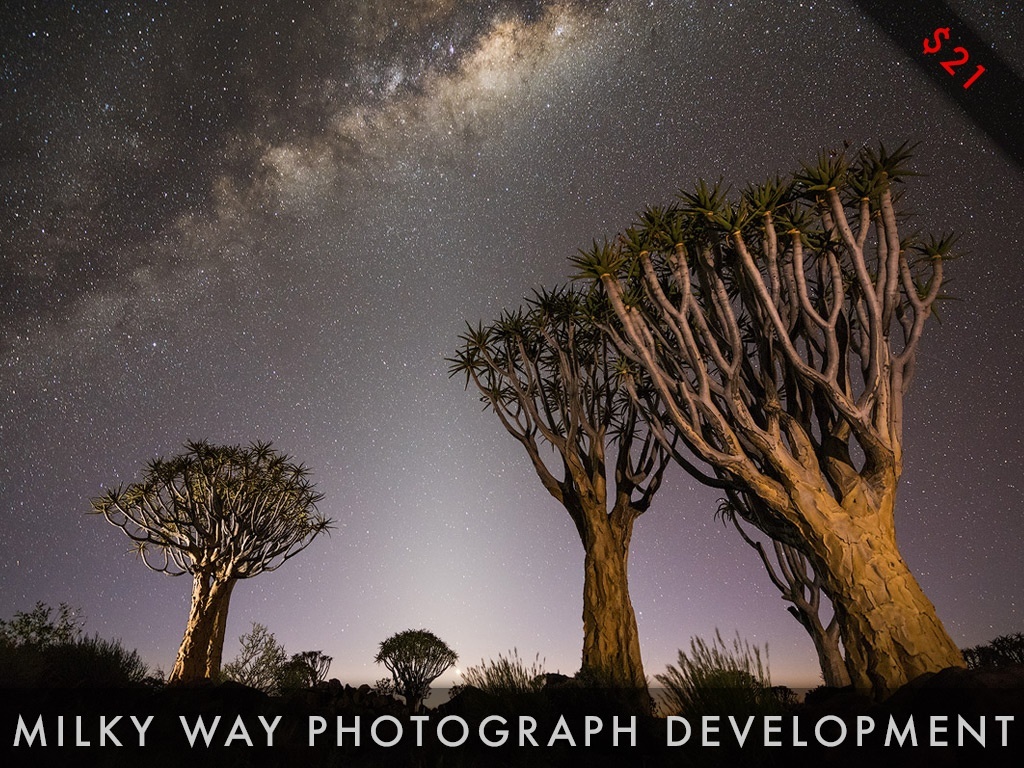 Milky Way Photograph Development Video Tutorial Series
In this Milky Way Photograph Development Video Tutorial edition I go through my entire capture and processing workflow from start to finish on some of my most popular Milky Way photographs. I firstly explain how I capture my photographs in field, and then demonstrate everything I do when processing Milky Way images in Lightroom CC, Photoshop CC and Nik Dfine 2.

22 chapters in 2 modules spanning over 1.5 hours of video includes theories covered in a casual but informative way. By no means are these videos a complete guide on how to use the software I use, the videos purely describe how I implement them to create a workflow best suited for Milky Way photographs.
You'll get a 839.5MB .ZIP file.
More products from MarkDumbleton