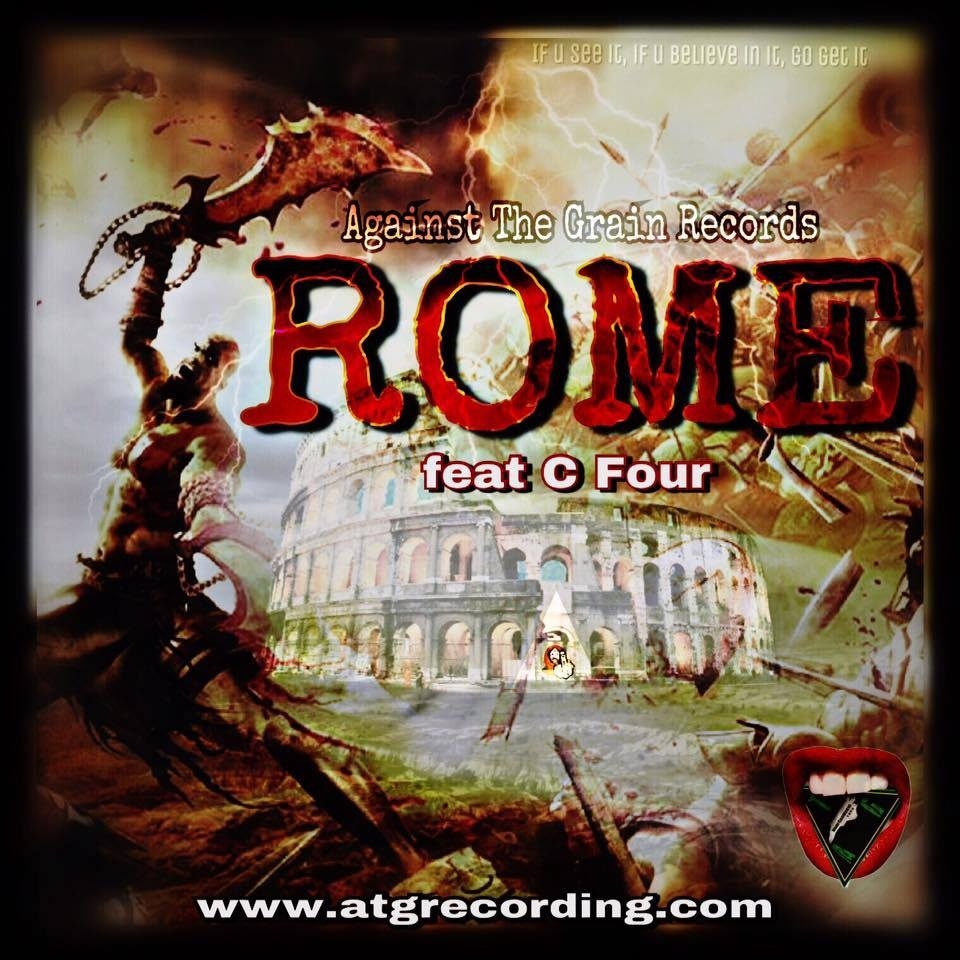 ROME by BiznessmanTru The Shark ft C Four and Solomon Bec
This one is dedicated to- the haters, the wave riders, pour work ethic artists, the ones that were ATG, left cause of YOUR own issue and wanna ruin our image, the one's who dont work, but claim ATG, the ones that have used ATG, and all the suckers around the world. FUK YOU, WE ATG, and WE AINT GOIN NO WHERE.
ROME
wasnt build over night, the blood, sweat, tears, long hours #HUH The one's that grind hard with us, work work work, not jus ride the wav and wait on money to come to you, the dedicated, the loyalty, the real artists, YOU COMIN WITH US. FUK A MAJOR, WE MAJOR INIDIE
www.atgrecording.com #ATGBadBoys #ATG #MajorIndie    https://soundcloud.com/atgr/rome
You'll get a 8.5MB .MP3 file.
More products from Indie Everythang