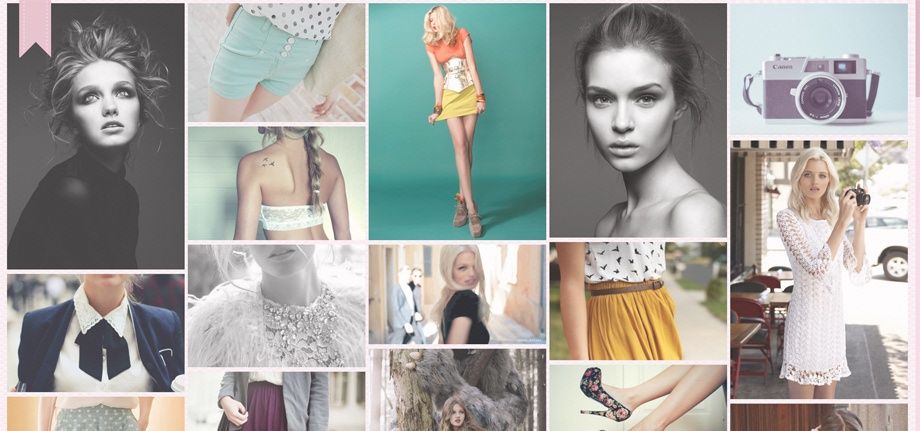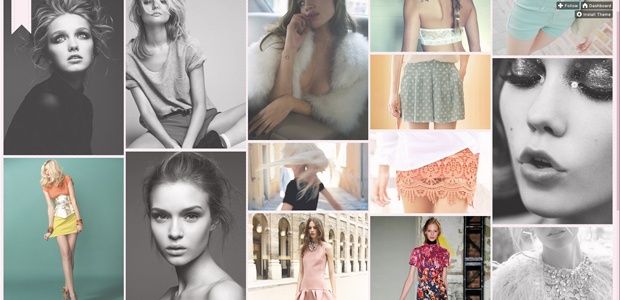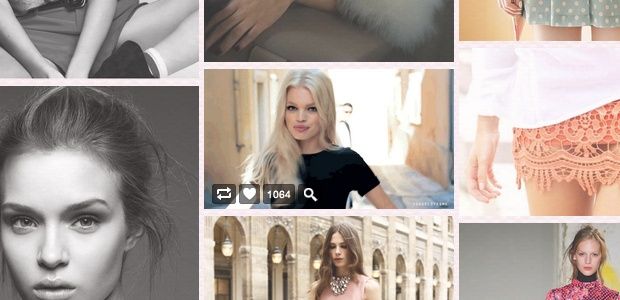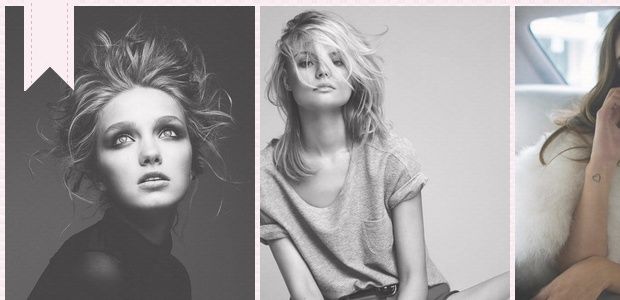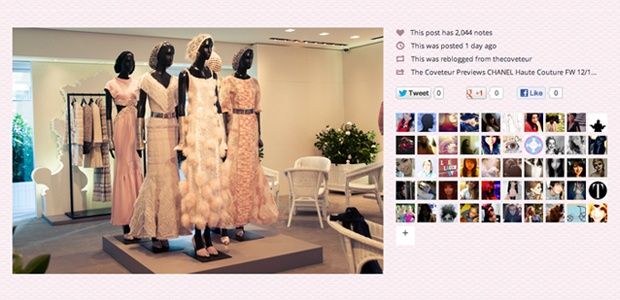 Pandora - Fashion based gridded tumblr theme
Check out our demo here!
http://pandoratheme.tumblr.com/
Fashion tumblr theme Pandora, created by blink and it's over. This theme was created due to high demand from fashion bloggers and is based on the narnia framework, we were asked to create a theme that could display quality fashion images on multiple devices and to look amazing so here it is... Up to 7 columns of posts - This allows you to choose between 1 and 7 columns, the width of each column will be worked out by dividing the width of the users screen by the number of columns you want to display. Custom background image or color - You can either upload a Background image or select a custom color. Background images will be repeated if they are smaller than the users screen. Upload your own logo - If you upload your own logo/banner this will replace the banner that comes with the theme as standard. iPhone & iPad optimized - Narnia has been optimized for the iPhone and iPad, all the features work the same as a standard browser, iPhone users will see all your posts in 1 single column, iPad users will see your posts in 3 columns. Full screen post grid - This feature allows you to remove your header, description etc. All your posts will completely fill up the screen. Lightbox photo preview - If you want to have a lightbox zoom for your photos you need to tick the "Lightbox" option. Description drop down menu - There is a flag in the top left hand corner of the page, this will drop down and display your title, links and description. Brand new way of seeing your notes - Notes used to look very ugly so we decided to do something new with them. Narnia's notes display a grid of the users avatars, the information (reblog, likes) is displayed on the hover of an avatar. Like and reblog posts from home page - This feature allows any visitor to your blog to like or reblog a post without having to visit the permalink page. When a user hovers on a post they will see a like and reblog icon.
You'll get a 6.0MB .ZIP file.
More products from Blinkanditsover