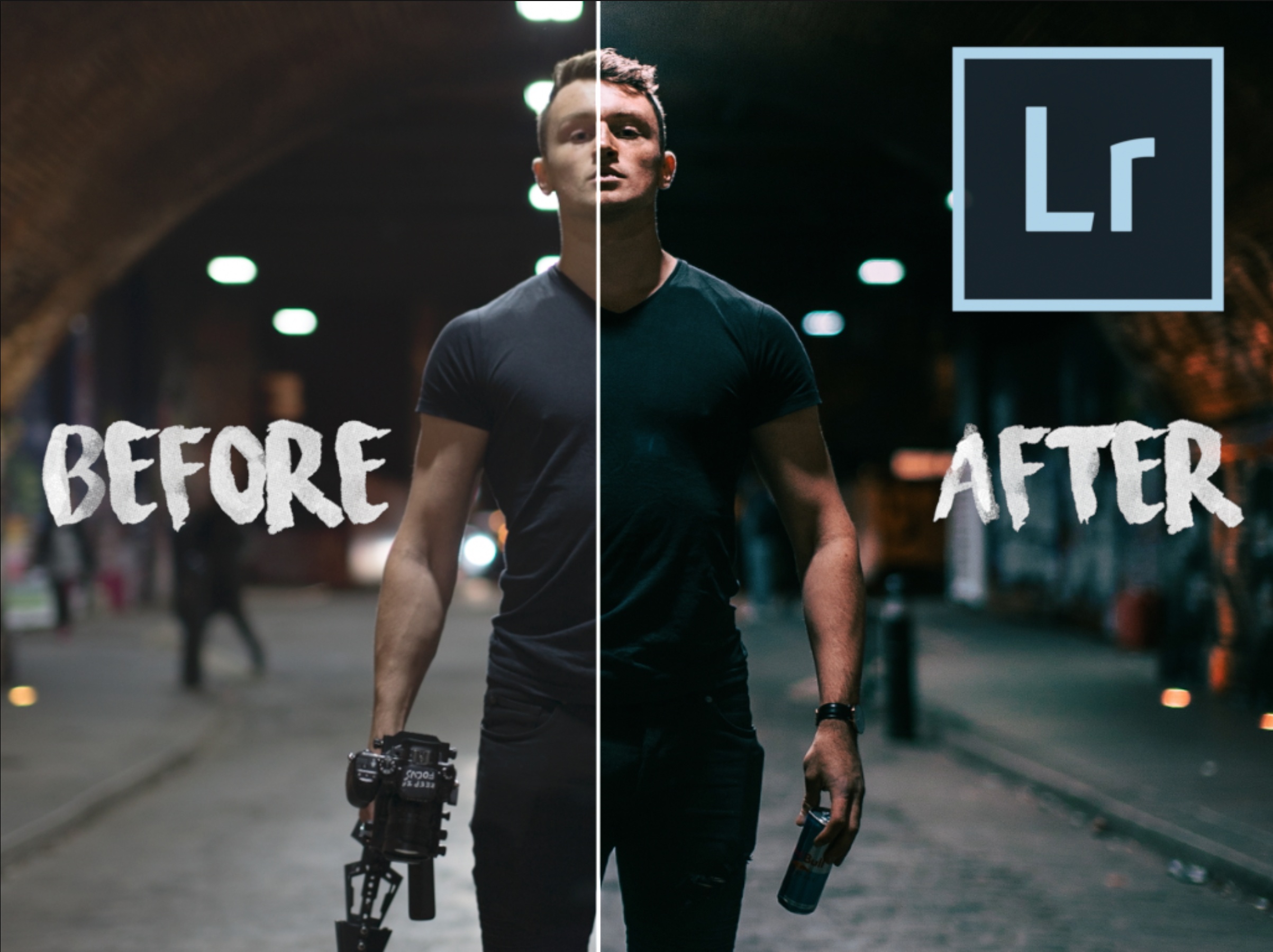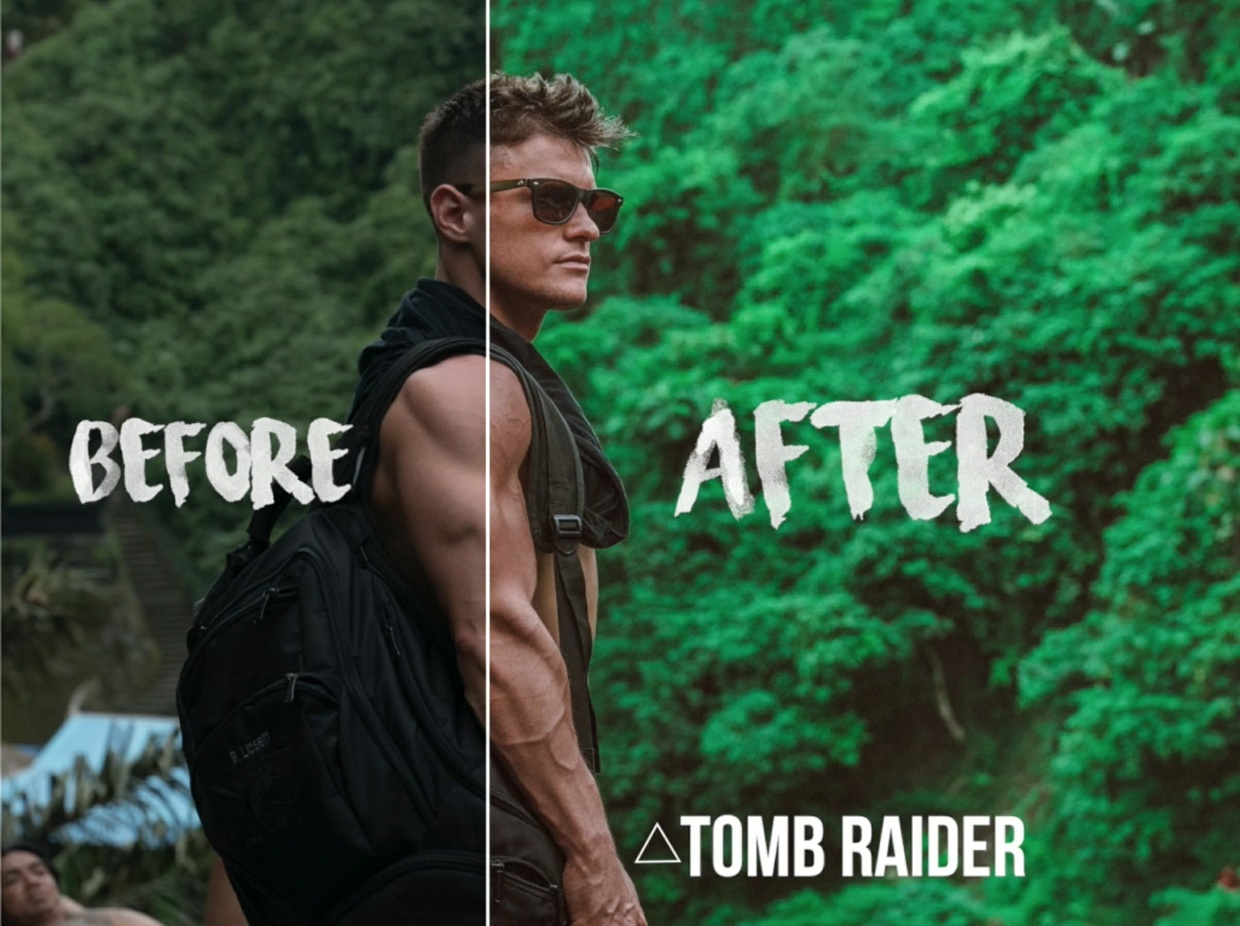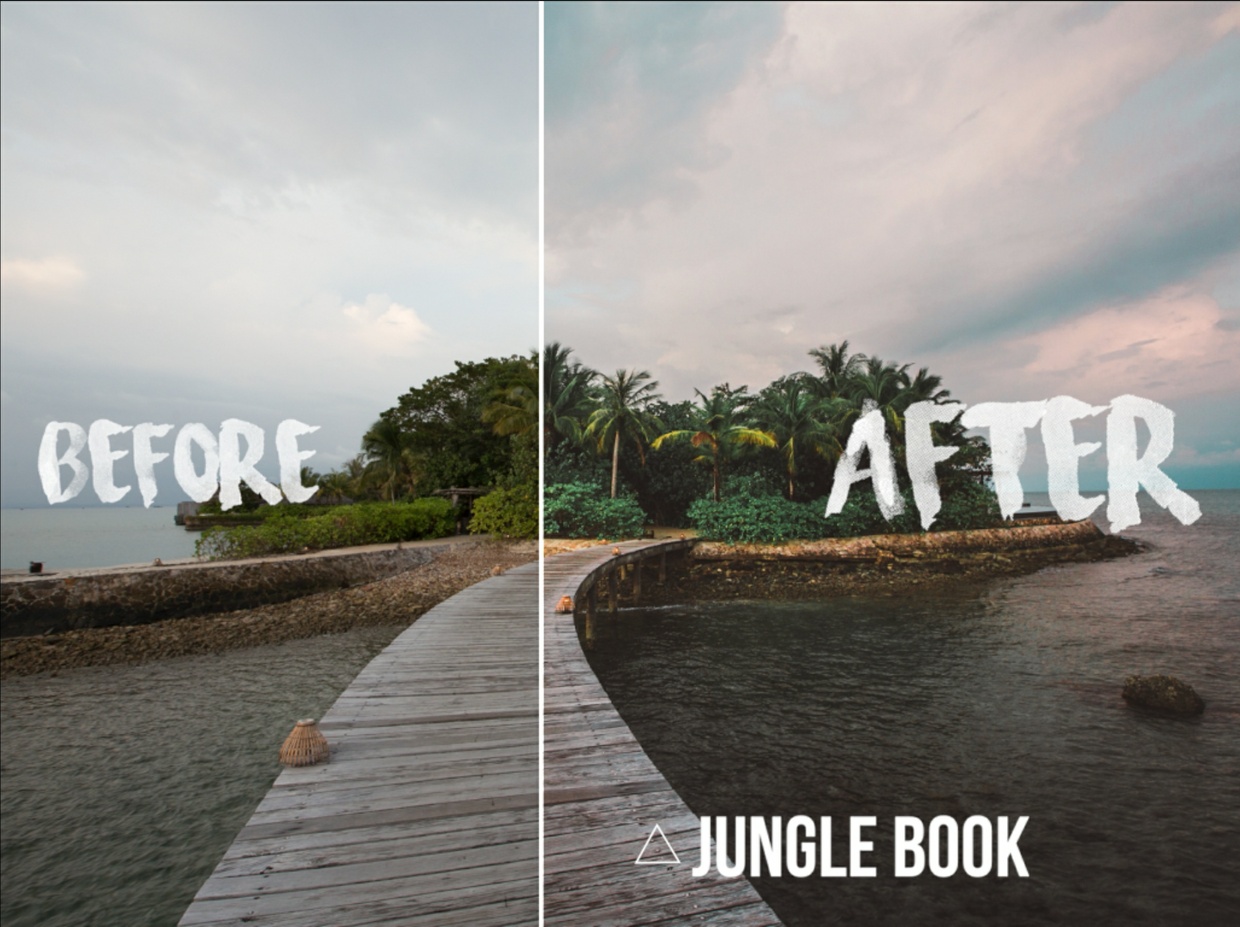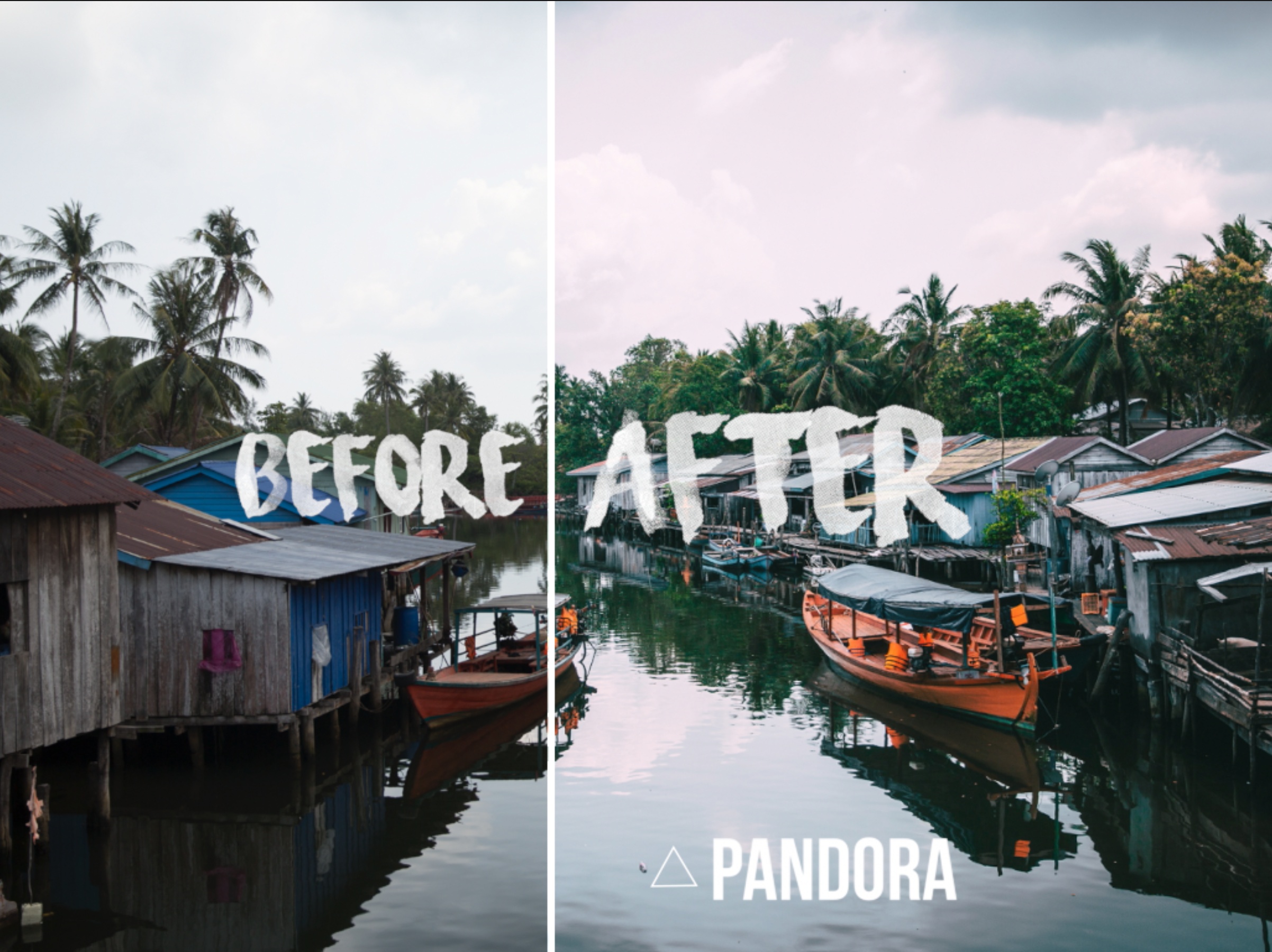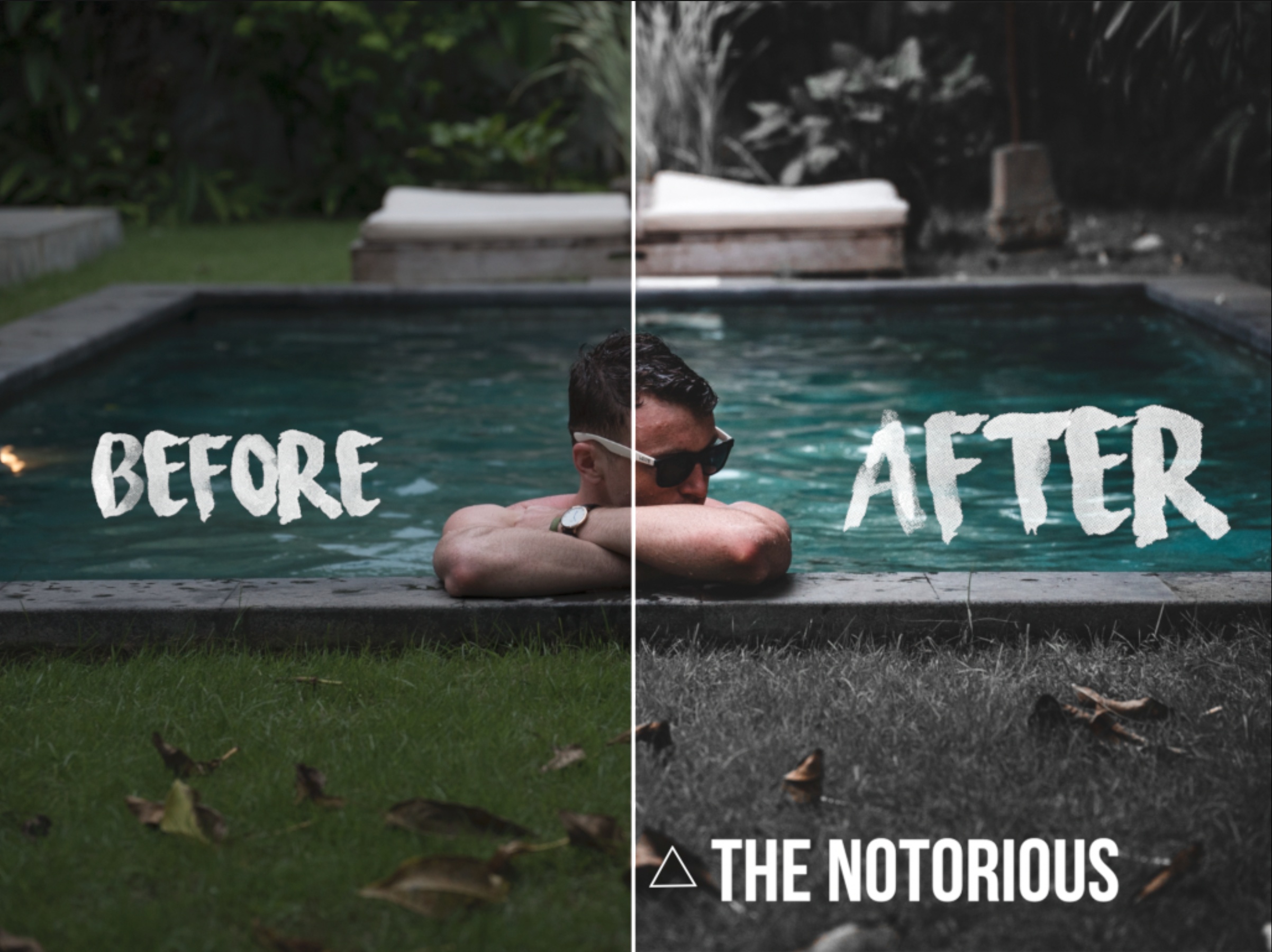 Ben Kealy's 2017 Lightroom Travel Presets
**READ FIRST!



Here are my 2017 Adobe Lightroom Travel Presets! 
Check Out
my
TUTORIAL
on how to use these
Here
:
https://www.youtube.com/watch?v=oiSEBxp-2OY&t=743s
Edit your photos with just the click of a button!

11 Brand New
Presets
created over the past year of my travels around the globe! You can view the styles and my how I use them on my Instagram below:
https://www.instagram.com/benkealy
A wide range of different colours and styles inspired by my favourite movies and
Instagram Looks!

Easy to install and customise to personal preference!

**Please DO NOT
download these from your mobile phone!
USE A DESKTOP OR LAPTOP COMPUTER!


This pack includes: 
Director's Cut, Forrest Gump's Vietnam, Jumanji, Jungle Book, Let There Be Light!, Pain and Gain, Pandora, Pursuit of Happiness, The Notorious, The Wolf of Wall st. 
and 
Tomb Raider!
*You will receive 1 ZIP file containing
11 Lightroom Preset files
. These files must be installed to a specific folder and Lightroom MUST be restarted. These are
NOT
for photoshop, Premiere, Or any other editor. 
Now get out there and
Start Creating!


Enjoy!
You'll get a 17.1KB .ZIP file.