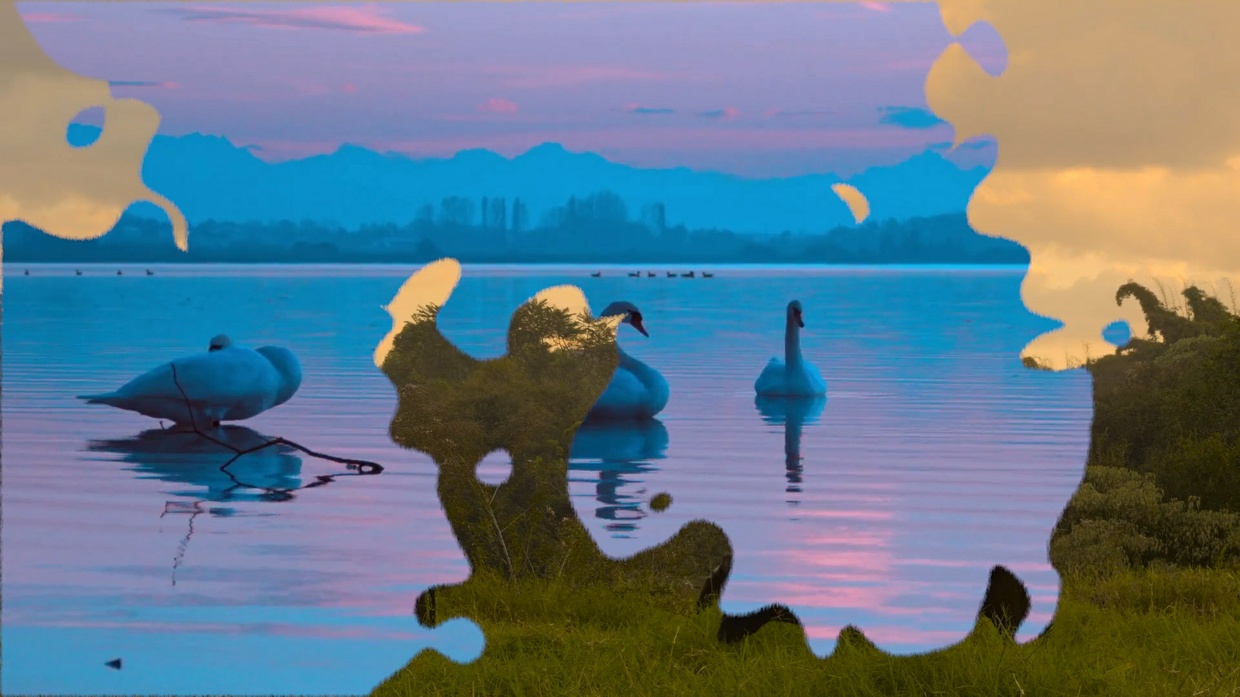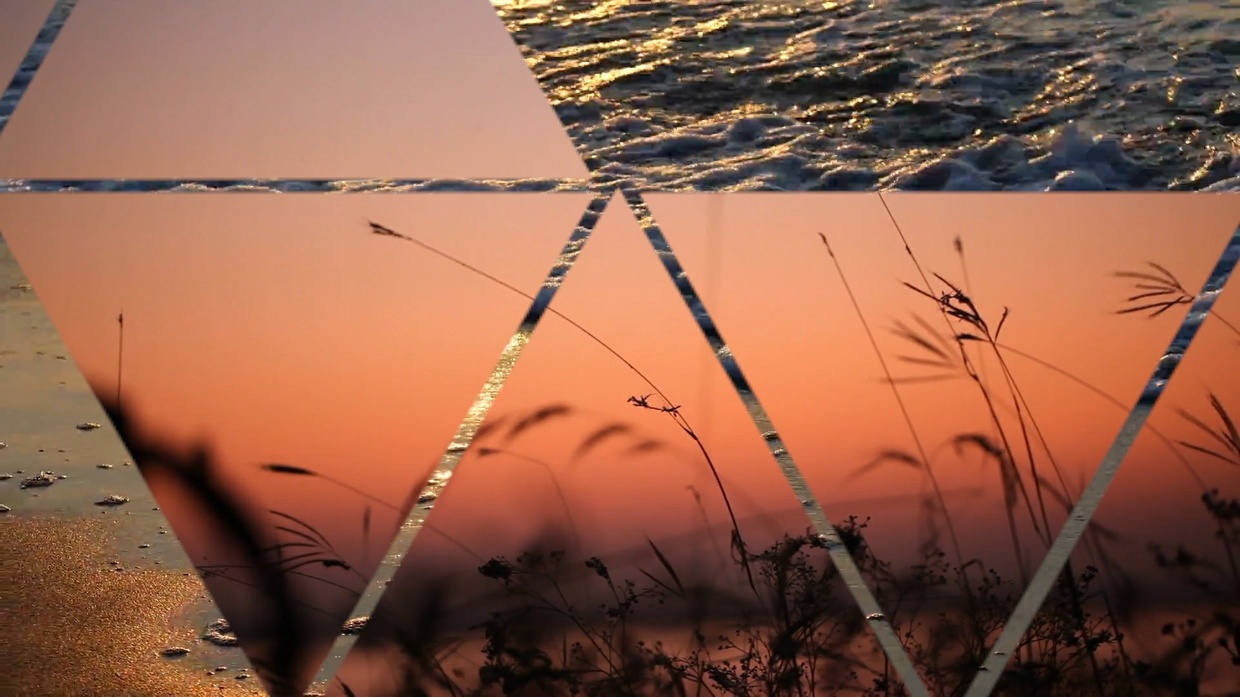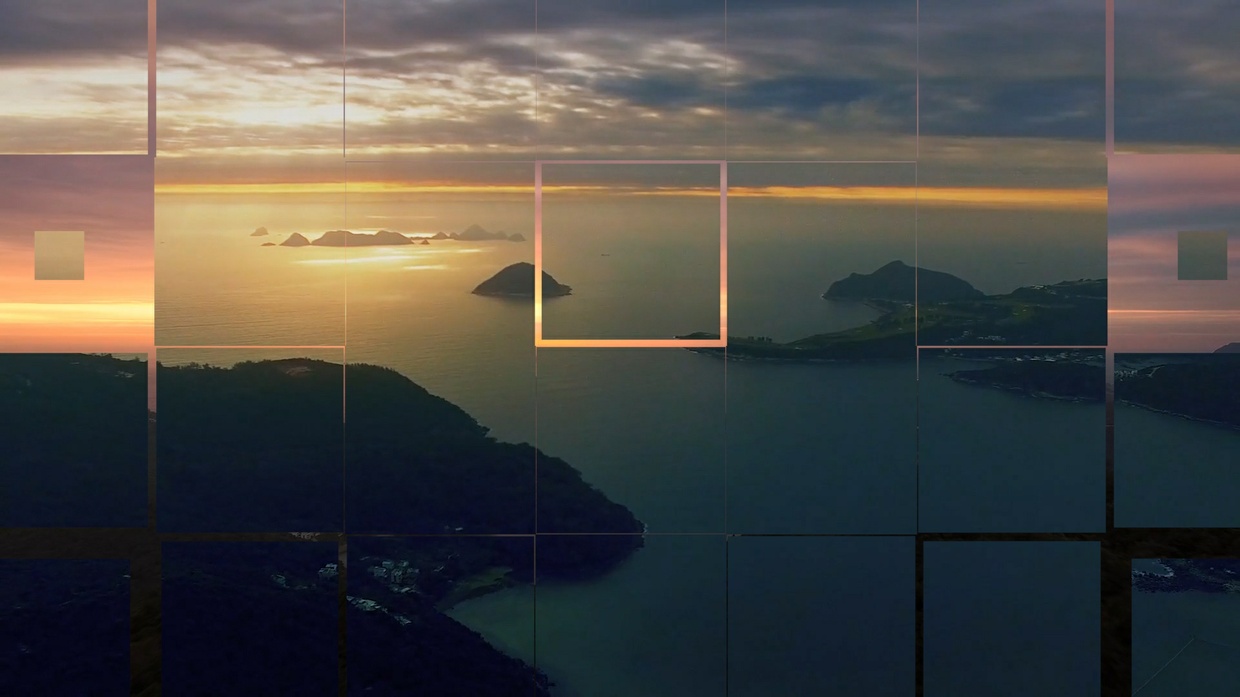 10 pack 4K transition overlays #1 (1-10)
10 FREE transition overlays!
▶FREE download with
coupon code 'ILoveOrange83'
or support me and pay whatever you like!
Resolution: 4K (can also be used on 1080P)
Compatible with Windows and MAC
More overlays here
(nr 11-20) : https://sellfy.com/p/5CCD/
(nr 21-25) : https://sellfy.com/p/WV8b
In the YouTube video I'll show you how to download the files and how to use them inside Adobe Premiere Pro.
Music in the video was provided by NewLifeMusic:
http://bit.ly/2pCRKbP
NO plug-ins required!
License information:
Orange83 does not accept any responsibility or liability for any loss or damage of whatever nature (direct, indirect, consequential, or other) which may arise as a result of your use of this template file.
You may download, modify, and use them royalty free for anything you like, even in commercial applications. Attribution is not required. If you like this product please support me with a small donation.
You may NOT
- Upload this template or overlay to any other website
- Try to sell this file
- post the direct download link of the file on any website
You need to have  Apple Quicktime player (free) installed to used this pack.
You'll get a 93.7MB .ZIP file.
More products from Orange83