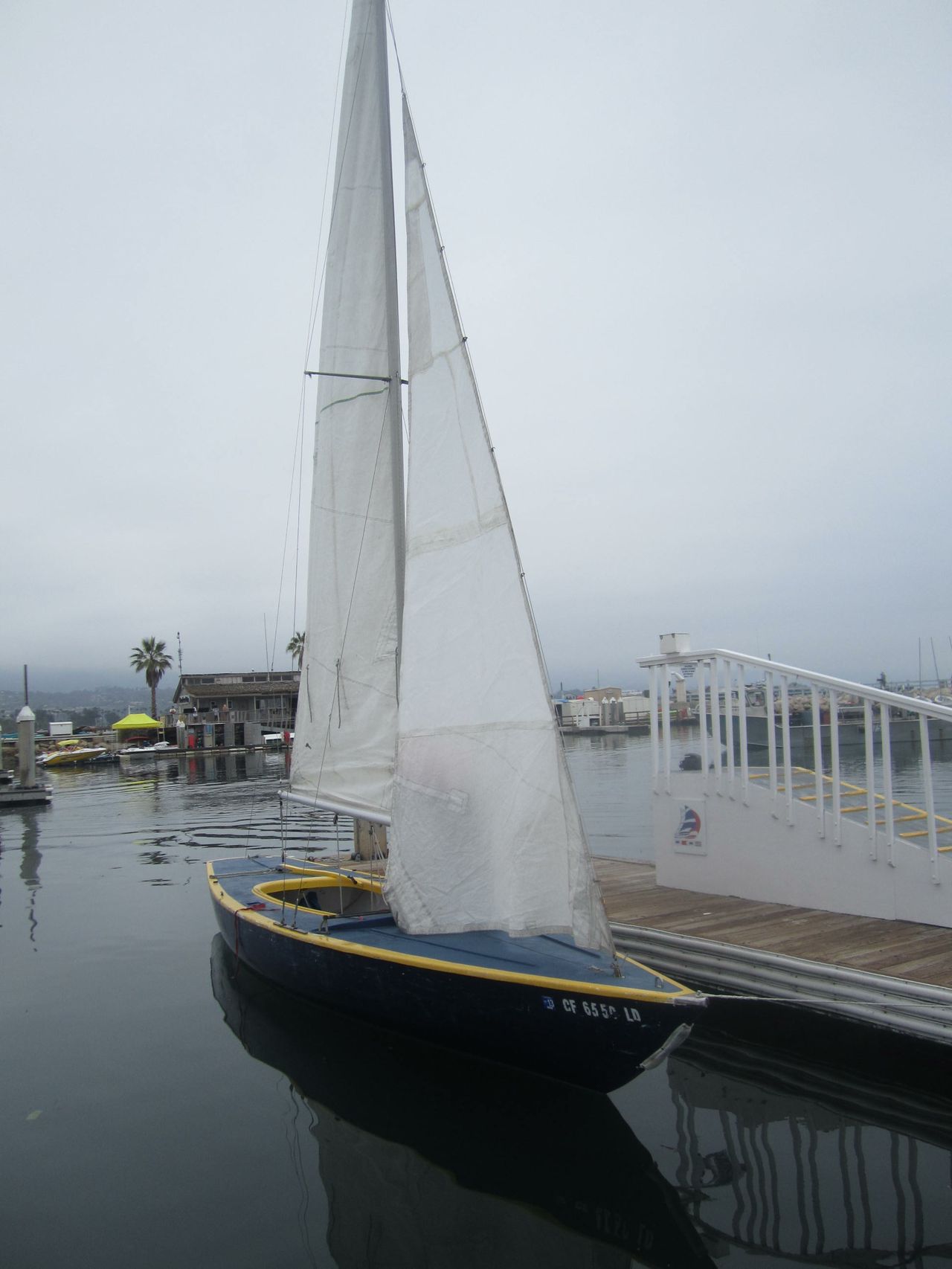 A Sailing Journey With Captian Dan
A Sailing Journey Pink Lamb Productions will take you on an exciting sailing excursion through the vast depths of the ocean to exotic locations. This will be a documentary about an adventure at sea as the captain makes memories with the production crew. This documentary will be a real life adventure and sea tale that will leave viewers wanting more. A Sailing Journey will tap into different life philosophies, the enjoyment of sailing, histories and cultures of the destination and the metaphysics of sailing. This will be a film that will make people want to get out and sail and live life to the fullest. Sailing is a passion and when doing it, a world of enchantment and meditation is found by the sailor. This will be the kind of film that anyone that has a love for life will take enjoyment from.
You'll get a 1.3GB .MPG file.
More products from Pink Lamb Productions