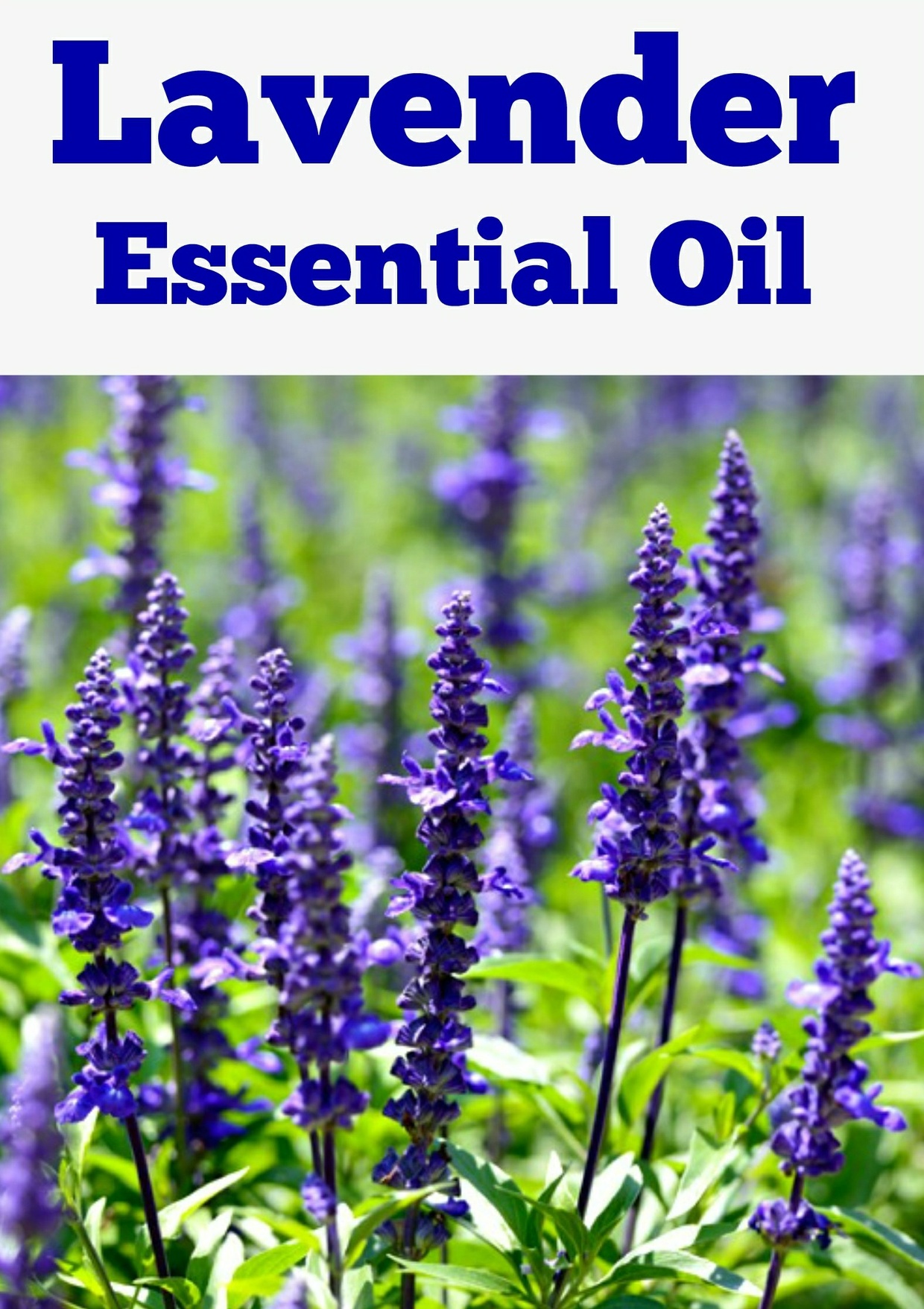 Lavender Essential Oil
Lavender Essential Oil teaches you the properties, safety precautions and uses of this aromatherapy oil. This aromatherapy ebook is also filled with lavender recipes which show you how you can use this natural plant extract to treat conditions like anxiety, high blood pressure, insomnia, stress, menopause, Alzheimer's disease, menstrual cramps, premenstrual tension (PMS), child birth, cuts, bruises and insect bites, burns and sunburns, acne, eczema, psoriasis, coughs and colds, urinary tract infections (UTI), arthritis and muscle aches, depression, repel insects, ringworms and athlete's foot, alopecia areata, dandruff, dry, damaged and oily hair, irritated and sensitive scalps and hair loss.
You'll get a 988.5KB .PDF file.
More products from The Medical Aromatherapist