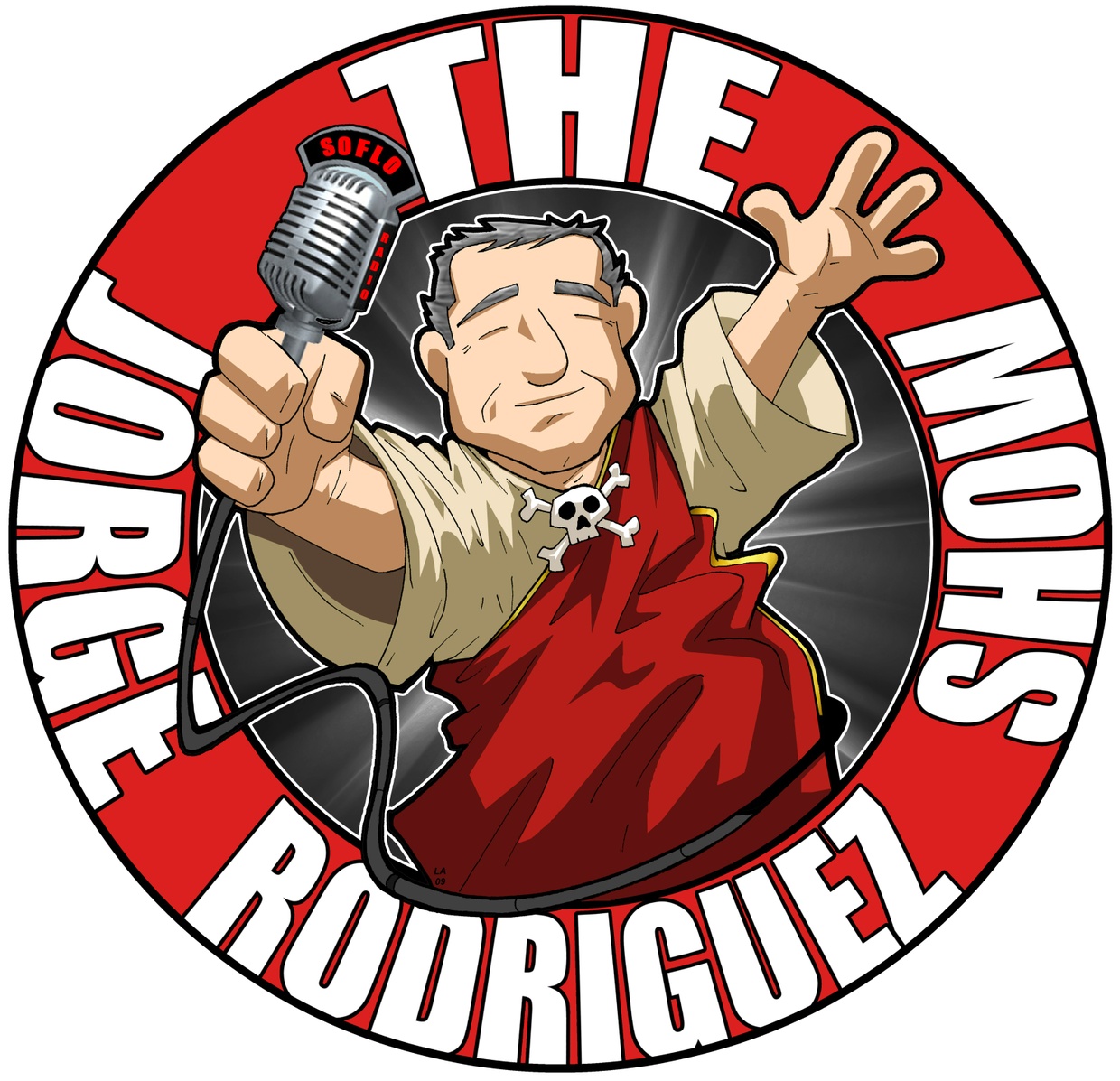 The Jorge Rodriguez Show 9-5-15
Kent Wallace​, Cindy Podgorski​, Larry Joe Miller​, and Yarek (from PRL Euro Cafe) join Jorge to promoe Cindy's "Buddah's and Beer at PRL tonight. Jeffrey Lee(Resurrection Drums)​ and Jak discuss Kim Davis, Ashley Madison, and old Neil Rogers stories. Jorge kills time by playing lots of old bits.
You'll get a 82.0MB .MP3 file.
More products from Jorge Rodriguez