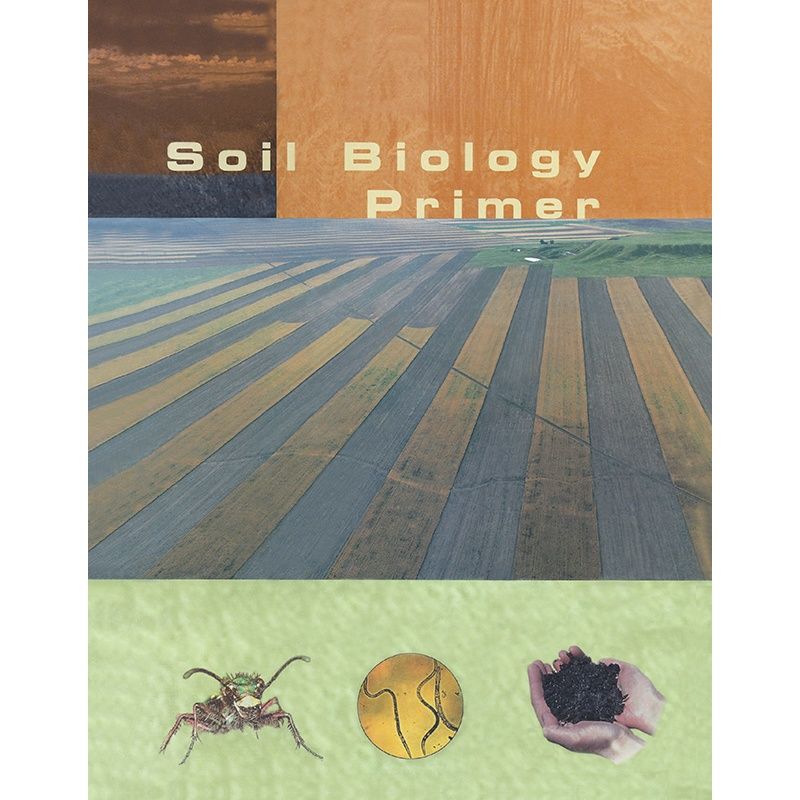 Soil Biology Primer
This is an Ebook .pdf version. This is not a hard physical copy of the book. The Soil Biology Primer is an introduction to the living components of soil and how they contribute to agricultural productivity, air, and water quality. The 50 page Primer includes descriptions of the soil foodweb and its relationship to soil health, descriptions of bacteria, fungi, protozoa, nematodes, arthropods, and earthworms. The Primer authors are Dr. Elaine Ingham, Andrew R. Moldenke, and Clive A. Edwards. (Full Color).
sINN
$24.95
5462109d9d29c925e097b0cd
You'll get a 434.9MB .PDF file.
More products from Dr. Elaine Ingham